Today's episode is about mental health and finding joy and gratitude in the body God gave us.
Black people come in many different shades and in my family all the colors are represented, especially among my mom and her siblings.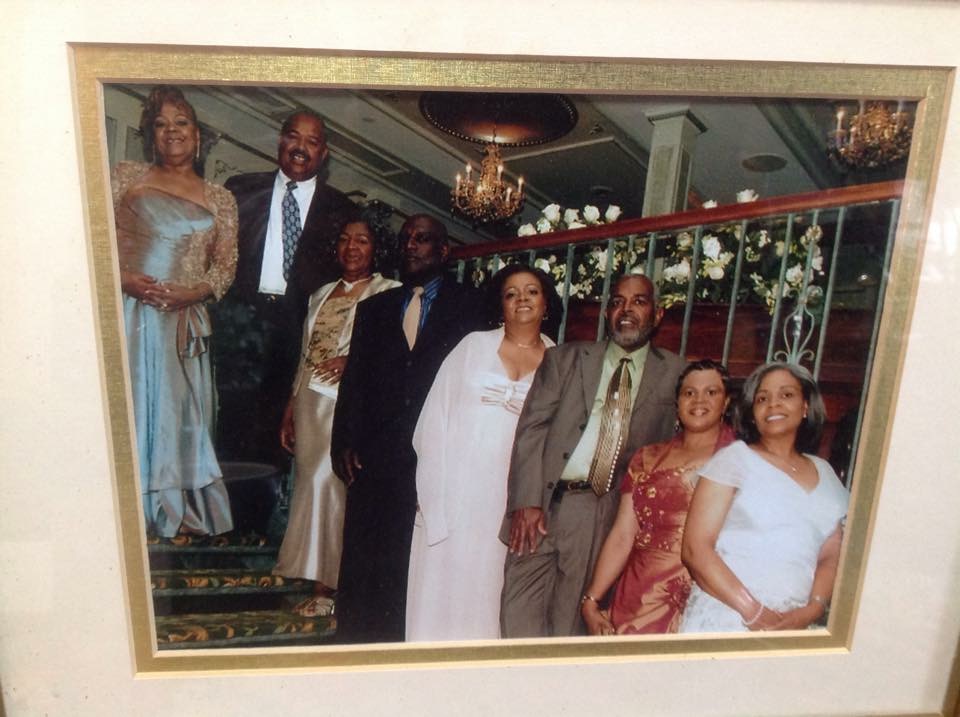 I grew up listening to the personal stories of how colorism and racism affected members of my family. It's a conversation most black folks have in America. We are raised knowing society sees us as "other" and "marginalized". In America it makes sense, we are after all a minority in this country. However, the same issues are pervasive in Jamaica where Blacks are the majority.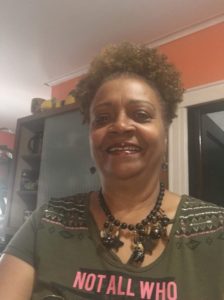 My mom made a point to always compliment my skin. In her mind, she was preparing me for a world that she felt would make me feel inferior and less than because of the color of my skin. In some ways, I see how I was affected. The messaging and experiences of being a black female definitely shaped the way I view the world and I understand the way I view the world affects my experience in the world.
Colorism plays a role in health disparities because it adds an extra layer of chronic stress and an inferiority complex that can shorten lifespan and weaken our immune system. To combat this, coaching and therapy is a must. Making your mental, emotional and physical health a priority is a must. Practicing self-care is a must. All of these things are necessary for a long, healthy, happy life for you and your offspring, especially if you're a woman. Your stress shortens the telomeres on your DNA which can be passed on to your children.
You can't change society but you can make your inner world a paradise and play in this life. We don't have to take on the world's problems. It's not our job. You taking care of yourself is like a peaceful protest to all the -isms you are against.
Episode Resources:
🍽 Vegan restaurant in Brooklyn
📰 CNN article on skin whiteners
📰 Metro UK article on skin whiteners
🥘 The stew I made with zucchini
🧘🏿‍ Interested in becoming a coach? Learn more about IIN
📖 My book, You Can Afford to Be Healthy – http://ow.ly/BgTz30aZwbv
🍓 30 Day Raw Vegan Challenge – https://rawfoodmealplanner.com/rawforlent
🧘🏿‍ Schedule a coaching session: https://rawfoodmealplanner.com/book-a-health-consultation-with-me
📧 E-mail me to submit a question and get featured on the Raw Food Health Empowerment Podcast
Book Recommendations: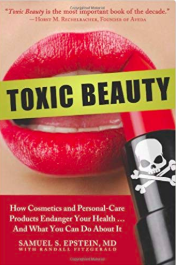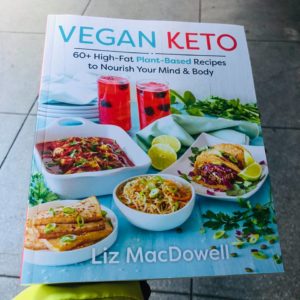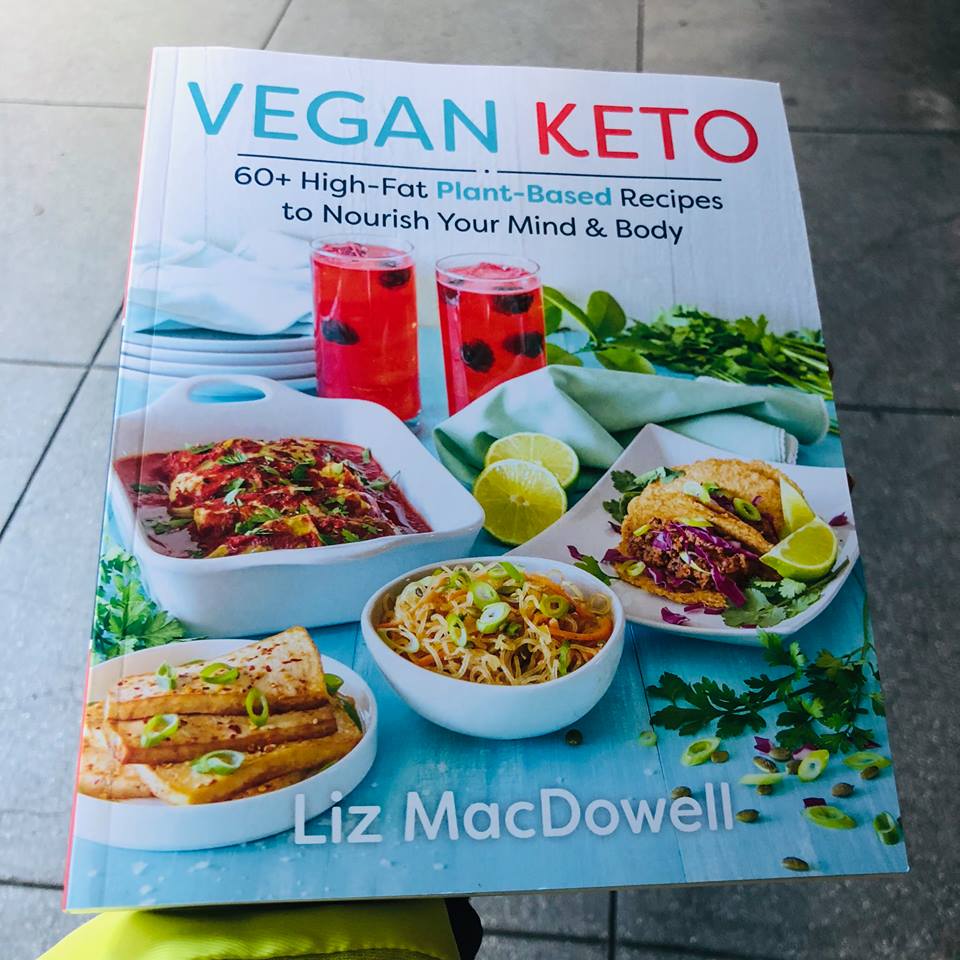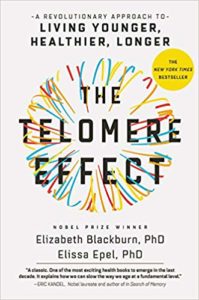 // HOST Samantha Salmon
Certified Holistic Health Coach
// CO-HOST Dorrell Hylton Salmon
Mom, Wife, Hair Doctor, Beauty Parlor Counselor, Prayer Warrior
The information provided in this broadcast is for educational purposes only and is not intended as medical advice. These statements have not been evaluated by the food and drug administration, or the equivalent in your country. Any products/services mentioned are not intended to diagnose, treat, cure, or prevent disease.
RawFoodMealPlanner.com © 2018