Did you know using aluminum foil and consuming fish can lead to cognitive decline, or even worse, Parkinson's or Alzheimer's disease? I've seen women in my family use the foil to bake fish a lot growing up.
Symptoms like low energy, mood imbalances and cognitive issues could be stemming from heavy metal poisoning from fish, silver dental fillings that slowly release mercury into the body, environmental pollutants (think cigarette smoke and air pollution), tattoos, vaccinations, and household products (like air condition filters, cosmetics, antiperspirants, aluminum foil, and fabric softeners).
This episode, we run through all the foods and spices that can support your body in removing heavy metals, like mercury, lead, arsenic, aluminum, etc.
Heavy metal toxicity can be deadly, but if you eat the foods we recommend on this episode on the regular and minimize exposure to the source of the toxins, you should be in good shape.
In this episode you'll learn:
🗣️ How to portion control in a way where you don't feel deprived
🗣️ The 1 area of my health I tend to neglect
🗣️ The shocking technique Dr Sebi used to heal his eyes
Episode Resources:
👉🏿 Split Green Peas I like to use
👉🏿 Brandless
👉🏿 Reduce Your Cancer Risk Course
👉🏿 Dentists that can remove mercury fillings
👉🏿 Fecal transplants are being done
🧘🏿‍ Interested in becoming a coach? Learn more about IIN
📖 My book, You Can Afford to Be Healthy – http://ow.ly/BgTz30aZwbv
🍓 30 Day Raw Vegan Challenge – https://rawfoodmealplanner.com/rawforlent
🧘🏿‍ Schedule a coaching session: https://rawfoodmealplanner.com/book-a-health-consultation-with-me
🎙️ Submit a question and get featured on the Raw Food Health Empowerment Podcast: anchor.fm/rawfoodmealplanner
Book Recommendations: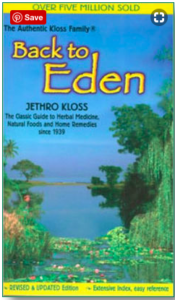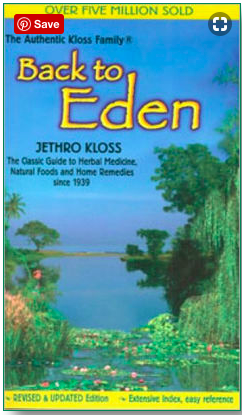 // HOST Samantha Salmon
Certified Holistic Health Coach
// CO-HOST Dorrell Hylton Salmon
Mom, Wife, Hair Doctor, Beauty Parlor Counselor, Prayer Warrior
The information provided in this broadcast is for educational purposes only and is not intended as medical advice. These statements have not been evaluated by the food and drug administration, or the equivalent in your country. Any products/services mentioned are not intended to diagnose, treat, cure, or prevent disease.
RawFoodMealPlanner.com © 2018