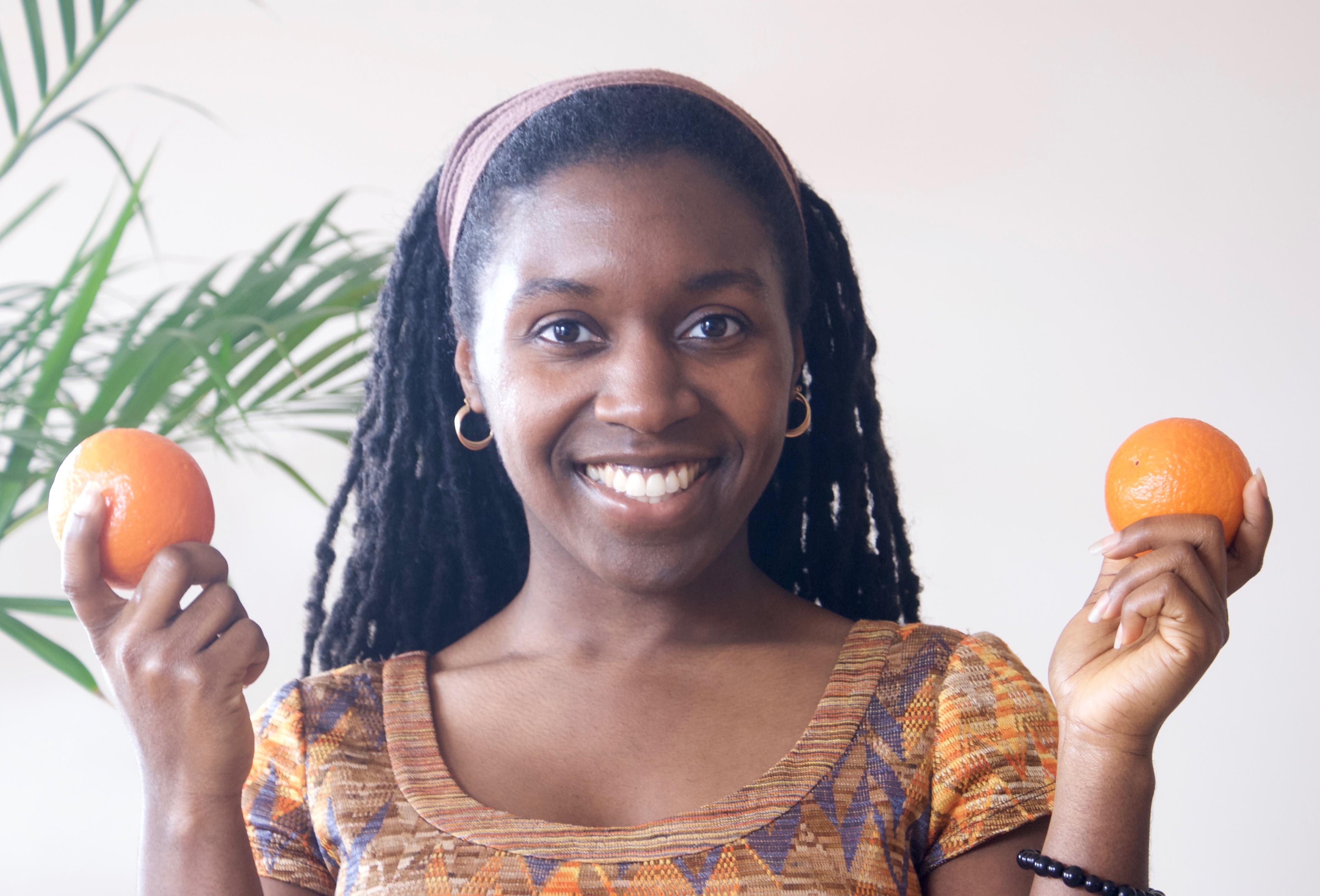 My name is Samantha Salmon and I'm the former owner of Earth's Healing Café in Chicago, Illinois, creator of the Raw Food Health Empowerment Podcast and author of the book, You Can Afford to Be Healthy. I was born and raised in Queens Village, New York to Jamaican immigrants and grew up eating cooked traditional Jamaican and American meals. My grandmother, whom I was very close to, died in 2004 due to complications from diabetes. The death was a wake-up call that deeply affected me and set the stage for me to welcome a healthier diet.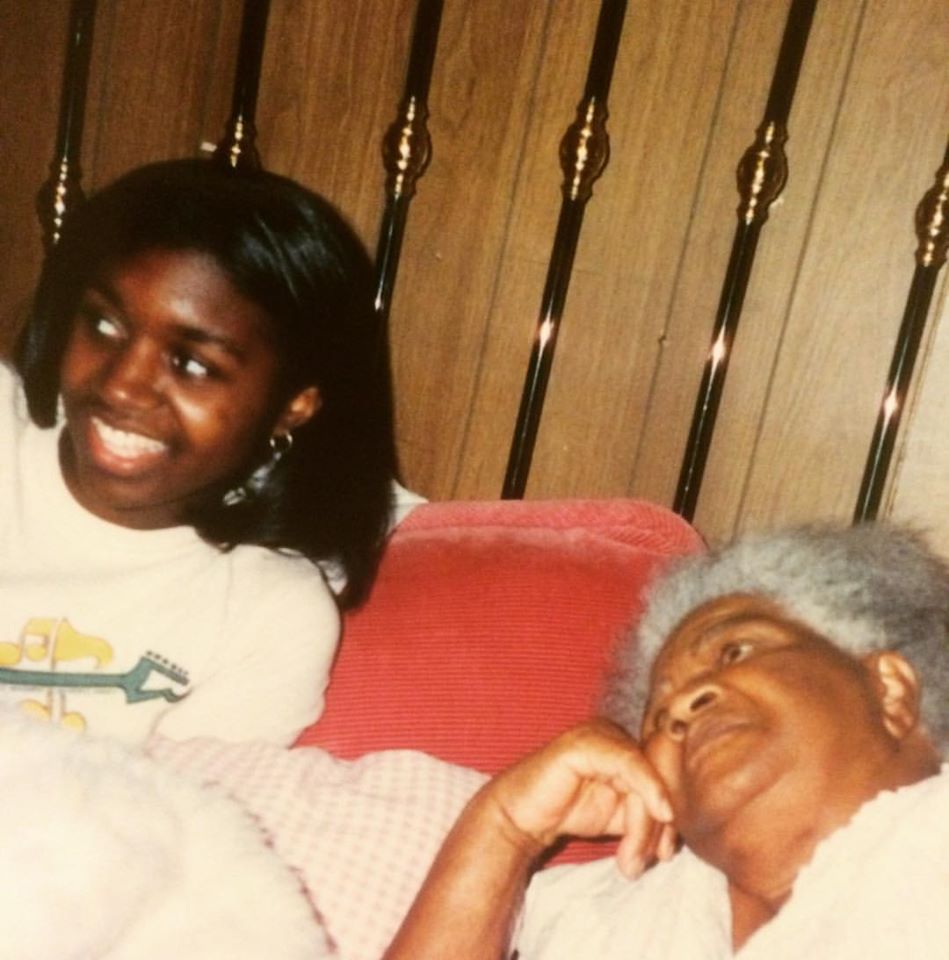 I started on a plant-based lifestyle in 2008 after graduating New York University in Manhattan, New York and moving to the Bay Area, California. In California, I was exposed to and influenced by Café Gratitude, Animal Factory by David Kirby, and the 80/10/10 lifestyle, which have all greatly impacted my diet and subsequently, the lives of my closest family members. My mom is also following a plant-based lifestyle and influencing others on her journey.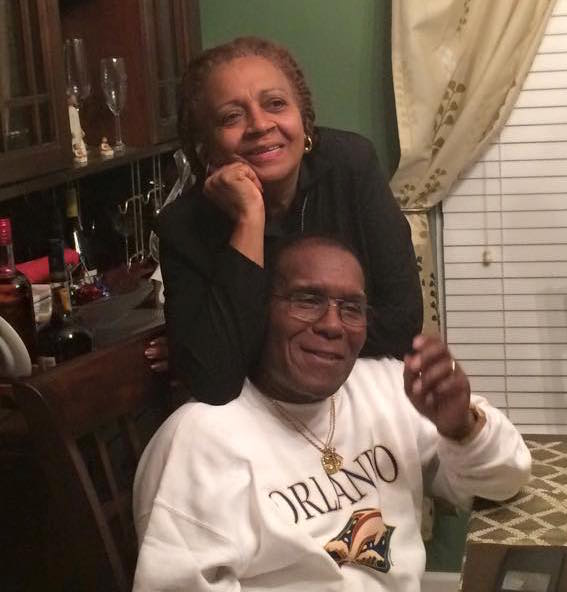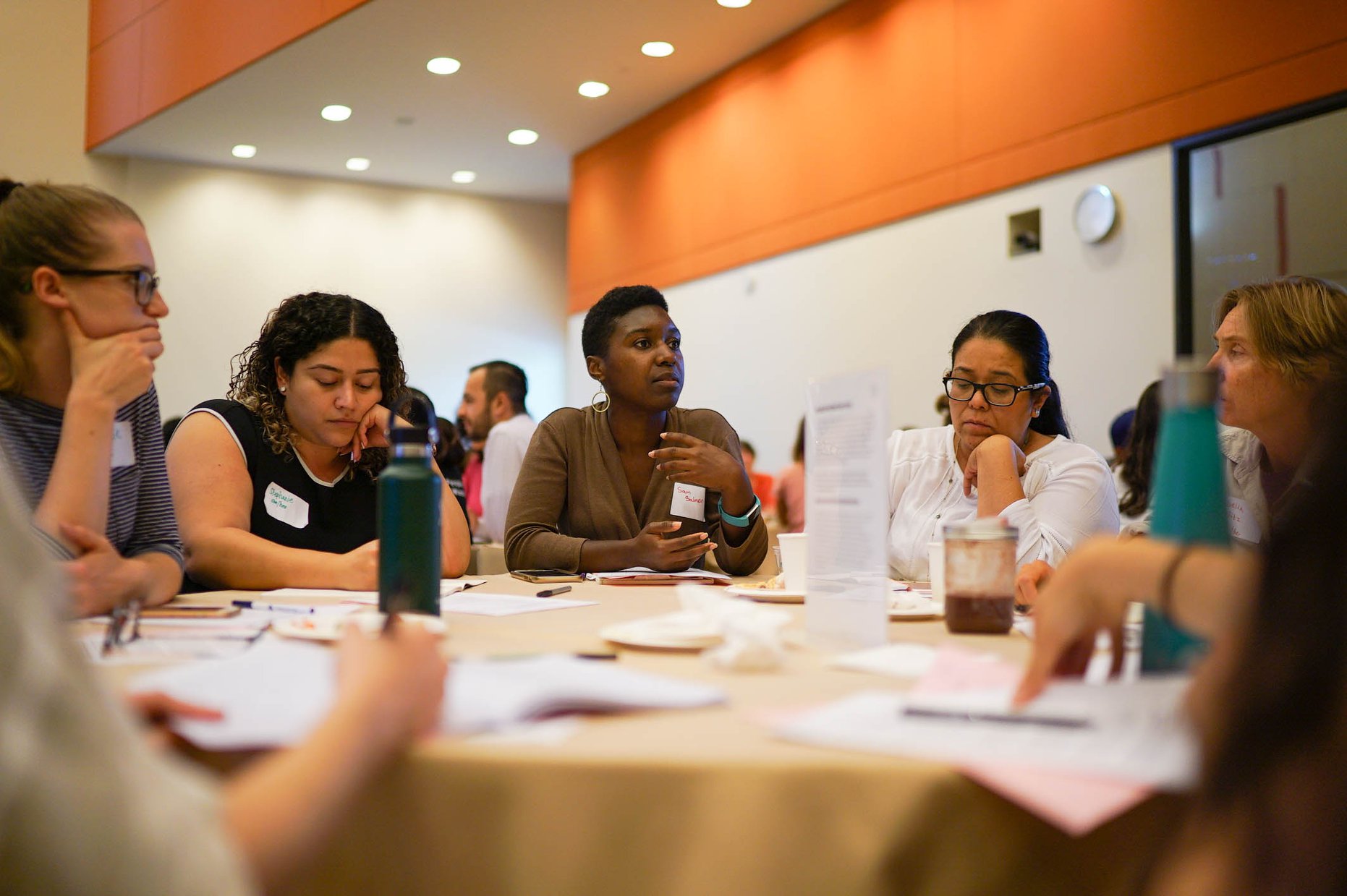 I do a lot of work in the community with nonprofits in Southern California and provide health coaching for those who are trying their best to be as healthy as possible. My best work is with people who are pre-diabetic or diagnosed diabetic and want to reverse their declining health.
As a health coach:
I help my clients reach their personal goals
I help my clients determine and focus on what's important
I support and guide the work of creating actions and strategies for positive change
I keep my clients accountable, which is the most significant part of the journey to their success
My Mission
My mission is to help my community be healthy and vibrant and do my part to eradicate Type 2 diabetes from this country because it is an unnecessary disease.
I support:
healthy, nutritious food and clean, healthy water for all
clean air
mental health
education so folks can rise up out of poverty and support the health of their families and community
wealth building because wealth allows for more choices and greater opportunities for healthy food access and a healthy lifestyle
Everyday I wake up focused on supporting my community in obtaining all of the aforementioned because we deserve it. We deserve a long, healthy vibrant life.