Charcoal is in everything these days and now you can also find it in salt. We talk about this and much more on this episode.
Don't miss the gem below in the episode resources – the 10 Steps to Find a Fulfilling Career & Higher Salary Guide. If you're interested in building your financial foundation and growing wealth, this guide is a great start and you will also receive more info from me on how to keep progressing in this area.
In this episode you'll learn:
🗣️ How to make the most out of your job
🗣️ How to deal with habitual stress at work – even in a high pressure environment
🗣️ The health benefits of black salt
If you're struggling to find a healthy way of eating that can work for you and you want tools and support to help you reach your health goals, sign up for this 6 month coaching program.
Episode Resources:
10:22 Monkeys hugging
13:02 10 Steps to Find a Fulfilling Career & Higher Salary
17:54
Episode on starch
19:07 Dr Sebi's ideas on starch
21:54 West Indian Vegan Body Builder
22:48 Marie Forleo's B-School Program
30:22 UN Goals
36:32 Sweetgreen
37:12 EFT for stress at work here
37:43 MELT Method for foot reflexology
45:50 The current state of recycling
📖 My book, You Can Afford to Be Healthy – http://ow.ly/BgTz30aZwbv
🍓 30 Day Raw Vegan Challenge – https://rawfoodmealplanner.com/rawforlent
🧘🏿‍ Schedule a coaching session: https://rawfoodmealplanner.com/book-a-health-consultation-with-me
🎙️ Submit a question and get featured on the Raw Food Health Empowerment Podcast: anchor.fm/rawfoodmealplanner
Book Recommendations: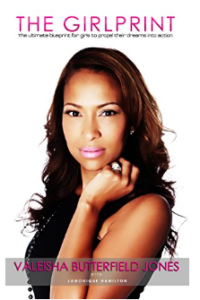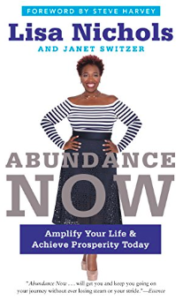 // HOST Samantha Salmon
Certified Holistic Health Coach
// CO-HOST Dorrell Hylton Salmon
Mom, Wife, Hair Doctor, Beauty Parlor Counselor, Prayer Warrior
The information provided in this broadcast is for educational purposes only and is not intended as medical advice. These statements have not been evaluated by the food and drug administration, or the equivalent in your country. Any products/services mentioned are not intended to diagnose, treat, cure, or prevent disease.
RawFoodMealPlanner.com © 2018