My mom and other Jamaican health conscious women always say that starchy foods cause diabetes. We explore this in today's episode. You be the judge. What do you think?
What are starchy foods?
Potatoes, bread, rice, pasta and cereals

Beets, potatoes, butternut squash, corn, sweet potatoes, peas, and yams

Legumes such as beans and lentils
In a nutshell, starch is all grains, root vegetables, legumes and unripe bananas. Ultimately, if you're doing an 80/10/10 style diet you will avoid eating these types of foods.
In this episode you'll learn:
🗣️ The root vegetables Jamaicans used to press clothes
🗣️ Why my Jamaican mother doesn't cook Jamaican food regularly
🗣️ How young mothers can establish a system for meal planning and prepping
If you're struggling to find a healthy way of eating that can work for you and you want tools and support to help you reach your health goals, sign up for this 6 month coaching program.
Episode Resources:
🎞 Documentary on health care around the world
📖 My book, You Can Afford to Be Healthy – http://ow.ly/BgTz30aZwbv
🍓 30 Day Raw Vegan Challenge – https://rawfoodmealplanner.com/rawforlent
🧘🏿‍ Schedule a coaching session: https://rawfoodmealplanner.com/book-a-health-consultation-with-me
🎙️ Submit a question and get featured on the Raw Food Health Empowerment Podcast: anchor.fm/rawfoodmealplanner
Book Recommendations: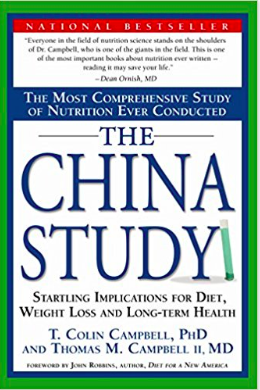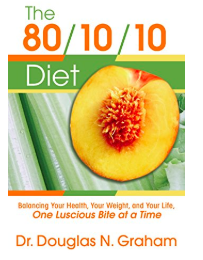 // HOST Samantha Salmon
Certified Holistic Health Coach
// CO-HOST Dorrell Hylton Salmon
Mom, Wife, Hair Doctor, Beauty Parlor Counselor, Prayer Warrior
The information provided in this broadcast is for educational purposes only and is not intended as medical advice. These statements have not been evaluated by the food and drug administration, or the equivalent in your country. Any products/services mentioned are not intended to diagnose, treat, cure, or prevent disease.
RawFoodMealPlanner.com © 2018