Thanksgiving is just around the corner and I am super excited to make some delicious cooked and raw vegan dishes for my family. Below are some of my picks for the best dishes of 2015 featured in the meal plans. I plan to make a few of these this Thanksgiving.
Raw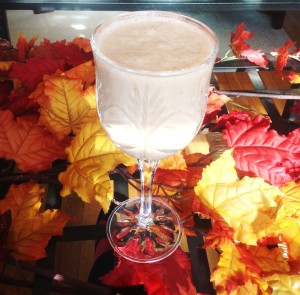 Rainbow Slaw with Sweet Tahini Dressing
Cooked
Sweet Potato Chickpea Buddha Bowl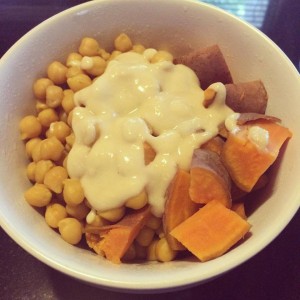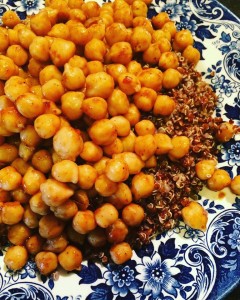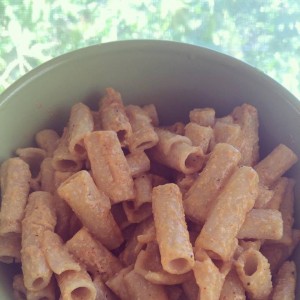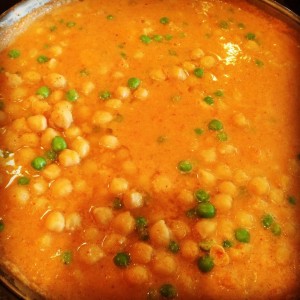 Black Bean Stuffed Delicata Squash
Preheat the oven at 400 degrees. Cut 1 medium delicata squash in half and scoop out the seeds on the inside. Take the skillet and coat the bottom with 1 Tbsp of olive oil. Place the squash halves with the inside facing down onto the skillet and bake it for 20 minutes or until tender.
Prepare 2 cups of black beans and 1 ear of corn. Slice up 3 jalapeños into small cubes. Mix the black beans, corn and jalapeño together in a dish and season with smoked paprika, sea salt, and cayenne. Once the squash is done, add the mix to the inside of one of the squash halves.
What are some of your favorite dishes featured on RawFoodMealPlanner.com this year?