Working out at home is the easiest way to maintain your exercise schedule. Without proper care, this is also the easiest way to sustain an injury. It is very important that you take care not to get an injury while you work out unsupervised. Common injuries include sprains (wrist or ankle), muscle pulls, shoulder and knee injuries.
Here are simple tips that can help keep you injury-free during your workout.
Warm Up
Prepare your muscles for exercise by warming up. 10-15 minutes of jogging in place is a great way to warm up. This will increase your blood circulation, thus reducing your risk of muscle tears, as your body will become prepared for exercise.
Cool Down
After exercising you should slowly bring your heart rate to its normal pace with cooling down techniques. A 5-10 minute walk can do the trick.
Pre- and Post-Workout Stretching
Doing a few stretches after you warm up and after your exercise is a proven means of reducing workout injuries. This will allow you to increase your flexibility, which will aid greatly during your performance of a high cardio workout, as well as reduce your risk of future injuries while exercising.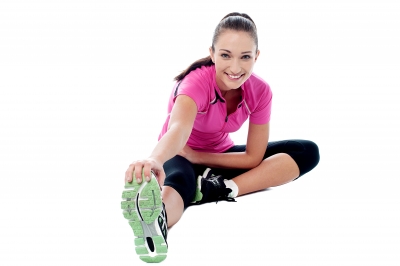 Hydration and Nutrition
Ensure that you drink enough water. You must also ensure that you have eaten a small pre-workout snack 1-2 hours before exercising, so that you can have enough fuel for the workout.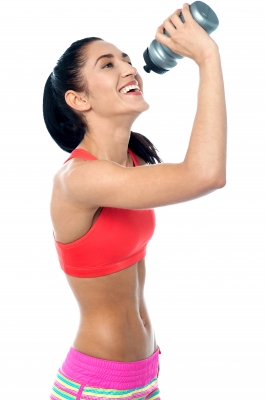 Rest
Do not overwork yourself. Take a rest day if necessary so that your body can recover from the strain of exercising. Know your limitations and try to stay within them.
Set your own pace
It is important to remember to set your own pace. Do not start off with an overly intense exercise routine. If you are following the workouts in the weekly plans, start with following the beginner movements and then, when you feel ready, do the more advanced versions of the exercises.