On this episode, we discuss baking soda and baking powder which are essentially the same thing. It's in many cultural dishes in Jamaica but this item can be pretty abrasive to the digestive system. Cream of Tartar may be the cleanest baking powder/soda substitute. Cream of tartar is the powdered form of tartaric acid. It's a byproduct of winemaking and also naturally found in plants.

A substitute, however, is only needed because of the need for quick leavening of the yeast. It's much healthier to ferment so you have a sourdough with healthy bacteria present, which I'm sure would change the flavor of something like bulla cake, which is a Jamaican pastry. With all the ingredients in bulla, I cannot call it healthy by any standard to be honest. It's best to let it go.

I've had to let go of some foods but it's ok because I eat well. Meals that have cultural relevancy are more appealing for folks especially during the transition period to eating more plant-based and less animal product but then you graduate to a place where the meals you are eating are so good that you don't need those old foods. At this point for me, it means not partaking in a bulla cake with family members who are still eating those foods.

Instead, you can make and bring raw vegan apple pie to your next family gathering and share it with your family.

In this episode, you'll also learn:

🗣️ Some quick healthy snacks to eat at lunch while at work
🗣️ How to encourage your children to eat healthier
🗣️ How to eat healthfully and save money

Listen to the Full Episode: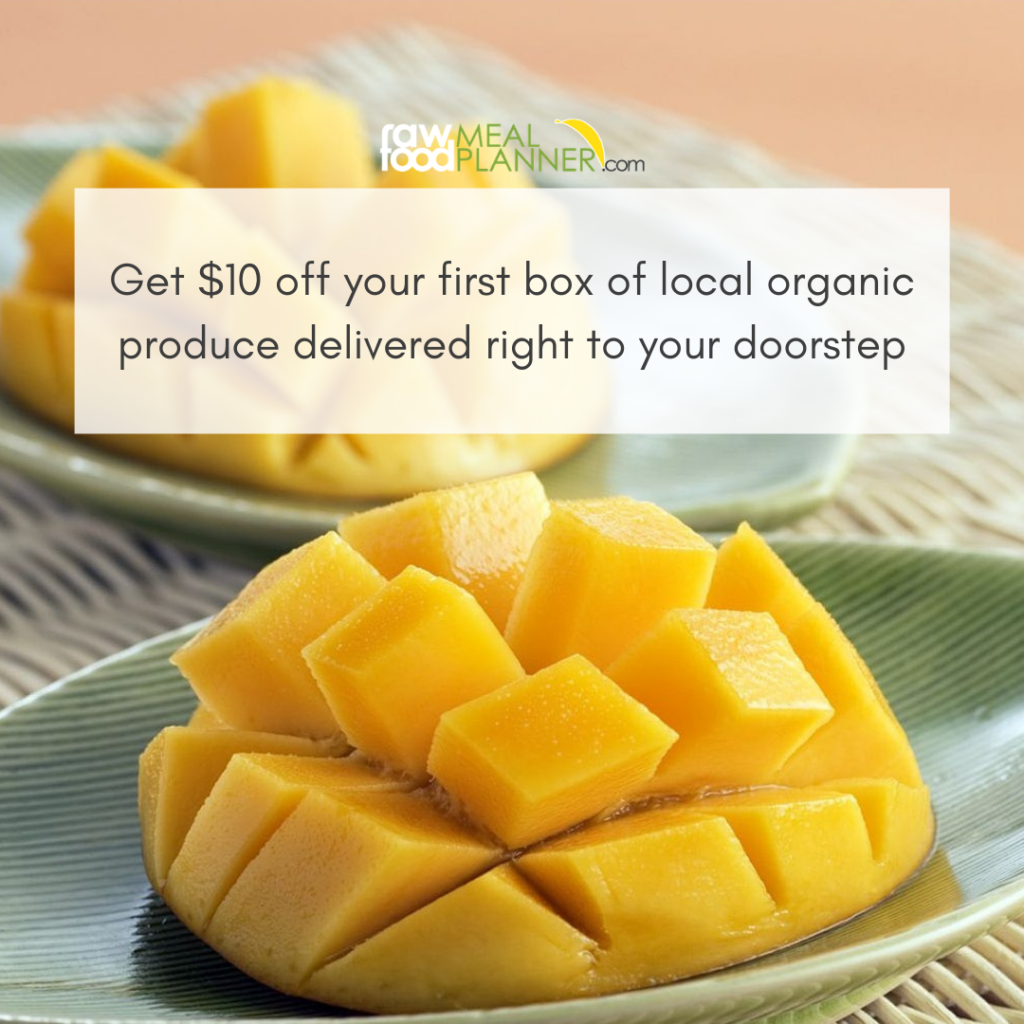 Episode Resources:

🥭 Eat Real Food Challenge comes with a meal plan
📺 Steve Harvey Show
🥭 Have amazing produce, delivered to your door. Here's $10 to shop and create your box of organic goodness. You can thank me later 🙂
💦 Benefits of intermittent fasting
💞 Join the Facebook Group for support on your wellness journey
🧘🏿‍ Interested in becoming a coach? Learn more about IIN
📖 My book, You Can Afford to Be Healthy
🍓 30 Day Raw Vegan Challenge
🧘🏿‍ Schedule a free consultation
📧 E-mail me to submit a question and get featured on the Raw Food Health Empowerment Podcast
Book Recommendation: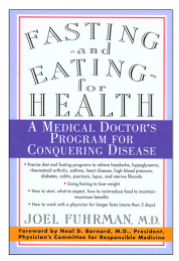 // HOST Samantha Salmon
Certified Holistic Health Coach and Ambassador of Health and Happiness

// CO-HOST Dorrell Hylton Salmon
Mom, Wife, Hair Doctor, Beauty Parlor Counselor, and Prayer Warrior

The information provided in this broadcast is for educational purposes only and is not intended as medical advice. These statements have not been evaluated by the food and drug administration, or the equivalent in your country. Any products/services mentioned are not intended to diagnose, treat, cure, or prevent disease.

RawFoodMealPlanner.com © 2019