The presidential campaign for the 2020 election is in full swing. There are so many candidates running and money talks in our system so you won't hear much from the people who don't have tons of money behind them. You also won't hear much from the people really speaking about the real issues we are all facing. I always hear people tell me how expensive health food stores are and how expensive organic produce is. The government has played a huge roll in this and we finally have a candidate who is campaigning on healing this corrupt sick-care system.

In this podcast episode, you'll learn:

🗣️ Why you should learn more about Marianne Williamson
🗣️ How she plans to make sure we are all eating chemical free food and breathing clean air
🗣️ Why we agree on the current healthcare system

Listen to the Full Episode:

Episode Resources:

🚫 Why We Should Abolish the FDA
🦷 Hey, check out Bite! I love their products and I think you will too if you want healthy teeth and a healthy environment. I'm giving you $5 to spend. You can thank me later 🙂
💞 Join the Facebook Group for support on your wellness journey
🧘🏿‍ Interested in becoming a coach? Learn more about IIN
📖 My book, You Can Afford to Be Healthy
🍓 30 Day Raw Vegan Challenge
🧘🏿‍ Schedule a free consultation
📧 E-mail me to submit a question and get featured on the Raw Food Health Empowerment Podcast
Book Recommendation: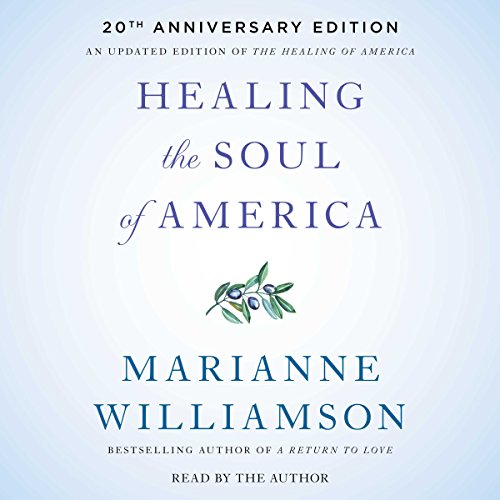 // HOST Samantha Salmon
Certified Holistic Health Coach and Ambassador of Health and Happiness

// CO-HOST Dorrell Hylton Salmon
Mom, Wife, Hair Doctor, Beauty Parlor Counselor, and Prayer Warrior

The information provided in this broadcast is for educational purposes only and is not intended as medical advice. These statements have not been evaluated by the food and drug administration, or the equivalent in your country. Any products/services mentioned are not intended to diagnose, treat, cure, or prevent disease.

RawFoodMealPlanner.com © 2019