In this episode, you'll learn:

🗣️ Why wintergreen will be your new favorite essential oil
🗣️ How to use it
🗣️ The best recipe for a beginner

Episode Resources:
📧 E-mail me to submit a question and get featured on the Raw Food Health Empowerment Podcast
📚 FREE Essential Oils Resource Library
💞 Essential Oils Facebook Group
📱 Made Well on Twitter, Instagram, and Pinterest

Book Recommendation: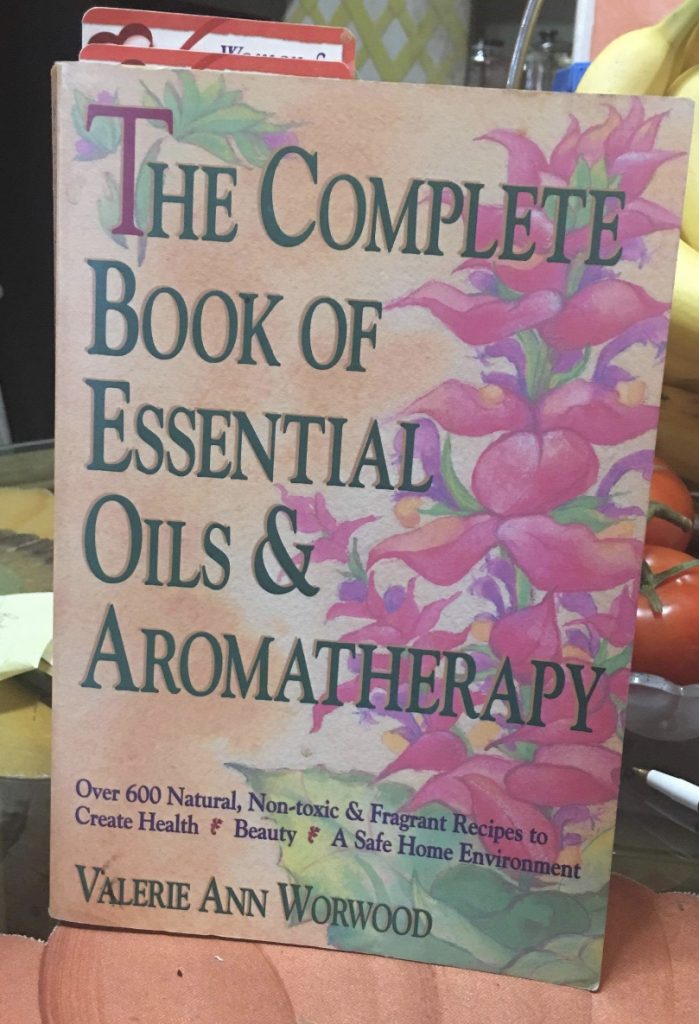 // HOST Samantha Salmon
Certified Holistic Health Coach

// GUEST Brianna Wilkerson
Holistic Health and Life Coach, Essential Oils Advocate for doTERRA, Managing Director of the Underground Network

The information provided in this broadcast is for educational purposes only and is not intended as medical advice. These statements have not been evaluated by the food and drug administration, or the equivalent in your country. Any products/services mentioned are not intended to diagnose, treat, cure, or prevent disease.

RawFoodMealPlanner.com © 2018