When you have type 2 diabetes, there are no cheat days, but the good news is that most people are able to reverse their type 2 diabetes with a whole foods vegan diet within 2 weeks.
The best accountability buddy you could have is a produce delivery box because once your kitchen is full of produce, you will eat it all to make sure the food does not go bad. 
Today's episode I go over a price comparison of two organic produce delivery companies available in New York: Misfit Markets and Imperfect Foods. I also go into why I canceled my produce delivery service.
This is a sneak peak into one of our recent check-ins in the Self Care Salon.
Join our calls weekly to help you stay consistent on your journey. The link to join is right inside Self Care Salon membership.
Episode Resources:
🍊 Schedule a free consultation
🍊 Self Care Salon
💞 Join the Facebook Group for support on your wellness journey
🧘🏿‍ It's not just a school. It's a movement. Learn more about IIN.
📖 My book, You Can Afford to Be Healthy
📧 E-mail me to submit a question and get featured on the Raw Food Health Empowerment Podcast
Book Recommendation: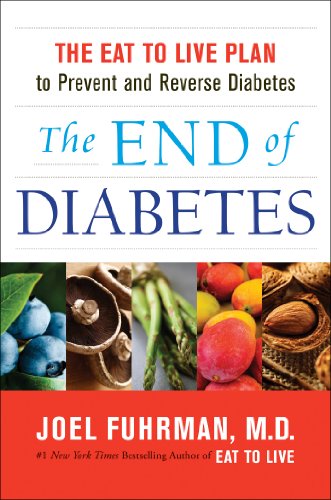 // HOST Samantha Salmon
Certified Integrative Nutrition Coach and Ambassador of Health and Happiness
// CO-HOST Dorrell Hylton Salmon
Mom, Wife, Hair Doctor, Beauty Parlor Counselor, and Prayer Warrior
The information provided in this broadcast is for educational purposes only and is not intended as medical advice. These statements have not been evaluated by the food and drug administration, or the equivalent in your country. Any products/services mentioned are not intended to diagnose, treat, cure, or prevent disease. 
RawFoodMealPlanner.com © 2020