Congresswoman Ayanna Pressley recently came out to the public that she is wearing the bald look these days and no longer wants to wear wigs, which she's been having to wear due to alopecia.
"My twists have become such a synonymous & a conflated part of not only my personal identity & how I show up in the world, but my political brand. And that's why I think it's important that I'm transparent about this new normal & living with alopecia." — @AyannaPressley pic.twitter.com/jqraqZeiKr

— The Root (@TheRoot) January 16, 2020
There are a variety of causes for hair loss and we cover them all on today's episode.
In this podcast episode, you'll learn:
🗣️ The causes of hair loss
🗣️ What to be mindful of to avoid hair loss
🗣️ How to have a health glow up in 2020 (with special guest Jonnah Baker of Raw Christian Living)
Listen to the Full Episode:
Episode Resources:
🧘🏿‍ Schedule a free consultation
🥑 Raw Vegan Challenge
⛪ Raw Christian Living on Facebook and Instagram
💞 Join the Facebook Group for support on your wellness journey
🧘🏿‍ It's not just a school. It's a movement. Learn more about IIN.
📖 My book, You Can Afford to Be Healthy
📧 E-mail me to submit a question and get featured on the Raw Food Health Empowerment Podcast
Book Recommendation: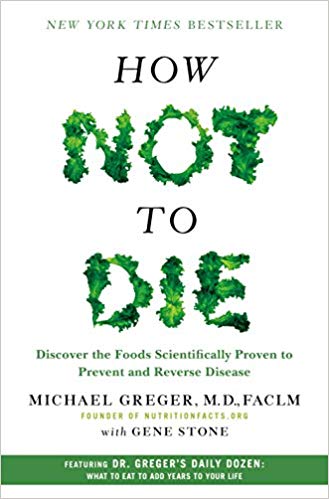 // HOST Samantha Salmon
Certified Integrative Nutrition Coach and Ambassador of Health and Happiness
// CO-HOST Dorrell Hylton Salmon
Mom, Wife, Hair Doctor, Beauty Parlor Counselor, and Prayer Warrior
The information provided in this broadcast is for educational purposes only and is not intended as medical advice. These statements have not been evaluated by the food and drug administration, or the equivalent in your country. Any products/services mentioned are not intended to diagnose, treat, cure, or prevent disease. 
RawFoodMealPlanner.com © 2020