It's Sunday. It's Mother's Day and it's time to meal prep. Of course I did not go shopping, because I have a whole bunch of produce I got from Imperfect Produce in the house so I didn't feel like I needed anything. (Quick note: this is how you make sure to eat high amounts of raw produce – keep your kitchen fully stocked with it and eat to make sure you don't waste food). I hadn't exactly thought through this meal. I put it together randomly and it is bomb (meaning amazing!!!).

I boiled sweet potatoes (2 of them). I love the ones that are white on the inside. Not sure the name of them and I feel like the names are different depending on where in the country you are because there are so many different varieties but the white sweet potatoes are so good and add variety for me. I always switch it up.

I cooked a box of chickpea pasta by Banza and added an entire pack of green peas to it and this firehouse pasta sauce. It is spicy but delicious. When the pasta cooked and the peas were done, I mixed in the sauce but I also added about a tablespoon of coconut aminos for some salty flavoring and it upleveled this to new heights.

This made 3 lunches and dinner for me today, which I'm currently enjoying.
Who says meal prep ain't easy? And yes, this was made in less than an hour.
The healthy choice is the easy choice.
I'm reading this book ⬇ and the author states…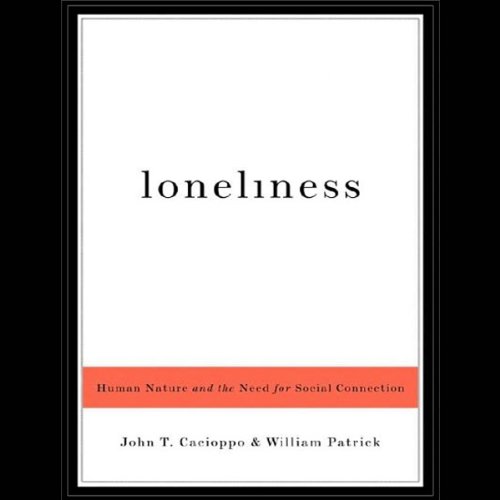 All food is comfort food as long as we are pleasantly full.
I agree with this. You will get full off this dish. It's rich in protein, has greens and has healthy carbs to fuel your brain.