It is important to have a life of balance. That's what a holistic lifestyle is all about: mind, body and spirit all balanced. We talk a lot on this site about eating right and exercising but emotional and spiritual well-being is just as important as the physical. To create balance in your life, make sure you are feeding your soul with fun and laughter. Furthermore, there are many ways you can have fun without spending a fortune. If you are looking for something fun and inexpensive to do on the weekends you should try one or all of the activities listed below. Keep in mind that FUN isn't always linked to where you go and how much you spend, but who you spend the time with.
Fun and inexpensive activities to try this weekend:
Go to the beach– If there is a beach close by your home (aka you do not live in Chicago right now) you should go there this weekend. If it is a bit out of the way, a long drive may do you well. Whether you go alone or invite a few friends, or your family, you can be sure to have fun. Go for a swim or just walk across the sand. Have some vegan ice-cream while you watch the sunset.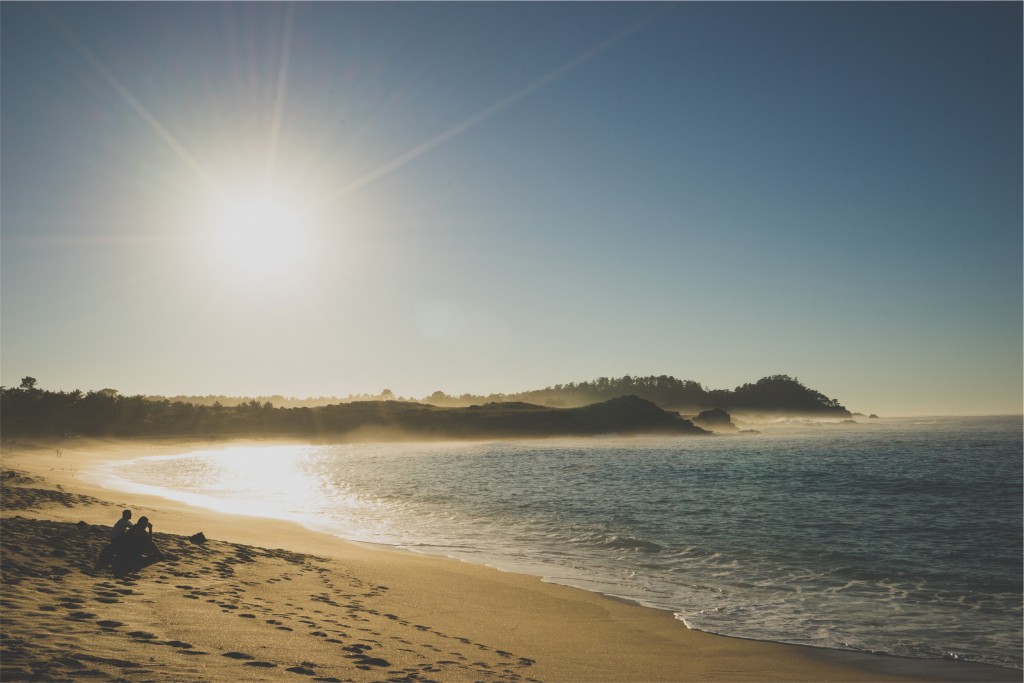 Attend a yoga workshop – If you love exercising but want to relax your mind, this may be the perfect activity for you. Enjoy the calmness and tranquillity as you allow your body to stretch and focus your mind on wonderful serenity.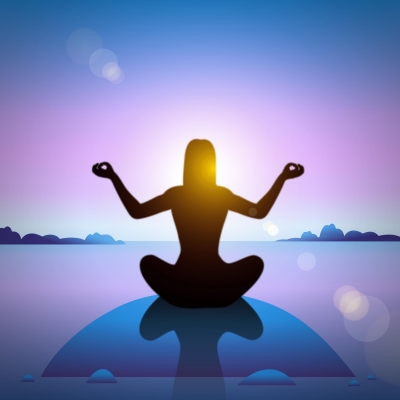 Netflix night – Spend the weekend at home with the family. Find a movie on Netflix, snack on fruit or pomegranate seeds (my personal movie snack fave), and enjoy each other's company.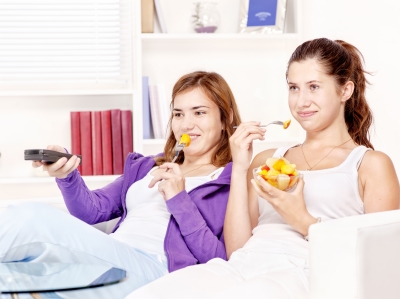 The weekend should be about relaxation and rest. Spend your weekend doing something that is fun and relaxing for you.