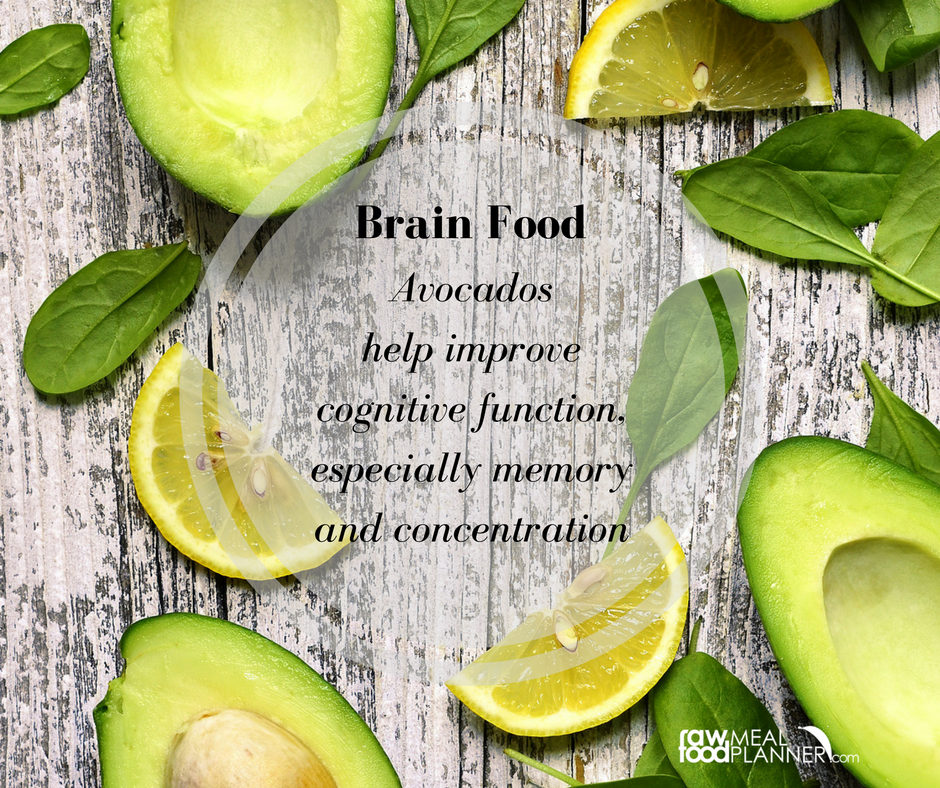 1. Spring Kale Salad
Ingredients:
2 cups of herb salad
2 cups of kale
1/2 an avocado, sliced
1 Tbsp cold-pressed extra virgin olive oil
cayenne
cumin
garam masala
garlic
coriander
Himalayan salt
2 tsps sesame seeds
juice of 1/2 a lemon
Toss in a big salad bowl 2 cups of herb salad, 2 cups of kale, and 1/2 an avocado sliced. Drizzle 1 Tbsp cold-pressed extra virgin olive oil and spice up with cayenne, cumin, garam masala, garlic, coriander and Himalayan salt. Sprinkle with 2 tsps sesame seeds and juice of 1/2 a lemon.
2. Romaine Salad
2 cups of romaine lettuce
1/2 an avocado
1 cucumber
1 tomato
1 red pepper
dash of ginger
garlic
a dash of cayenne
juice of 1 lemon
sea salt
Slice up 2 cups of romaine lettuce, 1/2 an avocado, 1 cucumber, 1 tomato, and 1 red pepper. Toss and season with a dash of ginger, garlic, a dash of cayenne, juice of 1 lemon, and sea salt.
3. Guacamole
You can use this recipe on toast, in a sandwich, as a dip for your kale or romaine leaves or on potatoes.
Ingredients:
2 avocados, peeled and mashed
garlic powder to taste
1/4 tsp cumin
1 red bell pepper, seeded and finely chopped
1 small jalapeño, seeded and finely chopped
1/2 cup chopped fresh cilantro
juice of 1 lime
dash of red pepper flakes
sea salt
Add all in a bowl and stir to blend ingredients and flavors.