I love recording this show with my mom. She is hilarious and asks all the best questions.
In this episode you'll learn:
🗣️ A new West Indian term to describe green banana
🗣️ Which grains are gluten free
🗣️ Which grains are ancient grains and what that even means
Why are ancient grains healthier?
Like Registered Dietitian Nutritionist Whitney English Tabaie says:
"Ancient grains are not only "more natural," they also tend to be higher in fiber, protein, vitamins and minerals than modern wheat. Research shows that some varieties have even been found to have better oxidative protection (protection against cancer-causing free radicals) and be easier for those with wheat sensitivities to handle."
If you're struggling to find a healthy way of eating that can work for you and you want tools and support to help you reach your health goals, sign up for this 6 month coaching program.
Episode Resources:
📖 My book, You Can Afford to Be Healthy – http://ow.ly/BgTz30aZwbv
🍓 30 Day Raw Vegan Challenge – https://rawfoodmealplanner.com/rawforlent
🧘🏿‍ Schedule a coaching session: https://rawfoodmealplanner.com/book-a-health-consultation-with-me
🎙️ Submit a question and get featured on the Raw Food Health Empowerment Podcast: anchor.fm/rawfoodmealplanner
Book Recommendation: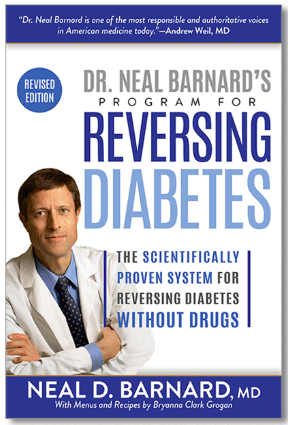 // HOST Samantha Salmon
Certified Holistic Health Coach
// CO-HOST Dorrell Hylton Salmon
Mom, Wife, Hair Doctor, Beauty Parlor Counselor, Prayer Warrior
The information provided in this broadcast is for educational purposes only and is not intended as medical advice. These statements have not been evaluated by the food and drug administration, or the equivalent in your country. Any products/services mentioned are not intended to diagnose, treat, cure, or prevent disease.
RawFoodMealPlanner.com © 2018