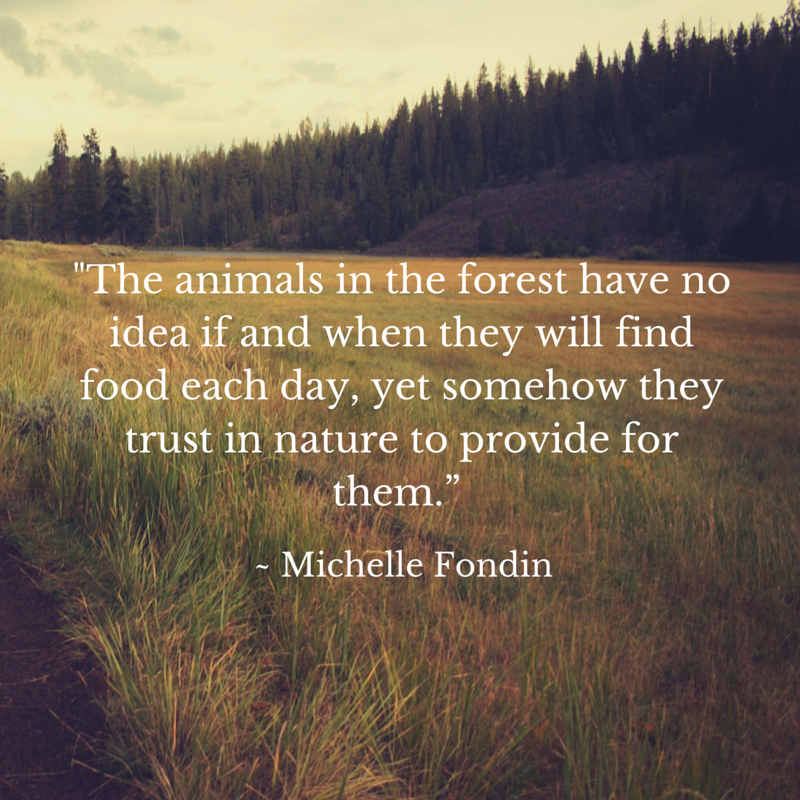 When my husband and I moved to Chicago, Illinois, we had no place to live and no family members in the State to help us setup a foundation. We left our home in Northern California and traveled across country with startup money for our raw vegan cafe idea (Earth's Healing Cafe), a business plan and savings to cover a couple months of living expenses. We had never opened or run a brick and mortar business before but we were on cloud 9 with excitement, passion and faith that this idea was going to be big.
As soon as we got to Chicago, things got rough. It took us longer than anticipated to find a place to live. At one point, we were quite literally homeless roaming the streets trying to find a hotel to spend the night until we could figure out next steps. Apparently, there was a sporting event going on that attracted lots of tourists who were taking rooms in hotels quickly. We had expected to be in an apartment by then but we hadn't found the right place yet. This was the first out of many experiences in Chicago of things not going according to plan. But even that night was a testament to faith because since we had no place to go and din't know where to turn, I decided that we should just go back to the airport. I didn't have any idea what to do but something inside me told me to go there. So, we traveled an hour by train to the airport. While there, sitting, pacing and thinking about our situation, I lifted my head and saw the Hilton hotel across from the airport. It was like a sign from God. Luckily, I had enough funds on a credit card for us to stay the night and they actually had rooms available! That was actually our most comfortable night's sleep since we landed in Chicago.
When we finally found an apartment, we searched all over for a storefront. We needed a place in the right location at the right price because the budget was tight. The original budget we planned went out the window when we actually started shopping for what we needed. We discovered requirements the City had that we had to spend additional funds on and saw more modern registers and refrigerators that were not in the original plan.
Through all the ups and downs of the move and the build-out of the store, our faith was steadfast because we just new Earth's Healing Cafe would be flocked to by people near and far. We didn't concern ourselves with our ages (I was 23 and my husband 21 at the time). We just "knew" money would flood in to support this mission to educate people on an alternative to pharmaceutical drugs and our current sick care system. Our focus was our message and the community. Our passion and our faith has kept us now 6 years strong even through rough times and times of doubt. We managed to open a second location and employ many people who have been able to bring the message and practical tools to their families and friends. We've set off a domino effect of change within the community.
My faith is stronger than ever because I've felt in the past like things could not get worse and they did and we got through it to experience some amazing highs. Because after all, life is all about ups and downs. There are ebbs and flows. We are so blessed. We have a beautiful apartment, quality food to enjoy daily, clothes to keep us warm, and a business with a passionate and loyal customer base. My story is just one testimony to what faith can achieve. Myself and so many others are proof that difficult times are only temporary. Remember that and keep the faith. Faith is what keeps us waking up every morning and still going for the goal.