Poor nutrition clogs tiny arteries in the eyes so it is important to minimize consumption of foods high in fat and cholesterol if you are dealing with this ailment. Eliminate fried foods. Nicotine, processed sugar, and caffeine weaken the eyes so stay away from those at least for a month to see if it makes a difference for you. I would recommend a fully-plant based diet void of refined grains, alcohol and processed sugar for a month and assess the affect on your eye health.
I would also recommend drinking celery, beet, dandelion, fennel and parsley juice. A short vegetable juice fast may also help. My husband wrote a book that has a whole section on juicing recipes for ocular health. Eat fresh greens everyday. Vitamin A and carotene are very important for ocular health so fresh greens and yellow vegetables for the carotenoids should be incorporated in your daily meals. Eating seaweeds like kelp and dulse will provide essential minerals needed.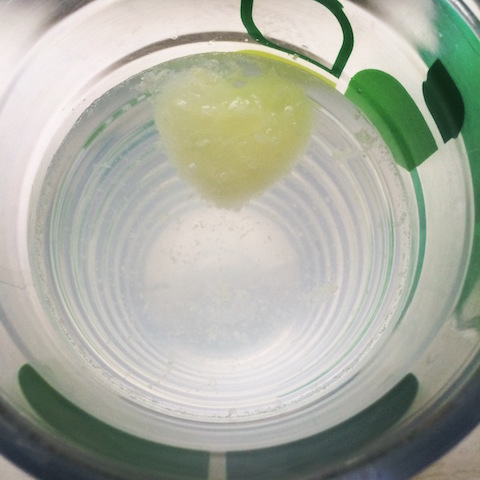 Start your day with lemon and water and increase your daily water consumption. A good rule of thumb is drinking half your body weight in oz of water.
Some medications actually cause dry eyes so if you are on medication, ask your health care provider if you are taking something that's causing the problem and see if there is an alternative for you to give you some relief from this issue.
Of course, I have to mention herbs because when things get serious for me, I always turn to herbs for results. Eyebright, bilberry, red raspberry and calendula are all powerful herbs that can be applied internally and externally to repair eye damage. You can drink the herbs as a tea and soak organic cotton balls in the tea and put it over your eyes for 30 minutes. This should be done 2 to 3 times a day.
Lastly, bathing the eyes daily with aloe vera juice will alleviate the issue. You can make this by buying aloe vera leaf, washing it, peeling it, and putting the inside in a blender to make it into a liquid.
Talk to me. Have you suffered with chronic dry eye in the past and recovered from it? What did you do to heal?