With all the celebrities in America speaking on their experience with depression and Tina Turner's son recently committing suicide, I wondered how America compared to Jamaica in suicide rates. Turns out the numbers show that Jamaicans in Jamaica are way more resilient to challenges than Americans in America. Why is this?
On the episode, we break down the solutions that are shown to help people avoid suicide when going through really tough emotional moments in life. These solutions are just a part of a way of life in Jamaica ingrained in the culture.
In this episode you'll learn:
🗣️ The role spirituality plays
🗣️ Solutions for depression you can incorporate in your lifestyle today
🗣️ Why you need to screen the people in your circle, including potential clients
Episode Resources:
📞 The National Suicide Prevention Lifeline 1-800-273-TALK (8255)
A free, 24/7 confidential service that can provide those in suicidal crisis or emotional distress, or those around them, with support, information, and local resources. https://suicidepreventionlifeline.org
📱Crisis Text Line 741-741
This free text-message service provides 24/7 support to those in crisis. Text 741-741 to connect with a trained crisis counselor right away. https://www.crisistextline.org
🙌🏿 Depression and Anxiety All Gone Plus I Lost 100 lbs – Audrey's Story: https://rawfoodmealplanner.com/fibromyalgia-chronic-fatigue-ibs-depression-and-anxiety-all-gone-plus-i-lost-100-lbs
Books mentioned: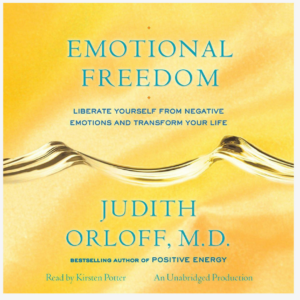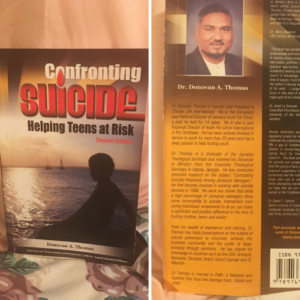 📖 My book, You Can Afford to Be Healthy – http://ow.ly/BgTz30aZwbv
🍓 30 Day Raw Vegan Challenge – https://rawfoodmealplanner.com/rawforlent
🧘🏿‍ Schedule a coaching session: https://rawfoodmealplanner.com/book-a-health-consultation-with-me
🎙️ Submit a question and get featured on the Raw Food Health Empowerment Podcast: anchor.fm/rawfoodmealplanner
// HOST Samantha Salmon
Certified Holistic Health Coach
// CO-HOST Dorrell Hylton Salmon
Mom, Wife, Hair Doctor, Beauty Parlor Counselor, Prayer Warrior
The information provided in this broadcast is for educational purposes only and is not intended as medical advice. These statements have not been evaluated by the food and drug administration, or the equivalent in your country. Any products/services mentioned are not intended to diagnose, treat, cure, or prevent disease.
RawFoodMealPlanner.com © 2018