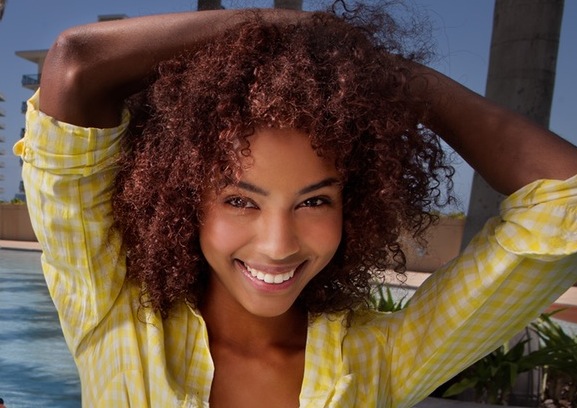 Oil pulling may sound a little funny to the uninitiated, yet it is nothing new to most of the world. Oil pulling is actually an ancient Ayurvedic technique that originated in India and is nothing more than just swishing around approximately one tablespoon of oil in your mouth for about 20 minutes then spitting it out. "Why would anyone do this?" you may ask. As simple as it sounds, if done correctly, oil pulling has a very powerful cleansing and healing effect not only on the mouth and sinuses, but the entire body.
It is recommended that you use coconut, sesame or sunflower oil with extra virgin coconut oil being the most beneficial as it contains lauric acid, which is well-known for its anti-microbial agents. Oil pulling is also a very easy habit to develop as you can begin with just five minutes a day. While the longer you swish the oil in your mouth the more impurities you will remove, you can gradually increase the length of time you spend swishing to increase your benefits. Just remember to not work too hard or your jaw may begin hurting; gentle swishing, pushing, and sucking the oil through your teeth is all that is required.
Some of the major benefits of oil pulling include; significantly improved oral health, reduction of tooth cavities and the elimination of bad breath. The oil possesses natural antibiotic and antiviral properties that removes the streptococcus mutans bacteria as well as other microorganisms, resulting in clean bright white teeth with results becoming visible in as little as two weeks. Oil pulling also keeps skin clear, detoxifies the body, reduces headaches, increases energy and aids with hormonal changes.
Finally, don't forget to brushing and floss afterwards as oil pulling should never replace routine dental visits and traditional home oral care.