In this episode you'll learn:
🗣️ Why you don't need meat for thyroid issues
🗣️ How to start the healing process when you have an underactive thyroid
🗣️ Where to get the nutrients needed for a healthy thyroid
Episode Resources
:
🏃🏿‍♀️ 30 minutes a day of breathlessness for longevity
🦶🏿 What constitutes excessive sitting and standing
💞 Join the Facebook Group
Testimonials:
ONE WOMAN SAID – Raw vegan fruit-based no salt low fat gave me my life back. Cut medication at 6 months into a raw vegan diet. A year and a half to get to no medication for my thyroid
https://www.youtube.com/watch?v=2TzdiZaPeCM

ANOTHER WOMAN SAID – "In 2010, I went to the bookstore and found Eat To Live.  It was exactly what I was looking for. Dr. Fuhrman validated everything I had tried to tell my doctors. It was confirmation that I was on the right track and gave me what I needed to put a lifestyle plan in place. By April of 2011, I lost 70 pounds, but more than that. I had a health screening, and for the first time ever in my life, all my scores were in the normal/healthy range. My blood sugar, my cholesterol, my blood pressure, my thyroid are all healthy. I now take no medications at all."
https://www.drfuhrman.com/library/success-stories/1058/jackis-story
🧘🏿‍ Interested in becoming a coach? Learn more about IIN
📖 My book, You Can Afford to Be Healthy – http://ow.ly/BgTz30aZwbv
🍓 30 Day Raw Vegan Challenge – https://rawfoodmealplanner.com/rawforlent
🧘🏿‍ Schedule a coaching session: https://rawfoodmealplanner.com/book-a-health-consultation-with-me
📧 E-mail me to submit a question and get featured on the Raw Food Health Empowerment Podcast
Book Recommendations: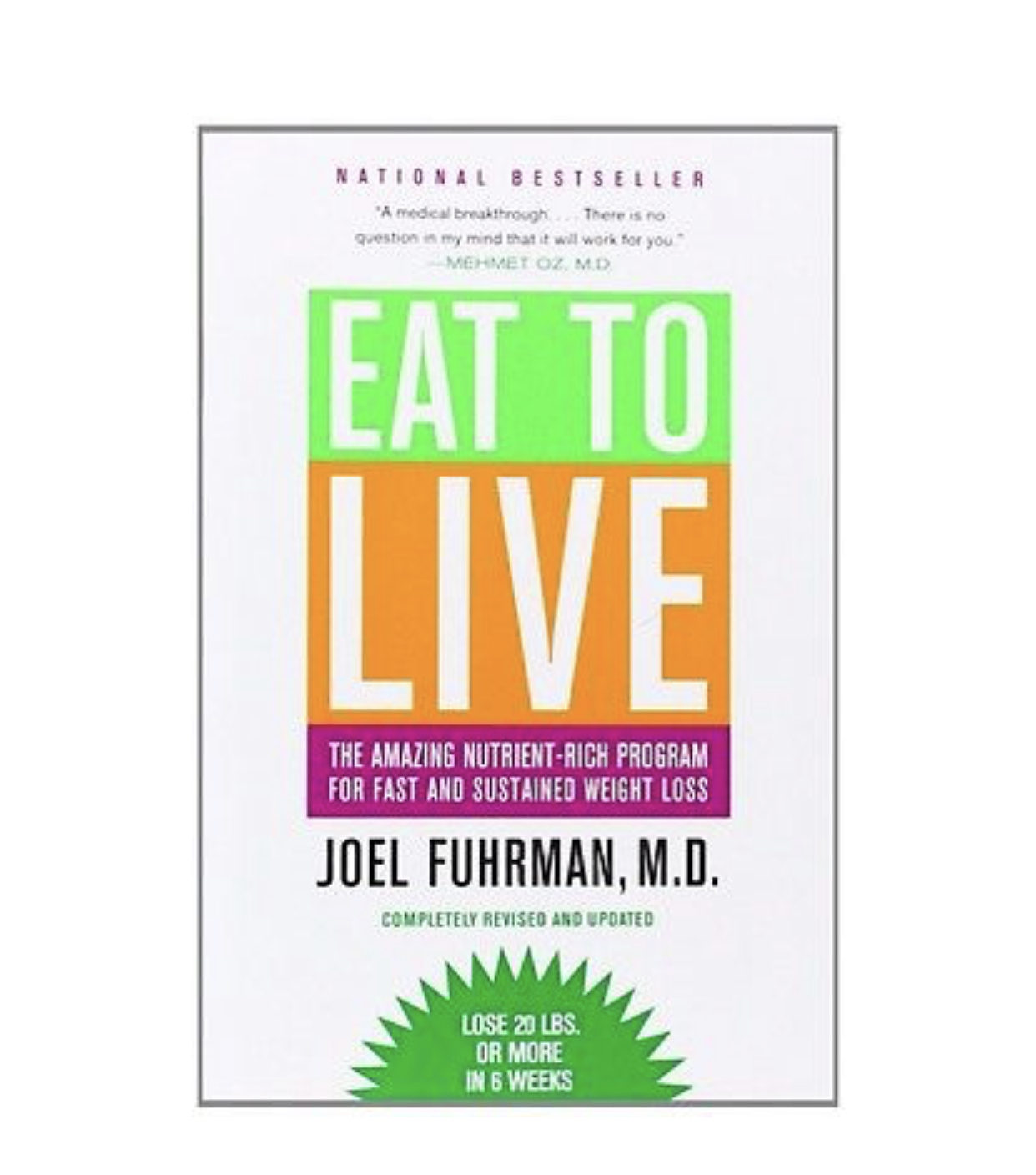 // HOST Samantha Salmon
Certified Holistic Health Coach
// CO-HOST Dorrell Hylton Salmon
Mom, Wife, Hair Doctor, Beauty Parlor Counselor, Prayer Warrior
The information provided in this broadcast is for educational purposes only and is not intended as medical advice. These statements have not been evaluated by the food and drug administration, or the equivalent in your country. Any products/services mentioned are not intended to diagnose, treat, cure, or prevent disease.
RawFoodMealPlanner.com © 2018