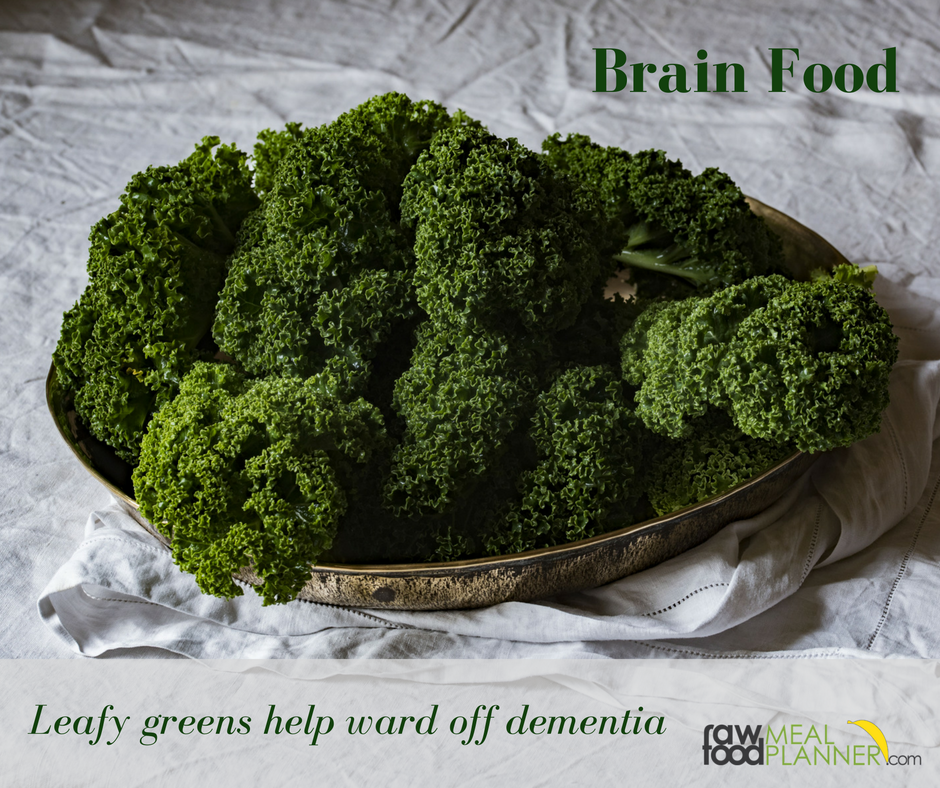 1. Romaine Salad
Ingredients:
4 cups chopped romaine hearts
1 avocado, sliced and diced
10 sundried tomatoes
1 red bell pepper, seeded and chopped
7 kalamata olives, pitted and halved
1 cucumber, chopped
Toss all in a bowl
2. Spinach Salad
Ingredients:
4 cups baby spinach
1 cup candied nuts*
1 red bell pepper chopped and seeded
Toss all in a bowl
*Preheat the oven at 300 degrees Fahrenheit. In a small bowl, stir 1 1/2 cups of raw walnuts or pecans and 2 Tbsps of maple syrup. Add 1 Tbsp of olive oil to the base of a pan and put the nuts and syrup on the pan spread out evenly. Keep them in the oven 15 to 20 minutes.
3. Banana Spinach Smoothie 
Blend 2 cups spinach, 2 bananas, 1 apple, and 1 cup water.
7. Spring Salad
8. Kale Salad
9. Kale, Radicchio, and Beet Salad