We are reading Mind Over Medicine: Scientific Proof That You Can Heal Yourself by Lissa Rankin. She explains that when the stress response is turned off healing can occur. In some cases, it's doctors that induce stress on patients. Even health care providers need to practice self-care so they can properly care for others. Their job is extremely stressful and once depleted of energy and vitality, it shows in how they care for their patients. This will then in turn affect the patient's recovery or healing from surgery or an illness.
It's important to really choose your health care providers very carefully keeping this in mind. Proverbs 18:21 says "The tongue has the power of life and death" and Lissa explains how this plays out with doctors and how they deliver news.
What are your thoughts on the Healing Roundtable? When I work with clients, I have a team that I work with that includes my husband, Akin Olokun, and other herbalists I trust for herbal wisdom. Collaboration is great and you know your body best. With the Healing Roundtable you are able to make conscious choices based on information you trust from people who specialize in different areas of the wellness arena. I love the concept. This may be something you intuitively do and did not have a term for it.
Since everyone needs to mitigate stress in their life so it does not affect their health and other aspects of their life in a negative way, how exactly do we do this? There are many factors in our life that contribute to stress, but if you have the following, your body is well poised to heal quickly:
Healthy relationships
A fully expressed creative life
A healthy spiritual life
A healthy and fulfilled sexual life
A healthy financial life
A healthy living and working environment
An optimistic mindset
This is why I go over all aspects of my client's life in the initial consultation so I can get a full picture of what's going on. It's not just food that feeds us but all of the aforementioned aspects of life when fulfilled feed us on an emotional and spiritual level. When these areas are lacking for us, they can manifest into physical sickness and emotional imbalance.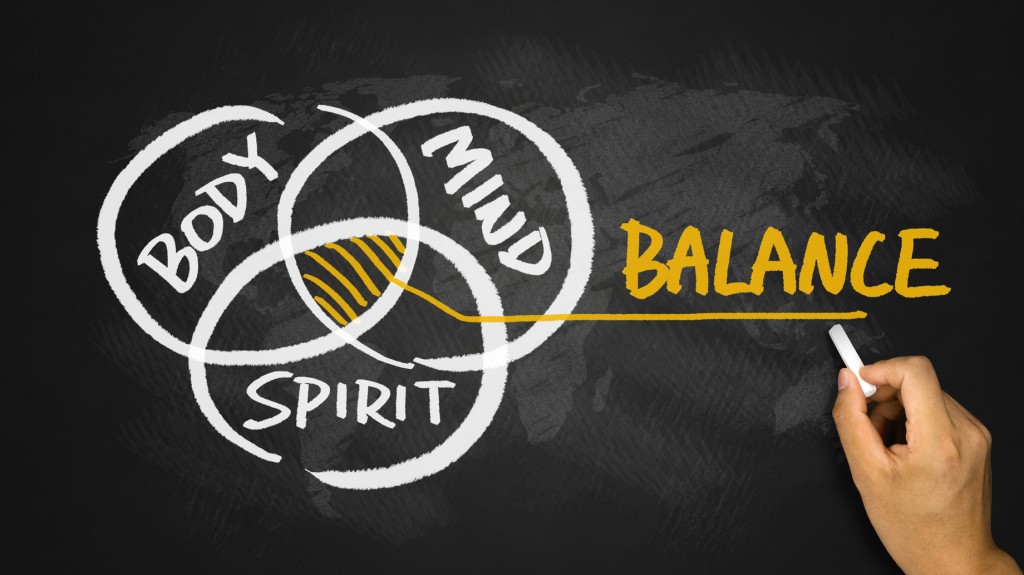 Are you convinced yet? Contemplate for a moment the following questions and feel free to share your story below in the comments:
Think to when you were in a healthy relationship, how was your overall health at that time?
Has there ever been a time in your life when you've felt fully expressed creatively? Do you feel it had an impact on your health at that time? If so, in what way?
What would your life look like if you had a healthy financial life?
How do you think your health would change if you had an optimistic mindset?
Who is on your Healing Roundtable?