To keep your hair healthy, strong and vibrant, you want to avoid the following:
fried foods

wheat

refined sugar

white flour
However, when it comes to avoiding illness and surgeries, you may even need to watch the products you apply on your hair.
In this podcast episode, you'll learn:
🗣️ The hair care product that could be causing fibroids in black women
🗣️ How hair dressers have been applying relaxers all wrong
🗣️ Healthy hair styles
Listen to the Full Episode:
Episode Resources:
👩🏿‍⚕️These doctors won't take insurance – and patients love it
👩🏿‍⚕️ Services & Pricing | Mid-Valley Direct Primary Care
👩🏿‍⚕️ Orthodontist with $1M in student loan debt
👩🏿‍⚕️ Heal Your Fibroids: Herbal & Lifestyle Protocols for Womb Restoration
👩🏿‍⚕️ The truth about alcohol consumption
🥭 I get Imperfect Produce delivered to my door. Here's $10 to shop and create your imperfect box of organic fruits and veggies.
💞 Join the Facebook Group for support on your wellness journey
🧘🏿‍ Interested in becoming a health coach? Learn more about IIN
📖 My book, You Can Afford to Be Healthy
🧘🏿‍ Schedule a free consultation
📧 E-mail me to submit a question and get featured on the Raw Food Health Empowerment Podcast
Book Recommendation: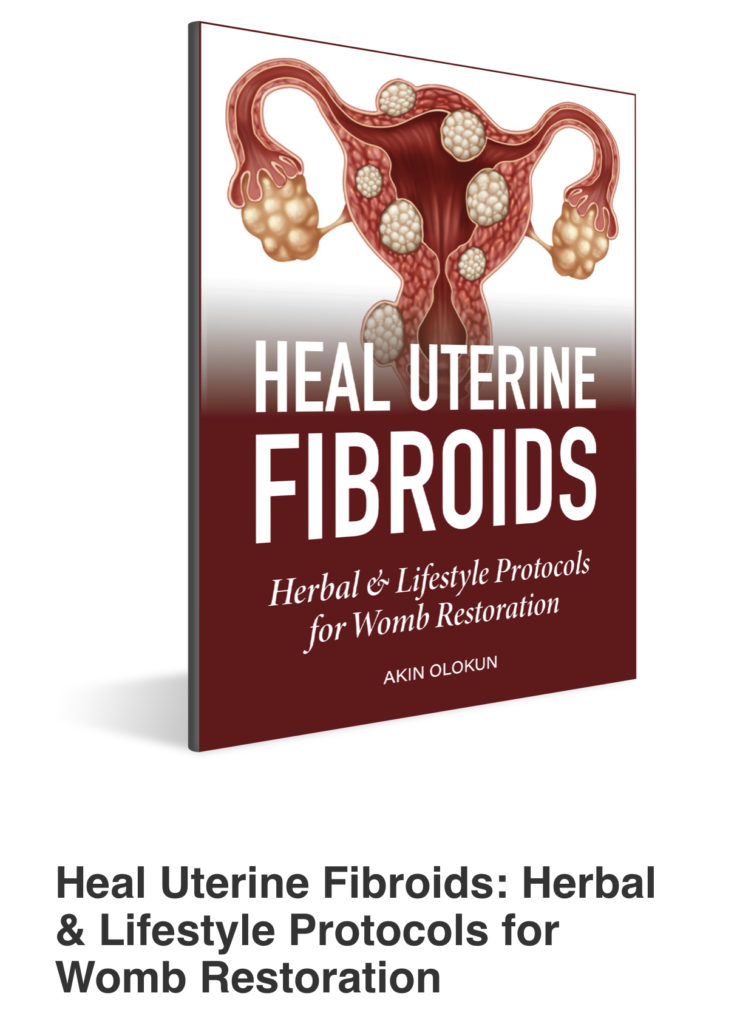 // HOST Samantha Salmon
Certified Integrative Nutrition Coach and Ambassador of Health and Happiness
// CO-HOST Dorrell Hylton Salmon
Mom, Wife, Hair Doctor, Beauty Parlor Counselor, and Prayer Warrior
The information provided in this broadcast is for educational purposes only and is not intended as medical advice. These statements have not been evaluated by the food and drug administration, or the equivalent in your country. Any products/services mentioned are not intended to diagnose, treat, cure, or prevent disease. 
RawFoodMealPlanner.com © 2019