This month we celebrate the 2 year anniversary of the Raw Food Health Empowerment Podcast! And, we are celebrating by taking a trip through the Caribbean islands. 
Why?
My family is from the island of Jamaica and I noticed that the way they did things where my mom grew up in Catadupa, St James is the way which America and other major countries are putting premium pricing on and calling Green living and Sustainability. The lifestyle of Catadupa was sustainable by design. Our diet was healthy before degraded by unhealthy ingredients and unhealthy food preparation.
The purpose of the Raw Food Health Empowerment Podcast is to share a perspective of health and wellness that has not been heard, which is the black West Indian female perspective and to highlight the point aforementioned. We know how to live in alignment with nature in a way that breeds optimal health. This Podcast serves as a reminder of how we can get back to that.
Also, June is Caribbean American Month. So today, we visit Jamaica, Barbados, and Antigua and Barbuda.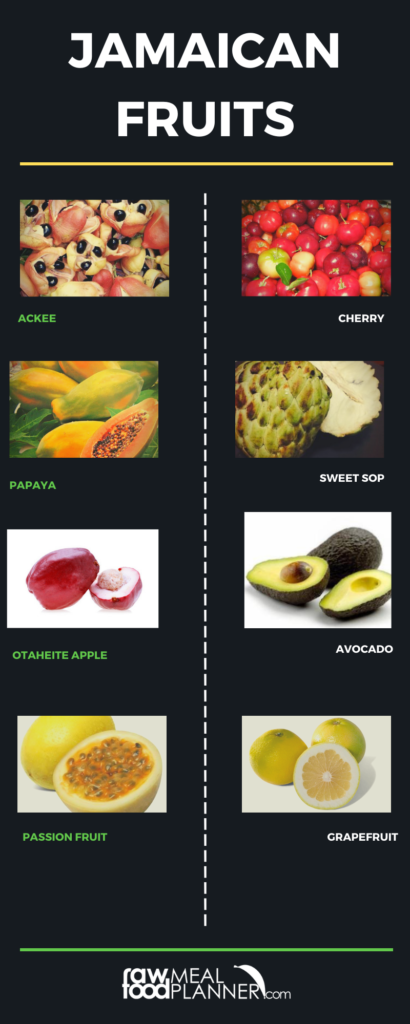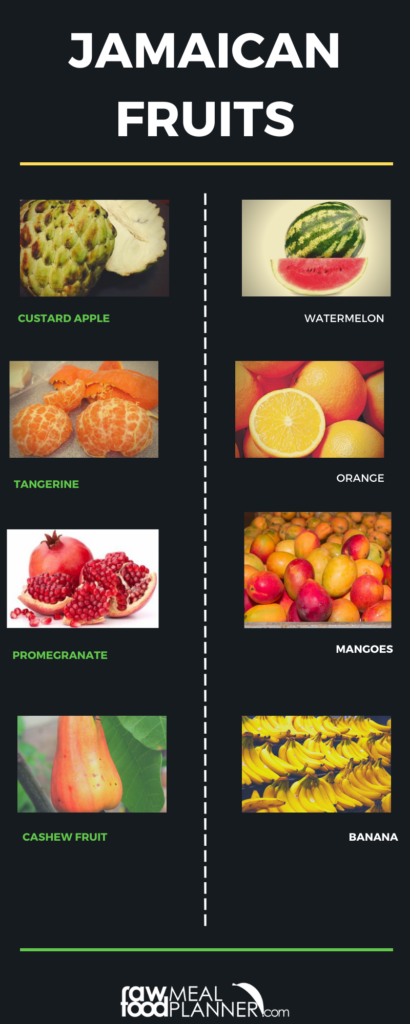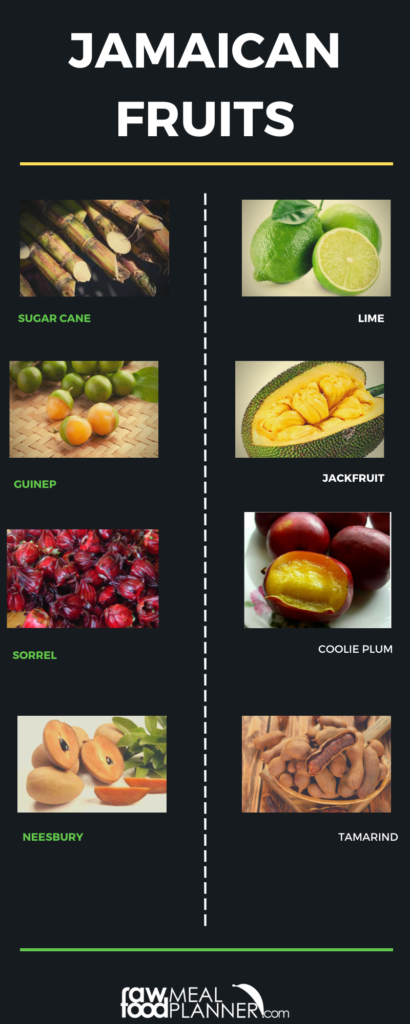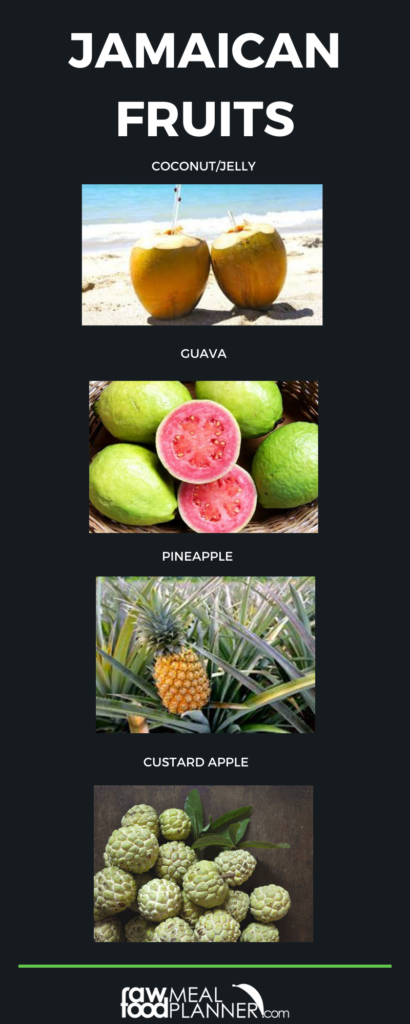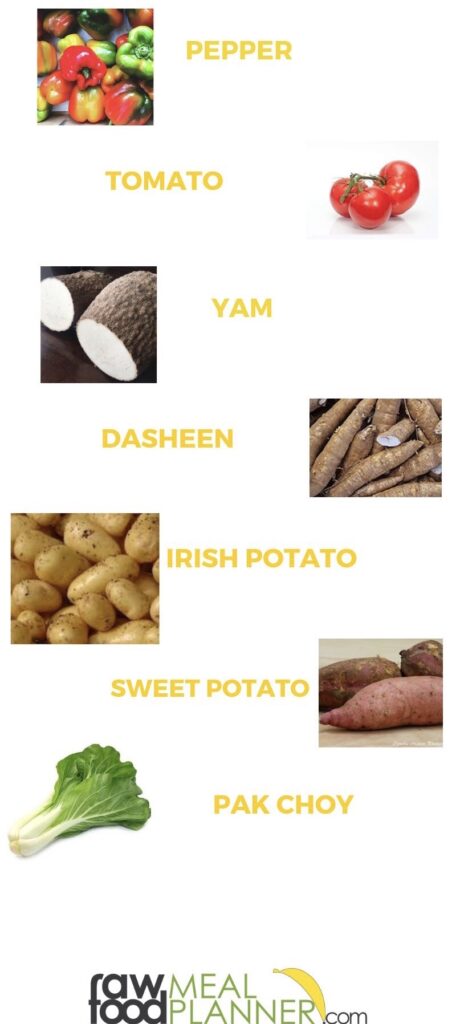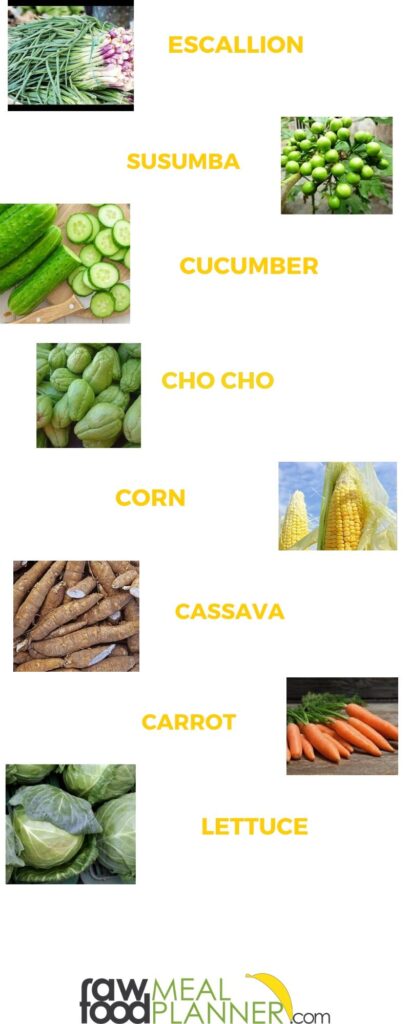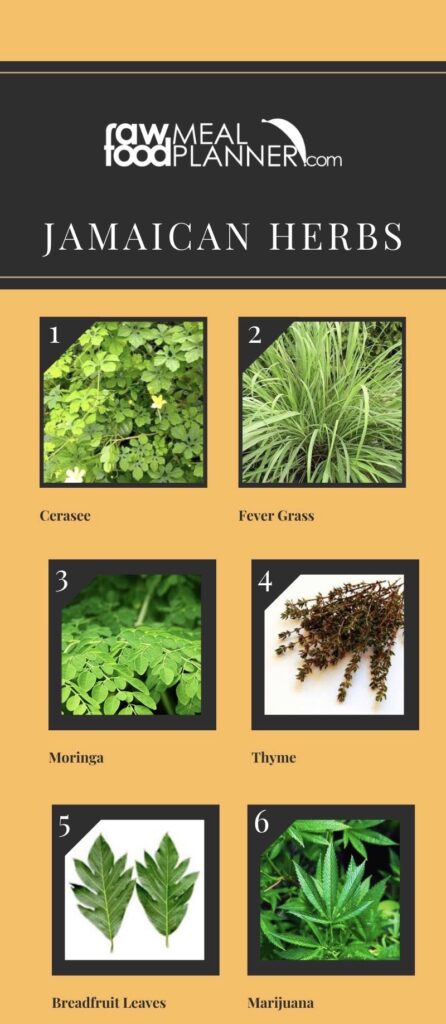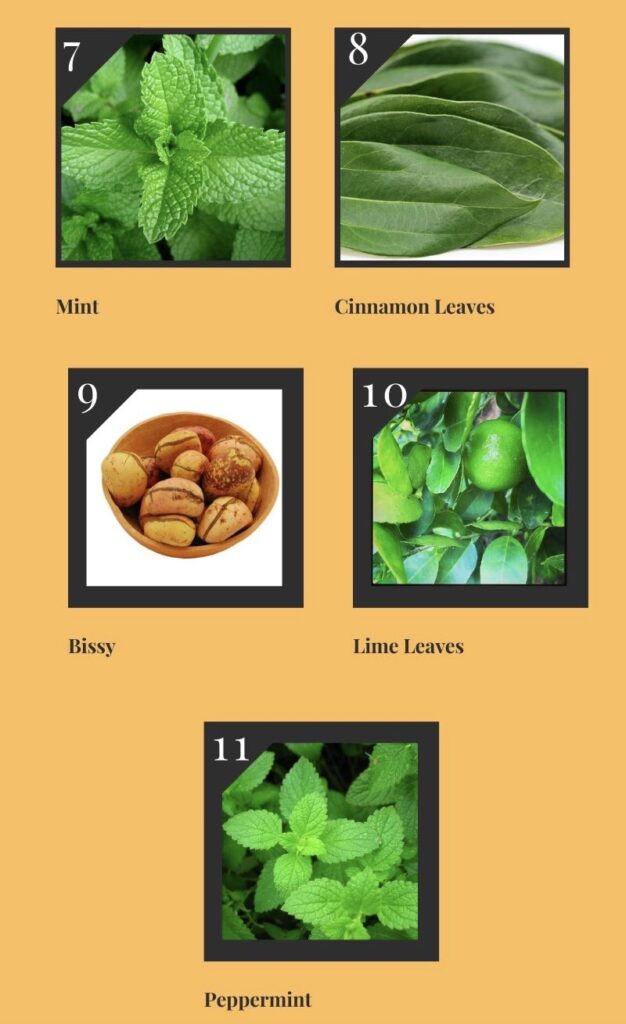 Despite all this life giving food, the prevalence of diabetes in children in Jamaica is over 100,000 and for adults, 226,500 are suffering with diabetes. They have made progress however, with the nationwide ban on sugary beverages in school which became effective in January 2019.
While in Jamaica (or recreating the experience at home), here is a meal plan to try:
Breakfast: Fruit/smoothie
Snack: Fruit/smoothie
Lunch: Roast breadfruit with a side salad
Dinner: Callaloo & plantain
Ingredients 
1 bunch of fresh Callaloo kale, collard greens (about 11/2 pound)

3-4 garlic cloves minced

1 medium onion

½ teaspoon smoked paprika

1 sprig of fresh thyme

1 fresh tomato

1 whole scotch bonnet pepper

3- 4 ripe plantains
Instructions
Cut leaves and soft stems from the callaloo branches, them soak in a bowl of cold water for about 5-10 minutes or until finish with prep.

Proceed to slicing the onions, mincing the garlic and dicing the tomatoes. Set aside

Remove callaloo from water cut in chunks.

Place onions, garlic, and thyme in a pot to cook and stir for about a minute or more

Add tomatoes; scotch bonnet pepper, smoked paprika. Sauté for about 2-3 more minutes.

Finally add vegetable, mix well, and steamed for about 6-8 minutes or until leaves are slightly tender. DO NOT OVERCOOK. Add a tiny bit of water as needed. Adjust seasonings and turn off the heat.

Using a sharp knife cut both ends off the plantain. Slit a shallow line down the long seam of the plantain; peel only as deep as the peel. 

Bake the plantain for 20 minutes.

Slice the plantain into medium size lengthwise slices and set aside.

Serve with callaloo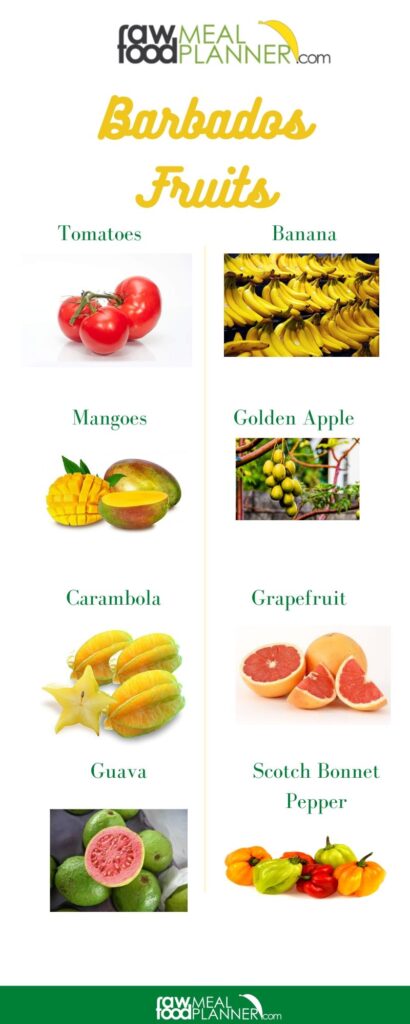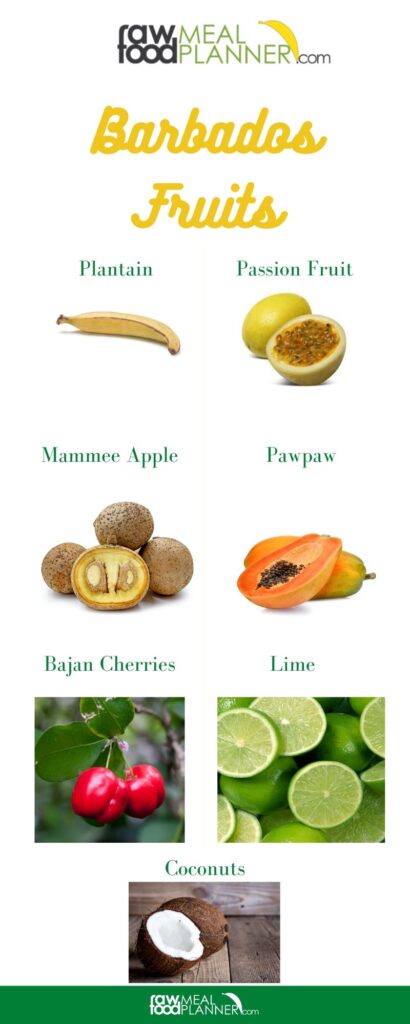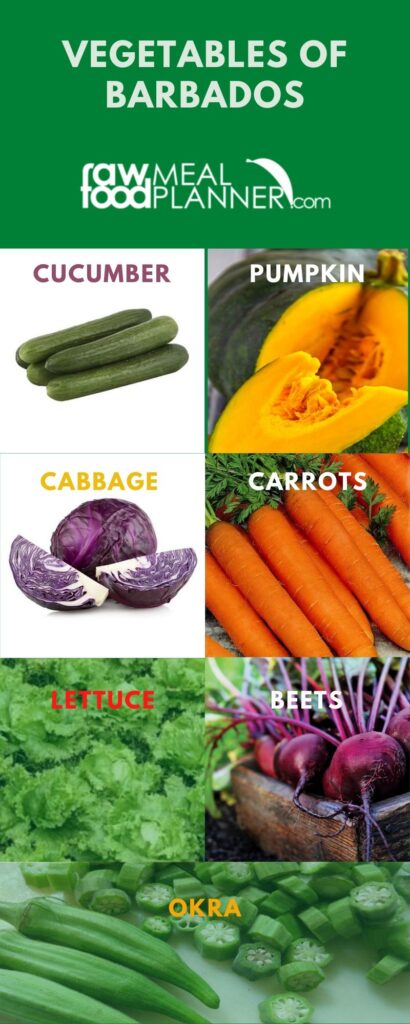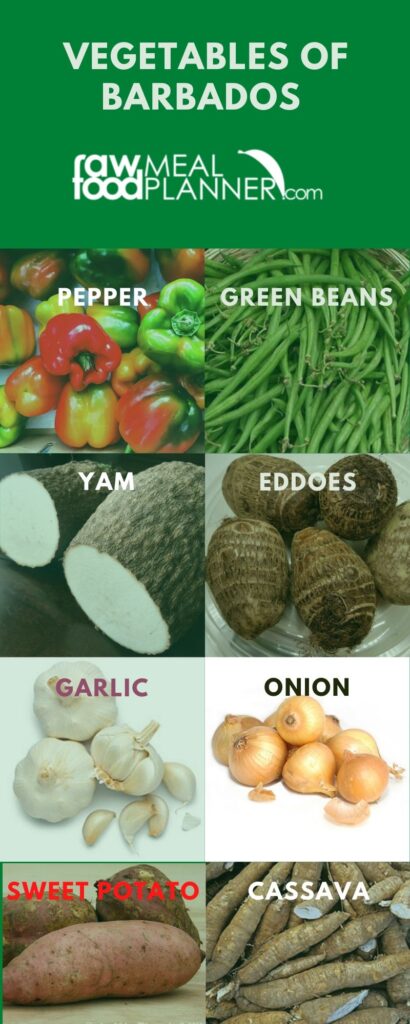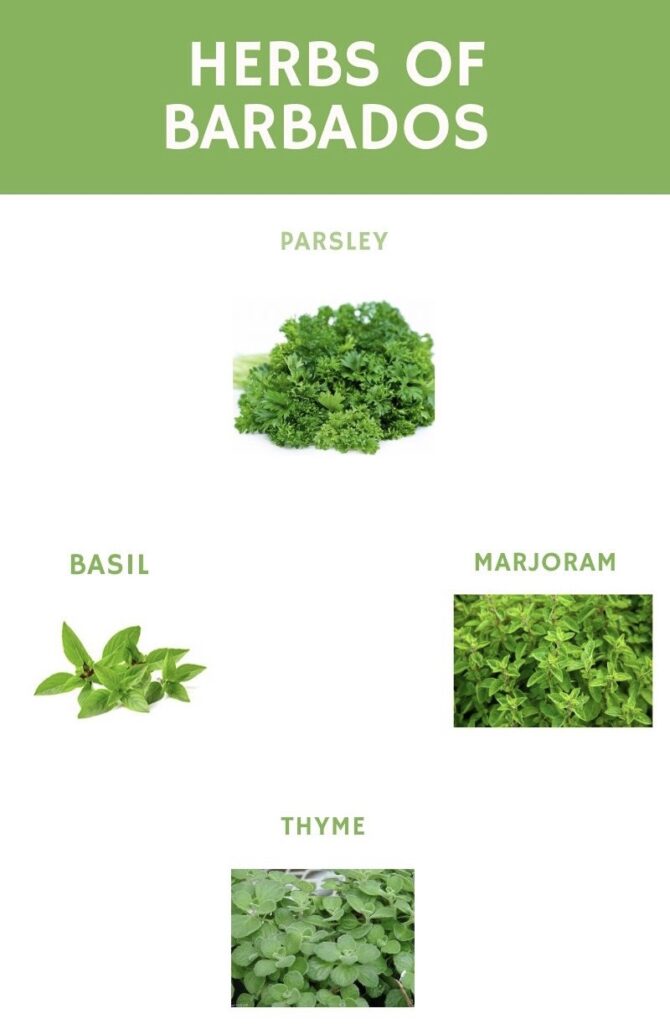 While in Barbados (or recreating the experience at home), here is a meal plan to try:
Breakfast: Açaí Sorbet
Snack: Fruit/smoothie
Lunch: Papaya-Avocado Salad
Dinner: Mango Salsa on a large seasoned salad 
In Barbados, with a total adult population of 286,641 (2018), 36,400 (13%) of them have diabetes. The Barbadian diabetes rate is double the global average.
Now, let's go to Antigua and Barbuda.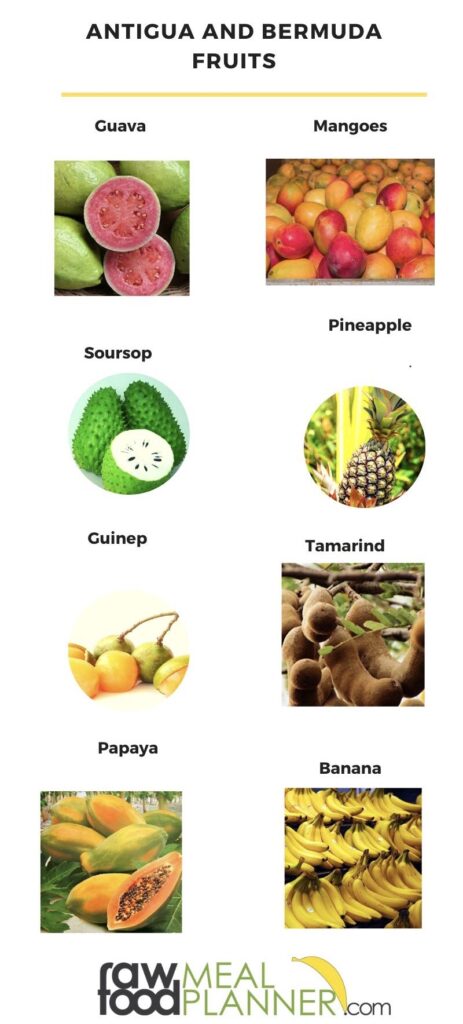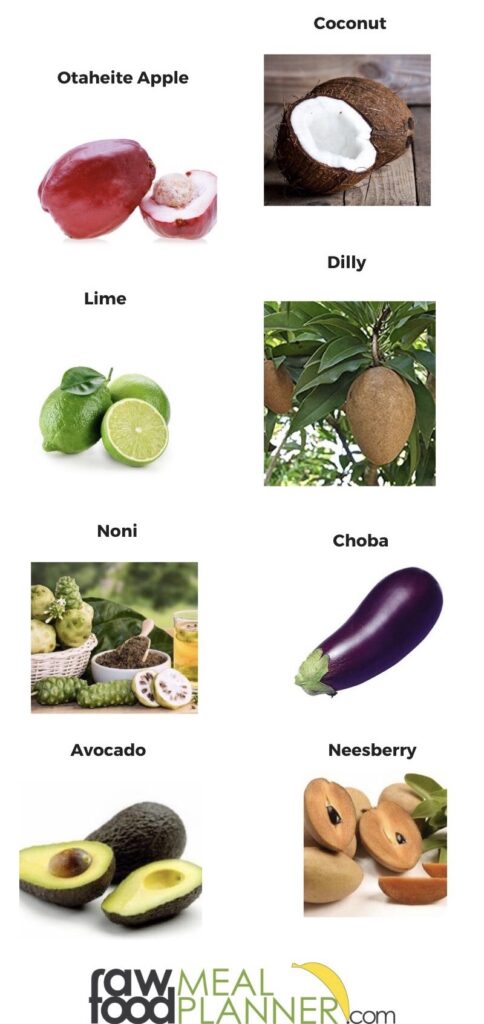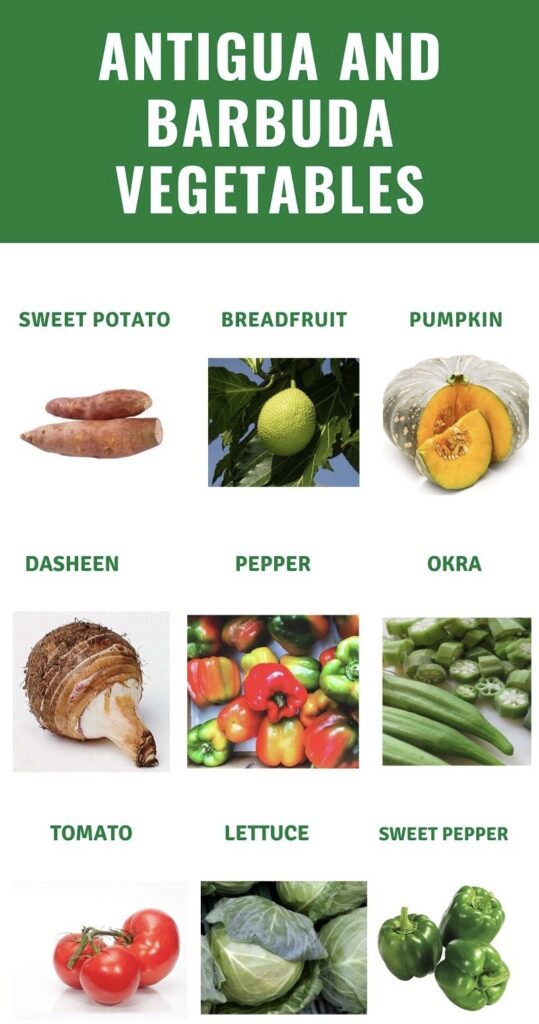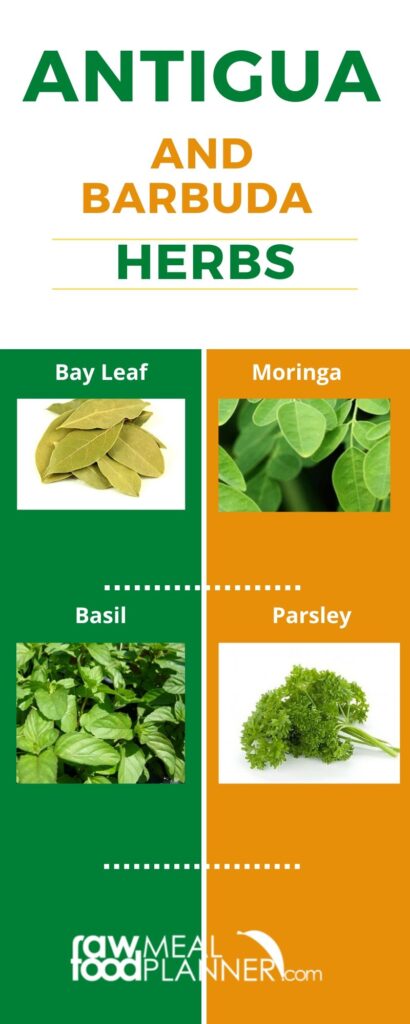 While there (or recreating the experience at home), here is a meal plan to try:
Breakfast: Fruit/smoothie
Snack: Fruit/smoothie
Lunch: Pumpkin soup
Dinner: Antiguan Slow-Cook Casserole With Grilled Pineapple
Total adult population of these islands is 96,286 (2018) with 9,300 (10%) dealing with diabetes.
As you can see from the stats mentioned above there is much work to be done. Following these meal plans though can change those numbers.
I mentioned on this episode of the podcast how important music, dance, and exercise is to keep our stress and anxiety as low as possible and bring in some joy into our lives during this very upsetting time. We need to be healthy to continue to work on solutions for our communities to thrive. This playlist is your opportunity to escape to these islands through music and break a sweat in the process.
Watch the Full Episode:

Episode Resources:
🍊 Schedule a free consultation 
💞 Join the Facebook Group for support on your wellness journey
🧘🏿‍ It's not just a school. It's a movement. Learn more about IIN.
📖 My book, You Can Afford to Be Healthy
📧 E-mail me to submit a question and get featured on the Raw Food Health Empowerment Podcast
Book Recommendation:
// HOST Samantha Salmon
Certified Integrative Nutrition Coach and Ambassador of Health and Happiness
// CO-HOST Dorrell Hylton Salmon
Mom, Wife, Hair Doctor, Beauty Parlor Counselor, and Prayer Warrior
The information provided in this broadcast is for educational purposes only and is not intended as medical advice. These statements have not been evaluated by the food and drug administration, or the equivalent in your country. Any products/services mentioned are not intended to diagnose, treat, cure, or prevent disease. 
RawFoodMealPlanner.com © 2020