There is not enough diversity in probiotic supplements so it's optimal to get healthy bacteria from probiotic rich foods. I run down the different options on this episode.
In this episode you'll learn:
🗣️ My experience taking B12
🗣️ Why you may want to include probiotics in your daily diet and how to incorporate it
🗣️ Why it is so important for women to be knowledgeable on nutrition
If you're struggling to find a healthy way of eating that can work for you and you want tools and support to help you reach your health goals,
sign up for this 6 month coaching program
.
Episode Resources:
💬 The post my mom talked about the 1st minute
💊 The B12 supplement I was taking
🍷 How to make your own kombucha and where to buy it
🍵 The kombucha tea I drink
😝 Sauerkraut I am eating now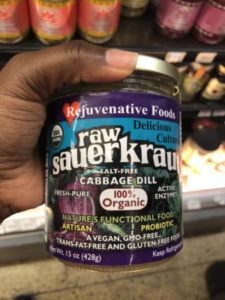 👩🏿‍🌾 How our small, Black owned farms are being affected by Trump
📖 My book, You Can Afford to Be Healthy – http://ow.ly/BgTz30aZwbv
🍓 30 Day Raw Vegan Challenge – https://rawfoodmealplanner.com/rawforlent
🧘🏿‍ Schedule a coaching session: https://rawfoodmealplanner.com/book-a-health-consultation-with-me
🎙️ Submit a question and get featured on the Raw Food Health Empowerment Podcast: anchor.fm/rawfoodmealplanner
Book Recommendation: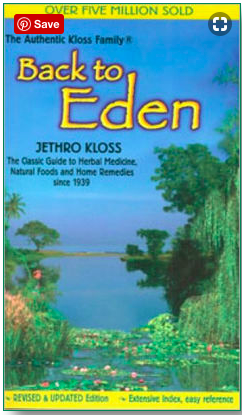 // HOST Samantha Salmon
Certified Holistic Health Coach
// CO-HOST Dorrell Hylton Salmon
Mom, Wife, Hair Doctor, Beauty Parlor Counselor, Prayer Warrior
The information provided in this broadcast is for educational purposes only and is not intended as medical advice. These statements have not been evaluated by the food and drug administration, or the equivalent in your country. Any products/services mentioned are not intended to diagnose, treat, cure, or prevent disease.
RawFoodMealPlanner.com © 2018