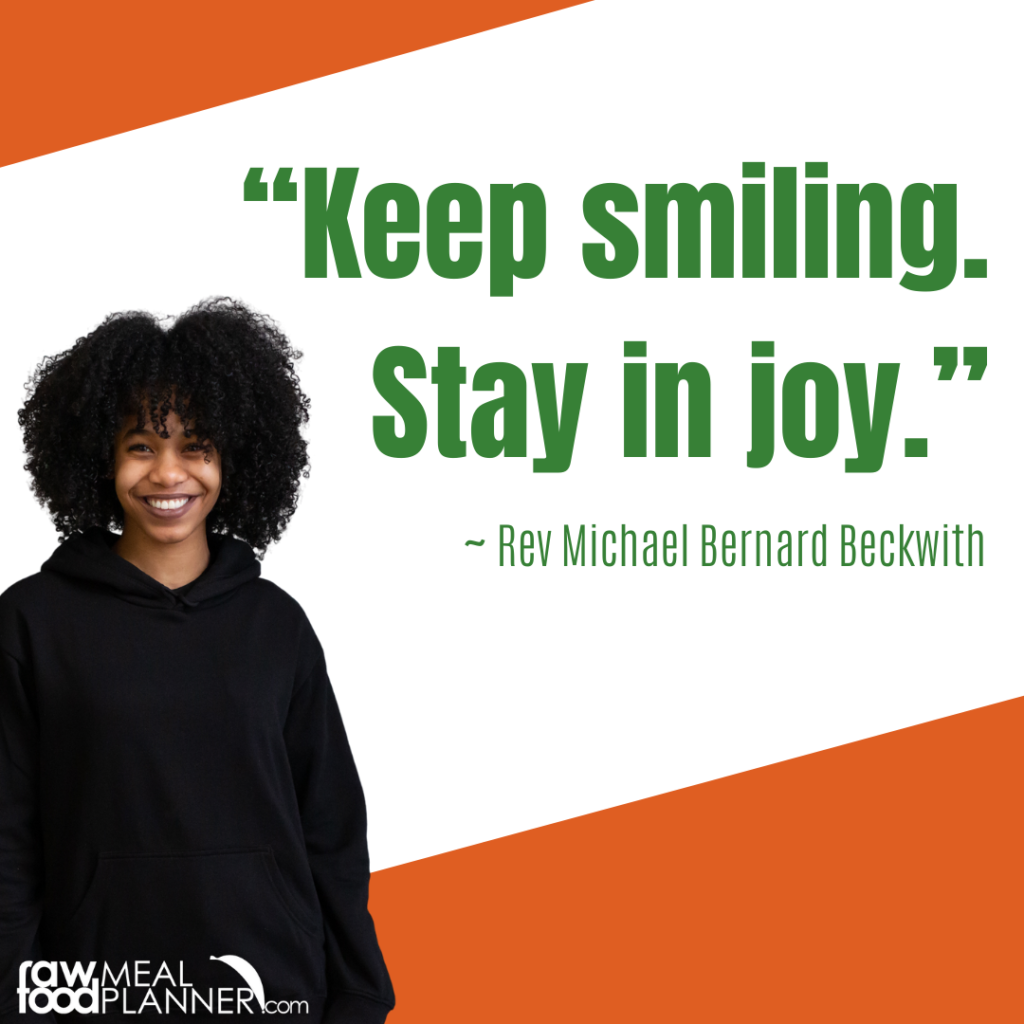 How are you finding joy? 
We talk a lot about all the ways to engage the parasympathetic nervous system to reduce stress. Which actions have you taken?
One of my favorite ways is movement and I have been reflecting on the right way to move to have a balanced mood and be in joy on a daily basis. In my research, I discovered I am a fire Pitta type, which means I should be doing:
Tai chi 

Brisk walking

Tennis

Skating

Rowing

Golf

Canoeing
It's important for me to avoid competitive sports and just stay in play. I signed up for tennis with a coach nearby. I get the benefit of play, aerobic exercise, community, and nature.
Since I spend quite a lot of time on the computer, I make sure to go to a yoga class or event each weekend to open my chest.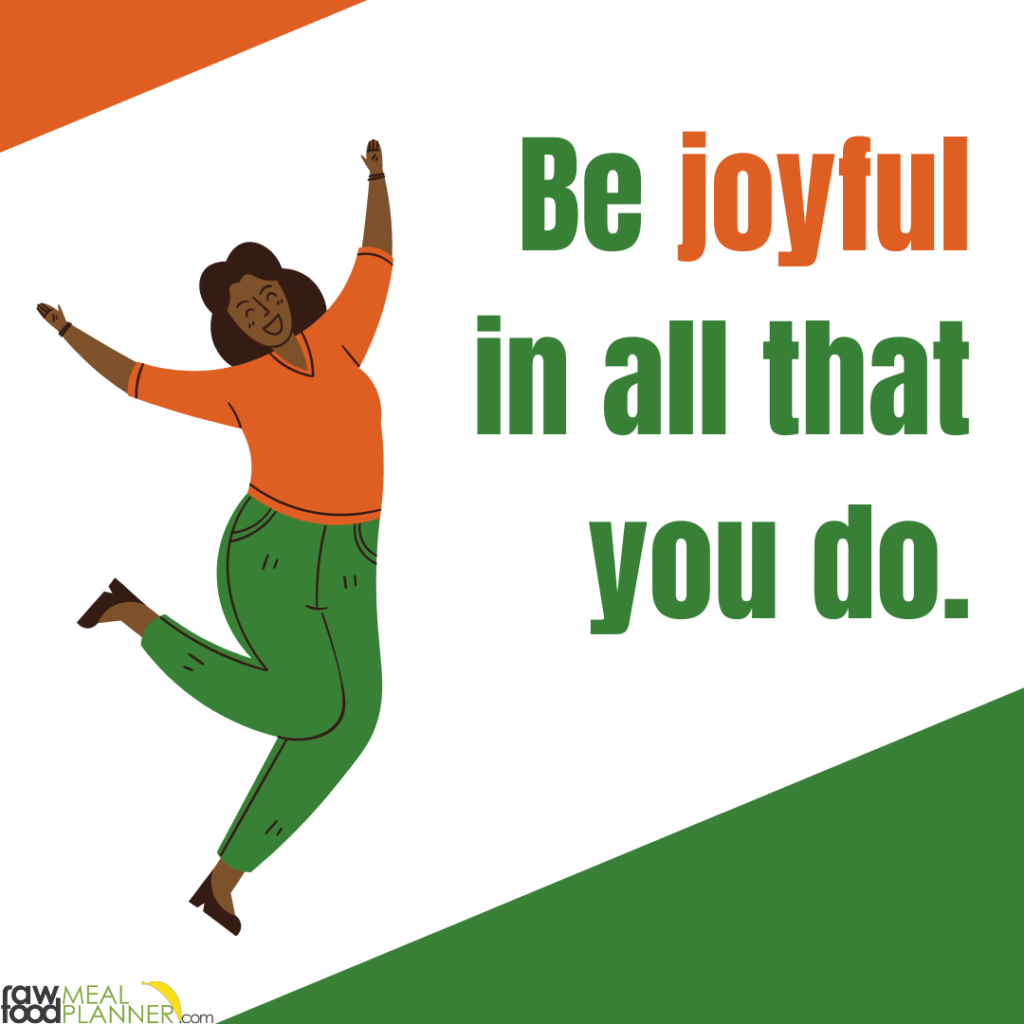 On this episode of the Raw Food Health Empowerment Podcast, my mom and I discuss:
Horse Riding

and animal therapy

Nature-based therapy/outdoor based therapy 

Wilderness/adventure therapy 

Episode Resources:
📺 This episode was produced using ECamm Live
💞 Join the Facebook Group for support on your wellness journey
🧘🏿‍ It's not just a school. It's a movement. Learn more about IIN.
📖 My book, You Can Afford to Be Healthy
📧 E-mail me to submit a question and get featured on the Raw Food Health Empowerment Podcast
// HOST Samantha Salmon
Certified Integrative Nutrition Coach and Ambassador of Health and Happiness
// CO-HOST Dorrell Hylton Salmon
Mom, Wife, Hair Doctor, Beauty Parlor Counselor, and Prayer Warrior
The information provided in this broadcast is for educational purposes only and is not intended as medical advice. These statements have not been evaluated by the food and drug administration, or the equivalent in your country. Any products/services mentioned are not intended to diagnose, treat, cure, or prevent disease. 
RawFoodMealPlanner.com © 2022