April 1st
EPCOT Flower and Garden Festival (Epcot – Walt Disney World)
Attend a springtime event abloom with brilliant gardens, fresh flavors, lively entertainment, and more. From food to topiaries, flowers, gardens, entertainment, and fun for the whole family, the Flower and Garden Festival of EPCOT is an annual springtime favorite!.
The event cost is $109. Time is 9:00 AM to 10:00 PM. April 1st.
April 2nd
Farmer's Market – Goldenrod Office (Orlando Family Physicians, 900 S Goldenrod Road)
Come join us at our Goldenrod location to celebrate the beginning of Spring. We will have a free fresh Market where you can take fresh fruit and fresh vegetable home plus Karaoke, Food, Raffles, and more!!
The event is for seniors 64+ and is free.
Please reserve your space and don't forget to invite a friend! Time is 11: 00 AM to 1:00 PM. April 2nd.
Formosa Gardens Farmers' Market (3050 Formosa Gardens Blvd)
Shop from 35+ vendors that cater to the needs of everyone, even your four-legged friend! Come on out and meet all your local, small, family-owned businesses and be a part of this new community! In addition, each week features live music, chef demos, yoga classes, market talks, kids' activities, and more! All are welcome, including our four-legged family members on leashes. 
Experience the farmers' market you'll keep coming back to.
The event is free but tickets are required upon entry. Time is 9:00 AM to 1:00 PM & 9:00 PM to 1:00 AM. April 2nd
Lake Mary Farmers Market (100 N Country Club Rd)
The Lake Mary Farmers Market features local vendors of produce, plants, baked goods, and arts and crafts. The market is set in the beautiful, shady Central Park at Lake Mary City Hall.
There is live entertainment and special themed weekends!
Complimentary Parking around the park, City Hall, and behind 4th and Lakeview Streets.
The event is free and tickets are needed for entry. Time is 9:00 AM to 1:00 PM. April 2nd.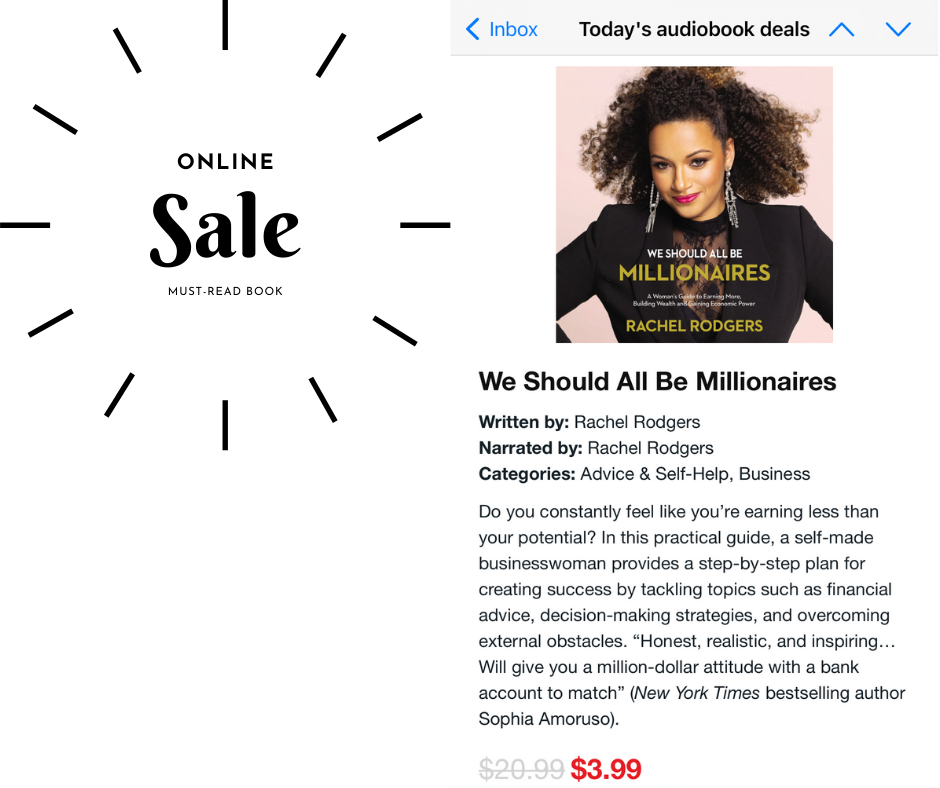 Wellness Workshop with Essential Oils and Crafts (515 S Chickasaw Trail)
Join us for fun Education on remaking your medicine cabinet naturally! Free Gift for arriving on time!
Now more than ever safe and natural tools for wellness are a MUST.
Join us to learn and feel empowered!
As a bonus, you will make a wellness roller to take home based on your symptoms and also make a wooden box carrier for your oils for just $5.
The ticket cost is $6.43. Time is 10:30 AM to 12:00 PM. April 2nd.
New Moon Sound Bath Crystal Bowls & Reiki Meditation (Lindley Blvd DeLand, Fl).
The new moon is a powerful time to set intentions and recharge for the next chapter in your life. Time to get very focused on what serves you. Coming together to set intentions, meditate and experience energy healing will kick off this season in the right direction.
Crystal Bowl sound bath and energy healing gives you a way to access deeper states of consciousness, rest, relaxation, and stillness. The harmonic sounds and focused high vibrational energy activates your natural healing potential, detox the body, and clear the mental clutter allowing the energy of the new moon with your own ascension to be highly activated.
You will receive:
-Individual sound frequency toning
-Sage energy clearing
-Group Sound Healing
-Group Reiki healing by certified Usui Master
-Beautiful outdoor serene setting (social distanced and lots of tiki torches)
-Comfortable spot to lay; lounger, cot, or mat (your choice)
-Time to reflect and set intentions (bring a journal if you have one, or you will be provided with writing materials)
HOSTED by Jill Jordan, Certified Sound Healer, Reiki Master, Life Ascension Coach
The ticket cost is $35.63. The time is 7:30 PM to 9:00 PM. April 2nd.
Flower Power – Yoni Self Care (Soul Tree Yoga Studio, 330 Doris Drive)
This series is created to open a sacred, safe space for sharing medicine and caring for women. How to ease your moon cycles, your menopause. Learning about your more intimate part of your body, your vortex of creation. Will develop a deep connection with yourself.
Clearing out the trauma stored in your vagina: self-rejection, abuse, painful intercourse.
How to balance the inner energies within you: masculine and female energy.
Healing your inner child wounds that affect your current persona.
Connecting with your sensuality and eroticism.
The event cost is $25. Time is 10:00 AM to 12:00 PM. April 2nd.
Yoga in the Garden (1300 S Denning Dr)
Join us for yoga in the Garden in the midst of the beautiful Mead Botanical Garden. Take part in the opportunity to truly connect with yourself and nature.
What to bring: A yoga mat and water.
The event cost is $10. Time is 9:00 AM to 10:00 AM. April 2nd
April 3rd
East Orlando Farmers Market
East Orlando Farmers Market is the perfect balance of everything you want: fresh produce, botanical options, and locally owned businesses.
This is a free event. Time is 11:00 AM to 4:00 PM. April 3rd.
Self Love Journal + Flow Workshop (4353 Edgewater Drive, Fl)
The workshop will open up with a sound bath meditation so we can ease into a short journaling session (a journal prompt will be provided) and then we'll do a restorative yoga flow.
After the class, all attendees will have access to making any purchases in Natural Vibez without the disruption of foot traffic.
Bring a yoga mat, journal, pen, and an open heart.
The ticket cost ranges from $12 – $33.61. Time is 11:00 AM to 12:00 PM. April 3rd.
Spring Fever in the Garden (Winter Garden, FL 34787)
Bloom & Grow Garden Society is pleased to announce that Spring Fever in the Garden will be celebrating its 20th Anniversary. 
We are looking forward to the whole community joining us for our chalk art contest, Kid Zone, vendor booths, selling a wide array of flowers and foliage, nature-related arts and crafts, while enjoying live entertainment in historic downtown Winter Garden.
The event is free. Time is 11:00 AM to 4:00 PM. April 3rd.