FRIDAY 4TH MARCH
One Seed (2801 Newtown Blvd, Sarasota)
Come learn to sow seeds of a crop specially selected for our area. You can learn more about the crop, how to sow, grow, and ways to EAT it, too! 
This class is intended to encourage folks that like talking about what edibles they grow, how they like to prepare their food, and also welcomes folks newer to Florida gardening, so they can learn from others' experience in the community. 
This event does NOT have a food tasting, but there are free seeds and fun conversations if you like to talk about growing food.
The event is free. Time is 11:00 Am to 12:00 Pm. March 4th

SATURDAY 5TH MARCH
St. Pete Community Festival (601 14th St S, St Petersburg)
A fun outdoor event for the entire community! Bring out the kids for a ton of FREE games, bouncy houses, balloon artists, face painters, crafts, magic shows and so much more! Parents will have an opportunity to learn about different programs they can enroll their children in, learn more about nutrition for not only their child but for themselves. Come hungry and sample food or try one of the amazing food trucks. come learn about the benefits of a plant-based diet. There will be many vendors with local products and a ton of free giveaways. Great speakers and great music
This event is by KING Charter Schools intended for all ages!. Time is 1:00 Pm to 7:00 Pm. March 5th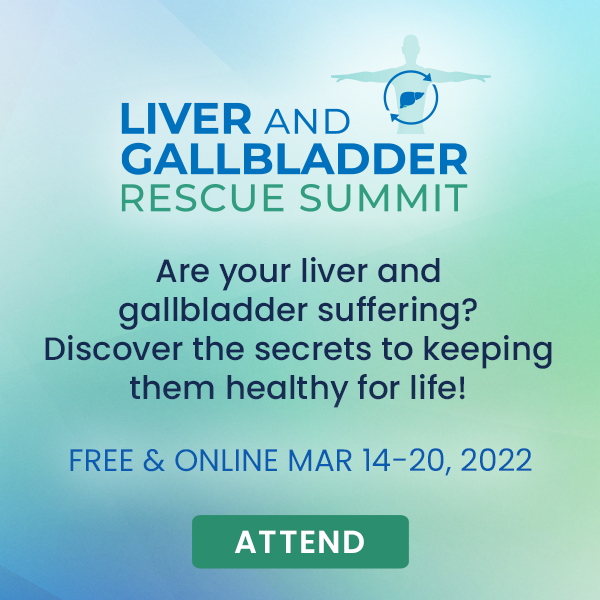 Lake Mary Farmers Market (100 North Country Club Road, Lake Mary)
Enjoy fresh produce, large and small plants, orchids, honey, baked goods, assorted nuts, handmade jewelry, woodcrafts, pet food and treats, & more!
The market is dog friendly, but please remember to keep your dog leashed at all times and to pick up after your pup!
The event is free. Time is 9:00 Am to 1:30 Pm. March 5th.

Cacao Ceremony and Aromatherapy Sound Bath (7420 Wiles Road, Coral Springs)
We invite you to join us in this magical experience of breath and sound. A powerful healing modality to heal old patterns and release old energy that has been stuck. Balancing your chakras through guided meditation and sound. We will practice in a small group of ten people to facilitate deep release as a healing collective.
What You will get from this session
Opening with a Cacao ceremony; the ultimate heart opener and helps the body strengthen awareness and focus.

Chakra balancing with Reiki energy and Shamanic techniques.

Sound Bath; deepens relaxation improves moods and wellbeing.
What you will receive in this session
-Reduce stress and anxiety
-Experience profoundly nourishing relaxation
-Improve clarity and connection to your higher-self
-Feel energized
-Become aware of emotions that no longer serve you.
What to bring:
A Yoga mat
Pillow
Blanket
Water bottle.
The event cost is $172.01. Time is 2:00 Pm to 5:00 Pm. March 5th
SUNDAY 6TH MARCH
East Orlando Farmers Market (Waterford Lakes Town Center, 413 North Alafaya Trail)
The market is located in the parking lot between Zaza's & Marble Slab Creamery in the parking lot.
This is a FREE event every Sunday from 11:00 Am – 4:00 Pm. March 6th.
Ocala Veg Fest 2022 w/ Dr. Will Tuttle (Ocala Downtown Market, 310 Southeast 3rd Street).
Find local sources of eco-friendly and cruelty-free products. Learn about the science behind the benefits of a plant-based diet. Featuring expert speakers, cooking demos, vendors, and animal rescues – with entertainment and activities for the whole family!.
This event is fully outdoors @ the farm + your meal is fully plant-based and prepared right in front of you using mostly ingredients sourced on this farm!  
Learn where your food comes from + how to choose to produce for your maximum nutritional benefit!
You Will Not Need A Ticket For Admission to the FREE Annual Event. Time is 10:00 Am to 3:00 PM. March 6th
Vegan Food Popup – IJY Yoga Festival (Lake Eola Park)
Come out to the 8th Annual It's Just Yoga Festival at Lake Eola Park.
We will be supplying Vegan Food and Drinks by your favorite local businesses for you to enjoy while attending the event.
All events are FREE plus family and pet-friendly. Time is 1:00 PM – 7:00 PM. March 6th.
Spring Cleaning-Ditch the Toxins (2600 Lee Road, Winter Park).
Spring is time for re-birth, growth, and embracing something new. It is time to do some spring cleaning and kick the synthetic chemicals out. A step-by-step guide on how to make AFFORDABLE and small changes that can protect your family and take charge of what's in your house! You will leave with your very own Thieves DIY so you can get to cleaning right away.
The ticket for the event cost $12.24. It is organized by  Robyn Eichenholz-the oily whiz. The time is 2:00 Pm EST. March 6th.