FRIDAY 25TH FEBRUARY
Symphony of Serenity Sound Bath with Kennedy (Orlando)
These sonic symphonies are designed to be a foundation for our journey towards greater spirit wellness. Through the vibration, participants in this voyage will simply relax by lying down on yoga mats or sitting in chairs. When we listen with conscious alertness, merely noticing the melodically pulsating conversation of harmonic frequencies, we can experience a deep serenity that lingers long after the last sound.
Please bring your yoga mat or chair, blanket, socks, pillow, and additional comfort items.
PREPAYMENT of $35 secures your commitment and reserves your spot as space is limited to a maximum of 35 attendees. 
The methods of payment for the event can be;
Venmo @Nikki-Reichart

(please do NOT mark "goods & services" box)

CashApp $NikkiReichart

Zelle 4073258400 Leila Reichart
To confirm receipt of your payment & obtain the address, send the text confirmation message to 407-325-8400. 
2022 Estero Farmers Market (Miromar Outlets, 10801 Corkscrew Rd)
This market will feature fresh local produce, arts and crafts, vendors, delicious food, and more. 
The event is free!. Time is 9:00 AM to 1 PM. February 25th.

SATURDAY 26TH FEBRUARY
Plant Market 2022 (Osceola County, 1921 Kissimmee Valley)
There will be unique plants, many flowering plants, herbs, honey, and many other gardening-related vendors! Bring the family. There is something for everyone.
FREE classes will be offered throughout the day. FREE admission and parking. Time is 9:00 Am to 3:00 PM. February 23rd.
Essential Oil Gathering – Learn & Practice the AromaTouch Hand Technique (Home Residence, 7822 Summerlake Pointe Blvd) 
An exciting evening of essential oil education and hands-on practice. Learn about the AromaTouch hands' technique, why it's important, how it works for the body and exercise and receive the process yourself. 
Light refreshment provided

Exciting raffle giveaways!

Learn, have fun, and get inspired!
The event is free, and the tickets are on Eventbrite. Time is 5:00 PM to 8:00 PM. February 26th.
Vegan around the world Food Truck Event (1008 W State Rd 434)
Food Trucks and vegan vendors to shop with. Support local small businesses.
The event is free. Time is 3:00 PM to 8:00 PM. February 26th
Succulent Wreath Design (1600 North Orange Avenue, Suite 7)
Join designer Pamela of Bomb Blooms in her urban oasis in Ivanhoe Village for an afternoon of crafting your living work-of-art!
Pamela will teach you all her design tips & tricks to create a masterpiece. Take your wreath home & adorn your entryway to show off everyone who comes to your home.
What's Included:
Succulents

Grapevine wreath

Use of Garden Shears

Long-lasting preserved moss

Floral Fern Pins

Glue Sticks & Use of Hot glue gun

Choice of Ribbon

Welcome glass of wine or hot tea
The event cost is $63.88. The time is 2:00 PM. February 26th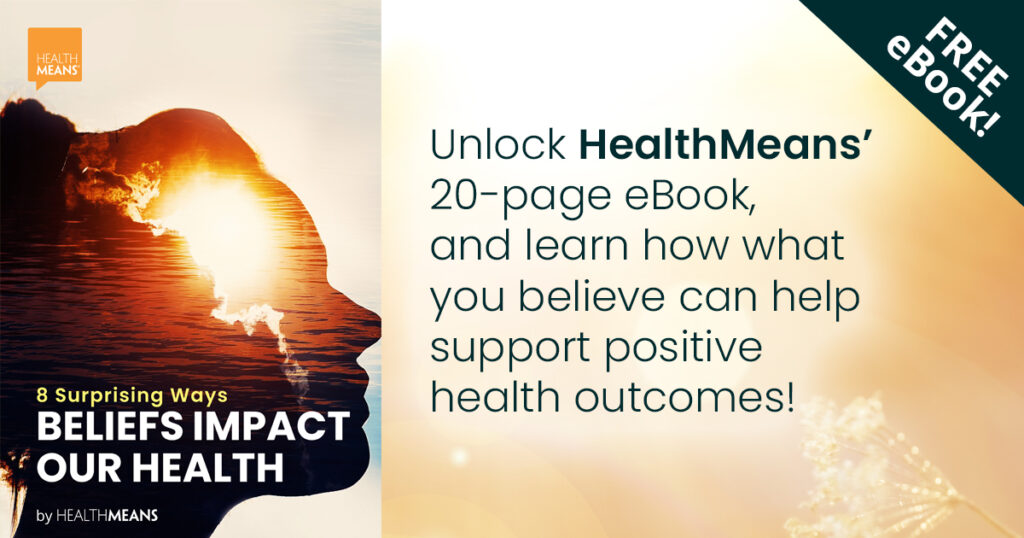 SUNDAY 27TH FEBRUARY
East Orlando Farmers Market & More (Waterford Lakes Town Center, 413 North Alafaya Trail)
A perfect balance of everything you want Fresh produce, botanical options, and locally owned business.  The market is located in the parking lot between Zaza's & Marble Slab Creamery in the parking lot; this is an outdoor event.
To protect the public, vendors, and our staff, safety, and welfare, we ask that you please practice the following:
–Wearing a mask is highly recommend
–Keep a safe distance from others and practice good hygiene
–Hand sanitizer stations are available; use them as much as needed
–All vendors and staff are screened at the beginning of the market.
–If you are feeling sick, please stay home.
This is a FREE event, and tickets are on Eventbrite. Time is 11:00 AM to 4:00 PM. February 27th
Botanical Perfume Making Workshop (The House on Lang, 1308 Lang Avenue Orlando)
The workshop includes a pallet of 12 exotic botanical essential oils and absolutes. You will then blend your custom formula into a 15ml(.5oz) glass spray bottle, complete with an organic cotton packaging pouch. Sara Philips is coordinating this event.
The ticket cost is $97.78. Time is 1:00 PM to 3:00 PM. February 27th

Charlotte County Veg Fest (100 Nesbit Street, Punta Gorda, FL).
See how easy it is to find healthy plant-based foods in Charlotte County, Florida. Local sources of eco-friendly and cruelty-free products cooking demos will be showcased at the event.
 Learn about the benefits of a plant-based diet, and also expert speakers, vendors, and animal rescues will be showcased.
The event is Free. Time is 10:00 AM to 4:00 PM. February 27th.