April 8th
BFF Artisan Bakery: Vegan Pizza -Esfihas, Stuffed Churros & V/GF Elevated Cheesecake Nights (6617 N Nebraska Ave)
Brazilian/Lebanese-inspired Pizzas called Esfihas! Both mini and 10″ Pizzas!! With different fillings and toppings! There will be frozen options so one can take & bake at home! Both Gluten-Based & Gluten-Free Pizzas will be sold.
Vegan/GF Cheesecakes will also be available.
No registration or entry fee is needed for this event. The time is 8:00 AM. April 9th.
Orlando International orchids show and plant sale ( 2001 Rock Springs Rd).
The event is organized by Orchids in Bloom. This show will showcase orchids and hoya plants from different parts of the world.
Come and enjoy the beautiful orchids. Call (407)- 242-0619 for further information.
The event is free. Time is 9:00 AM to 5:00 PM. 8th April.
April 9th
Vegan Outlet
Monthly Vegan Festival in the heart of Orlando!
Enjoy over 25+ Local vegan vendors ranging from food, drinks, crafts, art, and businesses.
This is a free family and pet-friendly festival with no signup needed. The time is 11:00 AM to 4:00 PM. 9th April
Plant-Based Festival + Social (227 North Eola Drive)
An afternoon filled with local plant-based vendors and businesses. You can expect over 25 different vendors with food, crafts, art, drinks, etc.
We will be having a social at the event where you can meet others who are plant-focused and share interests.
This is a free event that is family and pet friendly. The time is 12:00 PM to 5:00 PM. 9th April
Farmer's Market- Pleasant Hill Office (1502 Village Oak Lane, Parking Lot Kissimmee)
A fresh Market where you can take fresh fruit and fresh vegetables home, plus Karaoke, live music, Food, Egg Hunt, Raffles, and more!!.
Please reserve your space and don't forget to invite a friend!
This is a free farmer's market for seniors 64+
Registration is free at Eventbrite. Time is 11:00 AM to 1:00 PM. 9th April
Lake Mary Farmers Market (100 N Country Club Rd).
The Lake Mary Farmers Market features local vendors of produce, plants, baked goods, and arts and crafts. The market is set in the beautiful, shady Central Park at Lake Mary City Hall. 
There is live entertainment and special themed weekends!
Registration for the event is on Eventbrite. Time is 9:00 AM to 1:00 PM. 9th April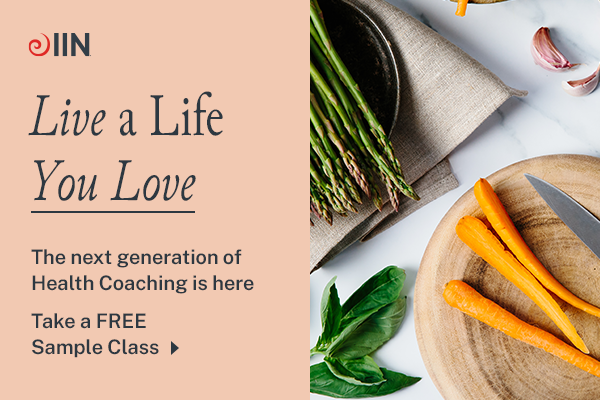 Botanical Perfume Workshop (Good Crowd, 2812 Edgewater Drive).
Learn the basics of botanical essences and methods of plant-essence extraction.
The workshop includes a pallet of 12 exotic botanical essential oils and absolutes. You will then blend your custom formula into a 15ml(.5oz) glass spray bottle, complete with an organic cotton bag to take home your perfume. 
 Due to the exclusive nature of this class, NO REFUNDS will be given. This event is limited to 10 participants, so get your tickets soon.
All materials are included in the price of $97.78. Time is 11:00 AM to 1:00 PM. 9th April
Pop Up Plant Sale (Jeanine Taylor Folk Art, 211 E 1st St).
Stop for a springtime Pop Up Plant Sale featuring a curated selection of foliage by Sanford-based plant purveyor Everly After Gardens.
Available plant varieties include but are not limited to ferns, bromeliads, monsteras, lilies, calatheas, vines, and more.
Registration for the event is on Eventbrite.  Time is 11:00 AM to 2:00 PM. 9th April.
Crystal Bowl Sound Bath Meditation (Spice of Life Herbs, 214 West Beresford Avenue DeLand).
Crystal bowl sound and energy healing give you a way to access deeper states of consciousness, rest, relaxation, and stillness.
The harmonic sounds and focused, high vibrational energy activate your natural healing potential, detox the body, and clear the mental clutter, allowing your ascension's power to be highly activated.
Bring a friend and enjoy the celestial sounds and harmonic frequency to heal the body and mind.
The ticket cost is $24.45. Time is 6:00 PM to 7:15 PM. 9th April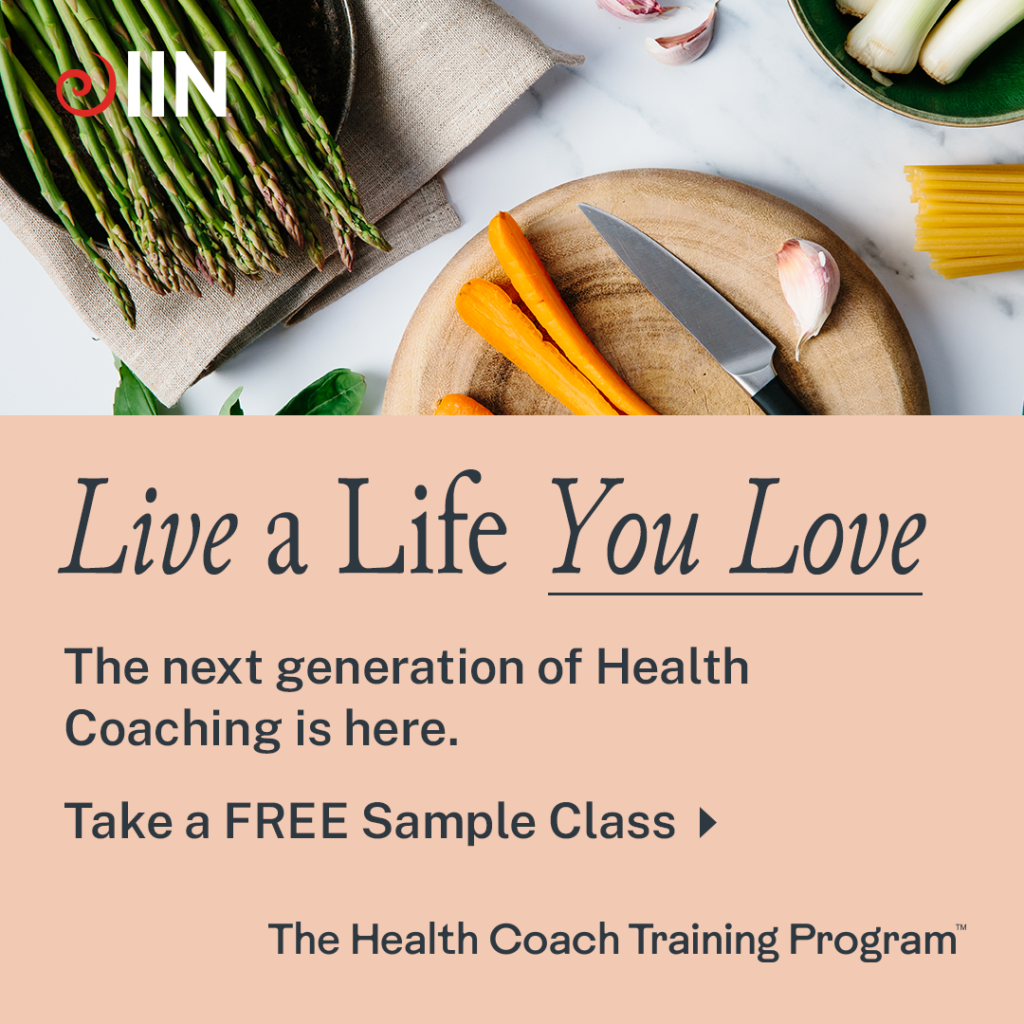 April 10th
Orlando Vegan Market Brunch (707 E Washington St).
Rotating vendors
Music
Pet friendly
Family-friendly.
Admission to the event is free, but registration is needed.  Time is 11:00 AM to 3:00 PM. 10th April
Cat Container Garden Workshop (2153 U.S. 1, Rockledge)
Join Susan from our Annuals + Perennials department for this make-n-take container garden that your favorite felines' friends can enjoy! Use paint markers to customize your 10″ terracotta pot with your kitty's name or some fun drawings, and then pot it up with some cat-friendly herbs to take home like catnip, cat grass, etc.
A portion of the proceeds from each reservation will be donated to Hope for Brevard – a local organization whose mission is to foster animals to help abandoned, homeless, and stray animals find permanent and loving homes.
A Farmers Market will have snacks, produce, fresh bread, additional drinks, and more available for purchase before and after the event to continue enjoying your day in the gardens.
Tickets for the event cost $30. The time is 11:30 AM to 2:30 PM. 10th April
Outdoor Yoga in the Sculpture Garden w/ Full Circle Yoga. (The Mennello Museum of American Art, 900 East Princeton Street)
Start your Sunday mornings out blissfully with a relaxing lakeside flow. Join us in the shade of the trees for a reasonable practice for all levels!.
Yoga tickets also include a complimentary pass to enjoy MMAA's stellar indoor exhibitions at your leisure.
Don't forget to bring a mat, towel, and water to have a great practice.
The ticket cost is $10-25. Time is 11:30 AM to 12:30 PM. 10th April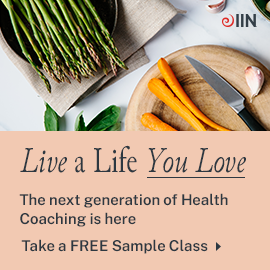 FIT "N" FUN Health & Wellness Fair. (Riverview Park 2301-2499 Irwin Street).
This FREE one-day event will connect you with an array of health and wellness vendors showcasing incredible products, services, and more. You will also be encouraged to participate in interactive workshops aimed at helping you achieve your health and wellness goals while having fun.
The registration for the event is one Eventbrite. Time is 12:00 PM to 4:00 PM. 10th April.