January 27th   
Monthly Pop-up market (
530 49th St S, St. Petersburg, FL 33707)
Welcome to the debut of Teaki's monthly market and from there on the last Friday of every month.
This event is free. Time is 6:00 pm
"Let's Groove" Live DJ + Yoga Flow Class (420 East Church Street #117, Orlando, FL 32801)
Find your flow and ignite your 2023 intentions to live DJ Down Dawg beats. 
Kelsey will be incorporating a variety of poses and movements to challenge and energize the body, all while giving it the stretch it deserves.
So, let go of any stress or tension as you find your new groove!
This event costs $30.37, and tickets can be purchased from Eventbrite. Time is 6:00 pm to 7:00 pm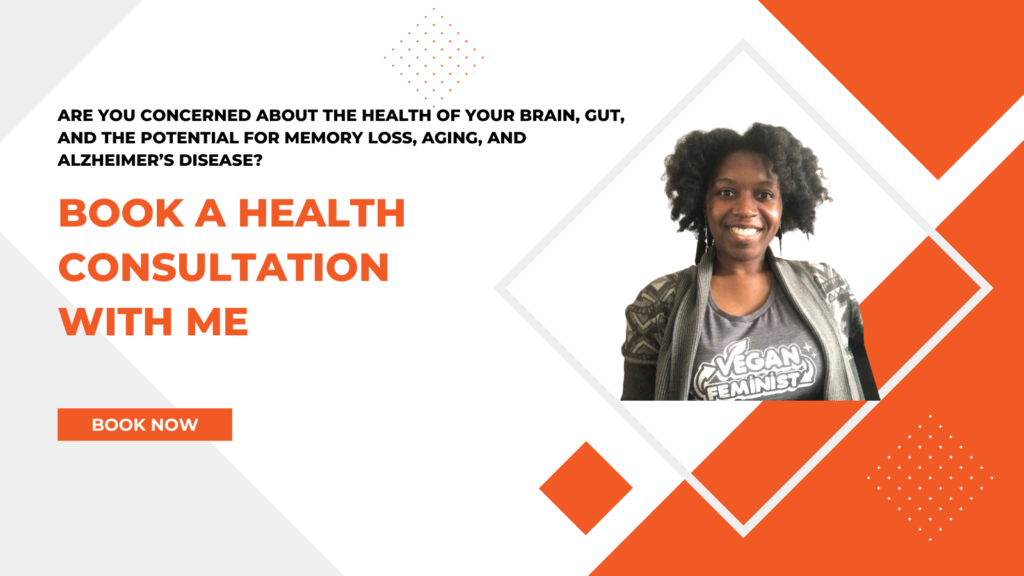 January 28th
Ecstatic Dance Glow Party with Sound Bath (830 South Ronald Reagan Blvd. #142, Longwood, FL 32750 )
This is an opportunity to get out of your comfort zone and express yourself in a safe environment while painting your body with fun patterns and designs using water-based, eco-friendly, non-toxic neon body paint. 
This event is family-friendly; ages three and above are invited.   
This event is free, and reservation is on Eventbrite. Time is 9:00 am to 2:30 pm
January Veggie Meetup (9318 East Colonial Dr., A-6, Orlando, FL 32817 )
A Plant-based Puerto Rican restaurant that offers dine-in take-out, catering, and delivery services in Orlando will hold a veggie meetup. Enjoy and meet up with folks who like vegan foods and have fun.
This event is free, and no reservations or tickets are required. Time is 6:00 pm to 8:00 pm
Filipino Freedom Fest + Kaya's Grand Opening (618 N. Thornton Avenue, Orlando, FL 32803)
Enjoy this event with local food, market vendors, live music, entertainment, karaoke, kid's activities, an outdoor bar, and treats from Sampaguita Ice Cream.
This event is free. Time is 2:00 pm to 6:00 pm
IABA India Fair – India's 74th Republic Day Celebrations (910 Fairvilla Rd, Orlando, Fl 32808)
Celebrate India's 74th Republic Day Celebration by displaying culture, heritage, clothing, food, music, dance, vendors, games, playgrounds, yoga, flag hosting, fun, and Dj music outdoors.
This event is free, with an online RSVP option. Time is 10:00 am to 4:00 pm
Healthy Living Doesn't Have to SUCK (6775 Chopra Terrance, Orlando, FL 32827)
Melyssa Allen, author of Healthy Living Doesn't Have to SUCK, will facilitate an interactive workshop where one can learn how to use mindful, value-based action in the new year to achieve goals and create lasting lifestyle changes! 
After the workshop, Melyssa will be hosting a book signing – bring your copy (available for purchase through Amazon) or purchase a copy at the event! 
This event is free for all community members. Time is 12:00 pm to 1:30 pm
Aerial Inversions Workshop (6775 Chopra Terrance, Orlando, FL 32827)
Deanna, MBZ Instructor, will illustrate and help you flip your perspective this year and work on all things inverted using the aerial yoga hammock.
Conditioning skills to strengthen aerial yoga handstands, aerial yoga forearm stands, and hip and heart openers in both the open and closed hammock will be explored.
Participants are required to have taken at least one previous aerial yoga class to be able to attend.
The event tickets cost $15 for non-MBZ members, $30 for guests, and complimentary for MBZ members.
January 29th
Eating to HEAL -a Raw Vegan workshop (530 49th Street South, Saint Petersburg, FL)
A workshop to teach you how to heal your body. Hacks will be shared on maintaining a raw or HIGH raw alkaline diet. Other awesome stuff includes;
Discussion on

the energetics of foods and their actual hydrating properties (pH).

Learn why we need to soak or sprout your nuts and seeds and how to do this.

Discussion on proper food combinations for easier and more comfortable digestion.

We will also make and sample some easy-to-make raw vegan recipes for home and some raw vegan gourmet dishes.
This event costs $40, and tickets can be purchased in person at Teaki Tavern. Time is 3:00 pm to 5:00 pm
Kirtan and Vegan Potluck (5041 Ringwood Mdw Sarasota FL 34235)
Kirtan is a musical meditation in which we chant mantras together in a call-and-response manner. This raises our collective vibration and feels so good! Kirtan is a form of Bhakti (devotional) yoga. Join Cheryl Chaffee and the banc for kirtan, followed by a vegan potluck meal. 
To be eco-friendly, we encourage you to bring your reusable plate, silverware, and cup. Chairs are provided. 
If you wish to sit on the floor, please bring your blankets/cushions.
The event is free, but a donation of $10-$20 is appreciated. Time is 4:00 pm to 6:00 pm
Goat Yoga Tampa benefitting Community Pet Project; Fundraiser (3338 Land O Lakes Blvd Land, O Lakes, FL 34639) 
Support Hillsborough County's Community Pet Project by doing goat yoga at In the Loop Brewing! Community Pet Project assists veterans, homeless and at-risk families, and individuals who keep their pets by providing food, medications, toys, supplies, and medical assistance. 
This event costs $51.21, and tickets can be purchased from Eventbrite. Time is 10:00 am to 11:00 am
Traditional Kaula Tantra Yoga (839 Cathcart Terrace, Orlando, Fl)
Semi-private Kaula Tantra Yoga class will take you deep into the intuitive intelligence of your body. Deep breaths will guide us gently into each asana. Long savasana will allow you to connect back to your inner intelligence. Guided meditations will assist in releasing energetic blocks.
Please bring:
Yoga mat

Small jacket, blanket, or shawl in case you get cold

Water bottle

Journal

Curiosity, Wonder, and Excitement
This event costs $20, and tickets can be purchased from Eventbrite. Time is 11:00 am to 1:30 pm
Guided Meditation by Fire (1613 Navarre Avenue Orlando, FL 32822)
This meditation will be held on the back patio, with space for yoga mats and chairs. 
Please bring whatever form of comfort during the session works for you to lay or sit on.
This event costs $23.18, and tickets can be purchased from Eventbrite. Time is 7:30 pm to 8:30 pm