I find it funny that some call veganism and fruitarianism "strict diets". A diet is only strict if you feel forced to eat something you really don't want to eat or forced to avoid something you really want to consume. No one says that one has a strict diet because they refuse to eat plastic. Why? Because plastic is not food and nor is "food stuff" that's being marketed as food or sitting on grocery store shelves posing as food.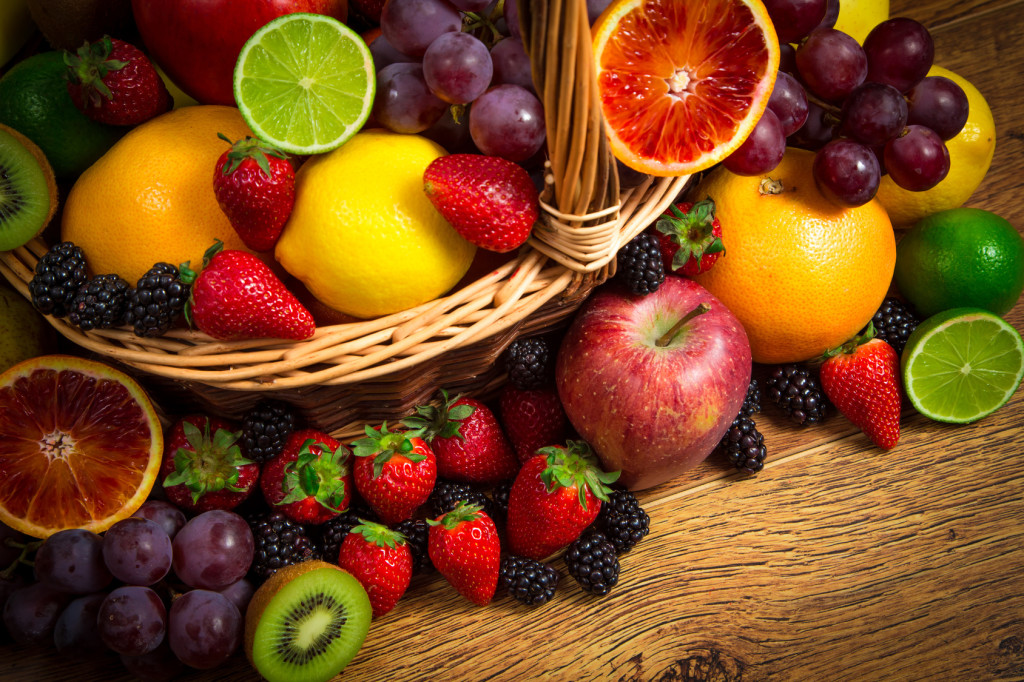 I've heard of doctors calling juicing strict and veganism strict. Yet, Kaiser Permanente, one of the largest health care providers in the nation, is encouraging the doctors in its' network to prescribe a vegan diet. People have reversed diabetes in 2 weeks with a vegan diet. People have reversed their cancer with a 100% raw diet and juice feasting. People have cleared up plaque in their arteries with a vegan diet. People have lost hundreds of pounds cutting animal fat and cholesterol from their diet.
Honestly, with all the stats and real life case studies it seems pretty clear what the human body thrives on and what makes it sick and sluggish.
If eating well is affecting some people's social life and some are thinking about it so much that it's making them unhappy, I say the marketing done by companies who don't care about people's health is to blame. The government is also to blame for artificially making unhealthy food cheaper and organic produce more expensive. In the Blue Zones, where people are living longer, healthier lives according to the book titled Blue Zones by Dan Buettner, people don't have this problem and they eat very little meat (one time per week). They are not under the influence of big marketing companies and a fast food lifestyle. Modern conveniences and an overwhelmingly busy schedule has made a lot of us fall victim to unhealthy choices.
What say you on the issue? What's your opinion on the raw food movement and vegan lifestyle?
If you relate to having an unhealthy relationship with food, schedule a free consult with me so I can help you enjoy food again and live in harmony with your body and your food choices.
Read the CNN article that inspired this blog post.