Today we are blessed to have Professor Johanna Sophia with us. She's a 17+ raw vegan veteran, she's an avid runner and in her late 60s. Talk about health goals, am I right?
She has appeared in health documentaries such as "The Search for Sustainability." Her company, JRF Coaching, includes the Super Happy Body course, Fitness over Fifty, and other certificate programs. She currently lives in upstate New York.
If you have a vision for your life where you're in your 60s, you're running and eating raw vegan, this is the episode you are looking for for inspiration.
Episode Resources:
🍊 Schedule a free consultation
🍊 Professor Johanna Sophia's website
🍊 Self Care Salon
💞 Join the Facebook Group for support on your wellness journey
🧘🏿‍ It's not just a school. It's a movement. Learn more about IIN.
📖 My book, You Can Afford to Be Healthy
📧 E-mail me to submit a question and get featured on the Raw Food Health Empowerment Podcast
Book Recommendation: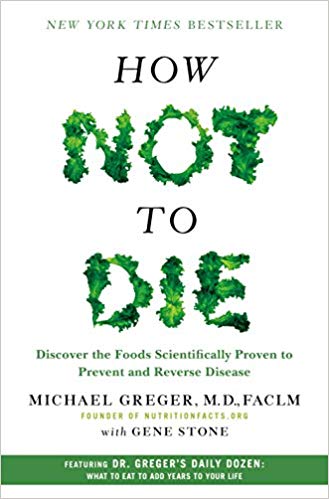 How Not to Die: Discover the Foods Scientifically Proven to Prevent and Reverse Disease By: Michael Greger MD , Gene Stone
// HOST Samantha Salmon
Certified Integrative Nutrition Coach and Ambassador of Health and Happiness
The information provided in this broadcast is for educational purposes only and is not intended as medical advice. These statements have not been evaluated by the food and drug administration, or the equivalent in your country. Any products/services mentioned are not intended to diagnose, treat, cure, or prevent disease. 
RawFoodMealPlanner.com © 2020