Thanksgiving is coming up and I am remembering the massacre of Native Americans. I would rant about this every Thanksgiving as a youth at the table with my family. While the holiday is a family one for me because traditionally we've always gathered, cooked and ate together, I could not eat without acknowledging the lives lost and the fact that we celebrate the killers. In our world today, we are still abusing living beings for sport in this country. Not just humans but animals that also deserve the right to live out their lives in peace. We grant it to our pets but not other animals we cannot domesticate and cuddle up with on the couch. It's quite interesting to me.
In this podcast episode, you'll learn:
🗣️ How some folks are making shirts from milk
🗣️ Where we will be getting human milk from soon other than humans thanks to genetic modification
🗣️ Why it is ok to have income/wealth goals in your 60s and 70s 
Listen to the Full Episode:
Episode Resources:
🐄 Human milk from cows
💙 Blue Zone article
💖 Hearth Health
🚶🏿‍♀️ GirlTrek 
🥭 I get Imperfect Produce delivered to my door. Here's $10 to shop and create your imperfect box of organic fruits and veggies.
💞 Join the Facebook Group for support on your wellness journey
🧘🏿‍ Interested in becoming a health coach? Learn more about IIN
📖 My book, You Can Afford to Be Healthy
🍓 30 Day Raw Vegan Challenge
🧘🏿‍ Schedule a free consultation
📧 E-mail me to submit a question and get featured on the Raw Food Health Empowerment Podcast
Book Recommendations: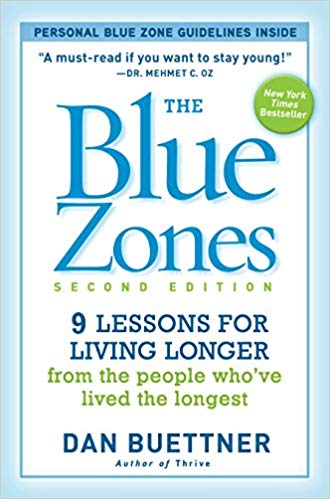 // HOST Samantha Salmon
Certified Integrative Nutrition Coach and Ambassador of Health and Happiness
// CO-HOST Dorrell Hylton Salmon
Mom, Wife, Hair Doctor, Beauty Parlor Counselor, and Prayer Warrior
The information provided in this broadcast is for educational purposes only and is not intended as medical advice. These statements have not been evaluated by the food and drug administration, or the equivalent in your country. Any products/services mentioned are not intended to diagnose, treat, cure, or prevent disease. 
RawFoodMealPlanner.com © 2019