I'm a huge supporter of Marianne Williamson. She is the candidate I have waited for my entire career. She is also a huge inspiration because she is so well-rounded. She is spiritually wise and well-versed on all the national and international issues of the POTUS position. Most of all, personally she inspires me how she is able to have conversations about highly charged topics and combat it with historical facts, patience, and peacefulness.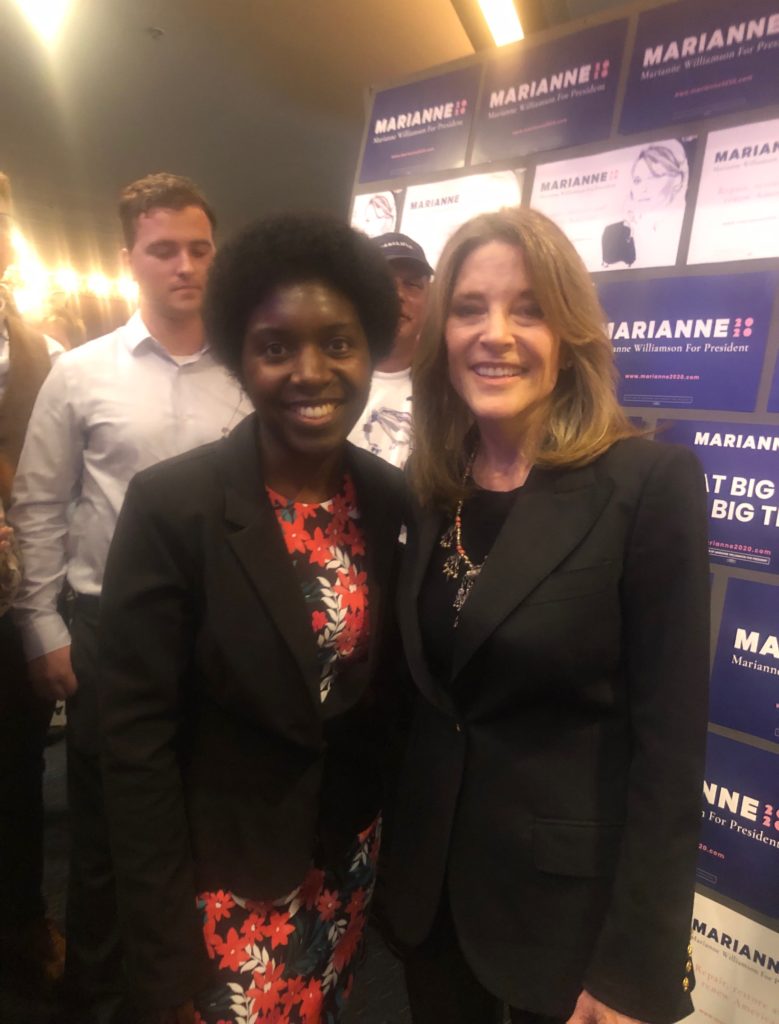 I'm constantly in political debates with my family, but I admit, I often end up yelling and being annoyed and frustrated that the other person is saying stuff that I beyond grossly disagree with. Being the passionate person that I am, part of my spiritual journey has been to get skillful with engaging in conversation of disagreement without being annoyed by it. Marianne seems to do this and still stay peaceful and calm.

In this podcast episode, you'll learn:

🗣️ Why you should leave a review of the podcast
🗣️ How to select the right juicer
🗣️ More about Marianne Williamson

Listen to the Full Episode:

Episode Resources:

🗽 The Green New Deal in LA
🗽 Marianne Williamson's website
🗽 Andrew Yang's website
🦷 Hey, check out Bite! I love their products and I think you will too if you want healthy teeth and a healthy environment. I'm giving you $5 to spend. You can thank me later 🙂
💞 Join the Facebook Group for support on your wellness journey
🧘🏿‍ Interested in becoming a coach? Learn more about IIN
📖 My book, You Can Afford to Be Healthy
🍓 30 Day Raw Vegan Challenge
🧘🏿‍ Schedule a free consultation
📧 E-mail me to submit a question and get featured on the Raw Food Health Empowerment Podcast
Book Recommendation: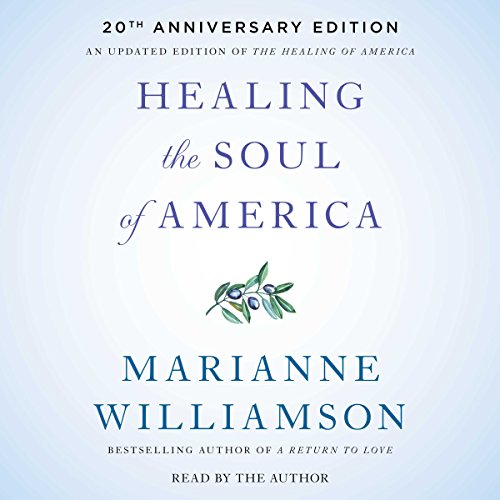 // HOST Samantha Salmon
Certified Holistic Health Coach and Ambassador of Health and Happiness

// CO-HOST Dorrell Hylton Salmon
Mom, Wife, Hair Doctor, Beauty Parlor Counselor, and Prayer Warrior

The information provided in this broadcast is for educational purposes only and is not intended as medical advice. These statements have not been evaluated by the food and drug administration, or the equivalent in your country. Any products/services mentioned are not intended to diagnose, treat, cure, or prevent disease.

RawFoodMealPlanner.com © 2019