April 16th
Pink Full moon sound bath + Community Market (111 North Summerlin Avenue, Orlando, FL 32801)
The Moon Mercado is a full moon night market + drum circle in downtown Orlando that features meditation, healing, music, food vendors, bottomless beverages, a spiritual medium, an energetic release ritual, and a lovely group of curated artisans.
The event is free. The time is 5:00 PM to 10:00 PM. April 16th
Lake Mary Farmers Market (100 North Country Club Road, Lake Mary).
Enjoy fresh produce, large and small plants, orchids, honey, baked goods, assorted nuts, handmade jewelry, woodcrafts, & more!
The event is free. The time is 9:00 AM to 1:30 PM. April 16th.
Grady Goat Yoga Tampa Bay (Grady Goat Farm 12551 Franklin Road, Thonotosassa)
Join us for Grady Goat Yoga at Grady Goat Farm to support Project G.O.A.T. (Global Offensive Against Trafficking). enjoy a beautiful and serene setting with the friendliest baby goats (along with donkeys, cows, and Maya the Farm Pig!).
 No yoga experience is necessary–just a love of nature, animals, and a desire to leave here as happy and stress-free as you've ever been
All participants should bring their own yoga mats, towels, water, hand sanitizer, etc.  
The event cost is $37. The time is 10:00 AM to 11:30 AM. April 16th.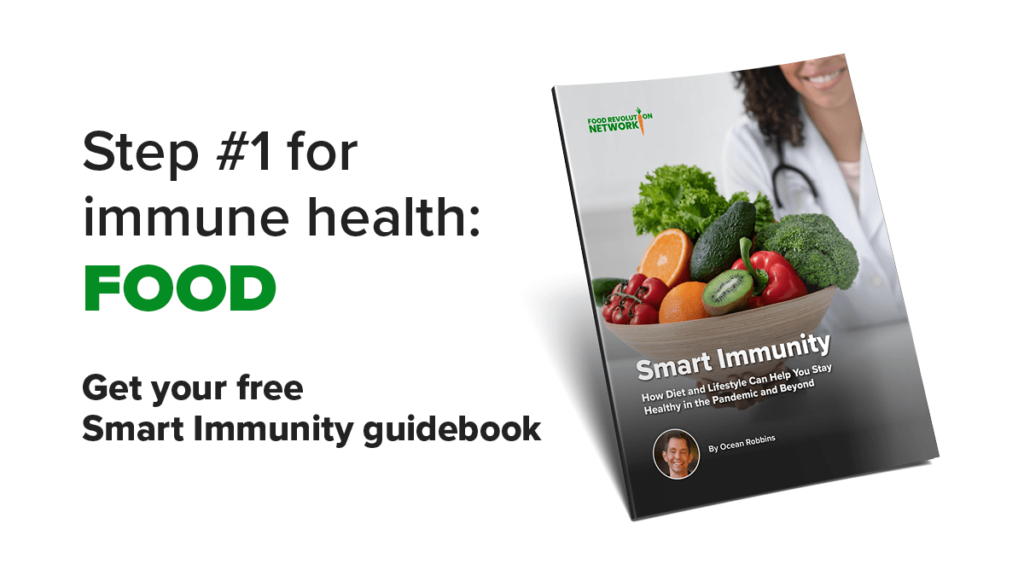 Planting Hope Gardening Workshops (880 Martin Luther King Junior Boulevard Kissimmee, FL 34741)
We are tending to our communal garden bed at 880 Martin Luther King Jr. Blvd 34741.
No experience necessary, simply come willing to get your hands dirty!
We recommend you wear clothes you don't mind gardening in, bring water, and wear sunscreen.
The event is free. The time is  9:30 AM to 10:30 AM. April 16th.
April 17th
Living Green – a Monthly Market (460 46th Avenue North, St. Petersburg, FL 33703)
A FREE Monthly Market featuring vendors who support a healthy lifestyle. Join us for an experience of joyful connectedness and creative community. This is a vibrant and inspiring group of vendors who support and encourage healthy living and healthy connection to Mind, Body, and Spirit.
The event is free.  The time is 10:00 AM to 3:00 PM. April 17th.
Celebration Farmers Market (
610 Sycamore Street Kissimmee, FL 34747)
Spend Sunday Fundays exploring local variety in produce, food and crafts! 
Join  for some Farmers Market Fun! This is a chance to stock up on Fresh Produce, shop local vendors, and enjoy a view like none other.
The event is free. The time is 10:00 AM to 2:00 PM. April 17th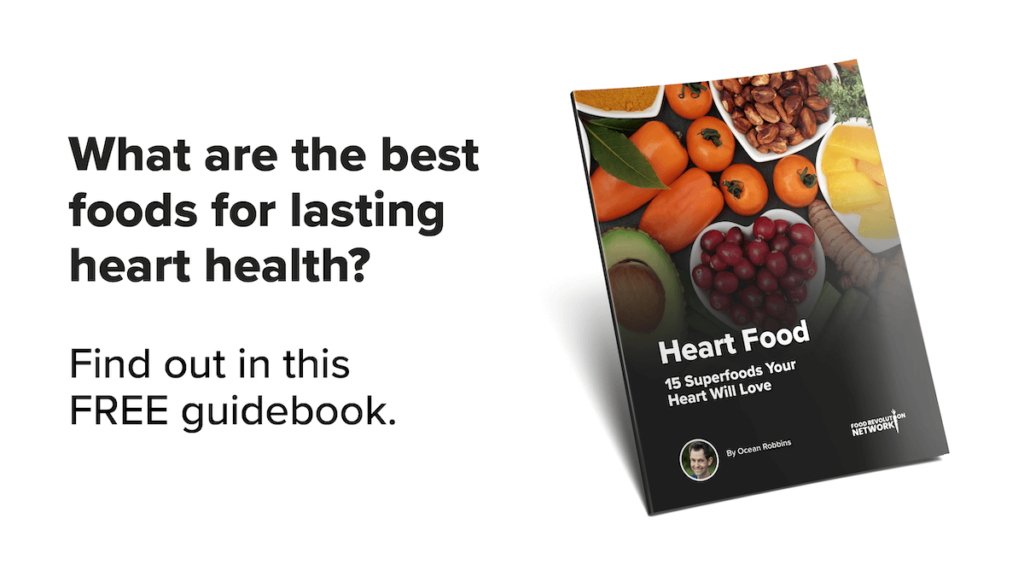 Maitland Farmer's Market (
701 Lake Lily Drive, Maitland, FL 32751)
Held every Sunday at beautiful Lake Lily park at the corner of Maitland Avenue and Orlando Avenue.
The event is free. The time is 9:00 AM to 1:30 PM. April 17th.