I love to drink beet juice mixed with flavors that pop, but you can also incorporate them into salads. Below are my favorite ways to consume beets that are not time consuming. Use this list to create your breakfasts and lunches for the week.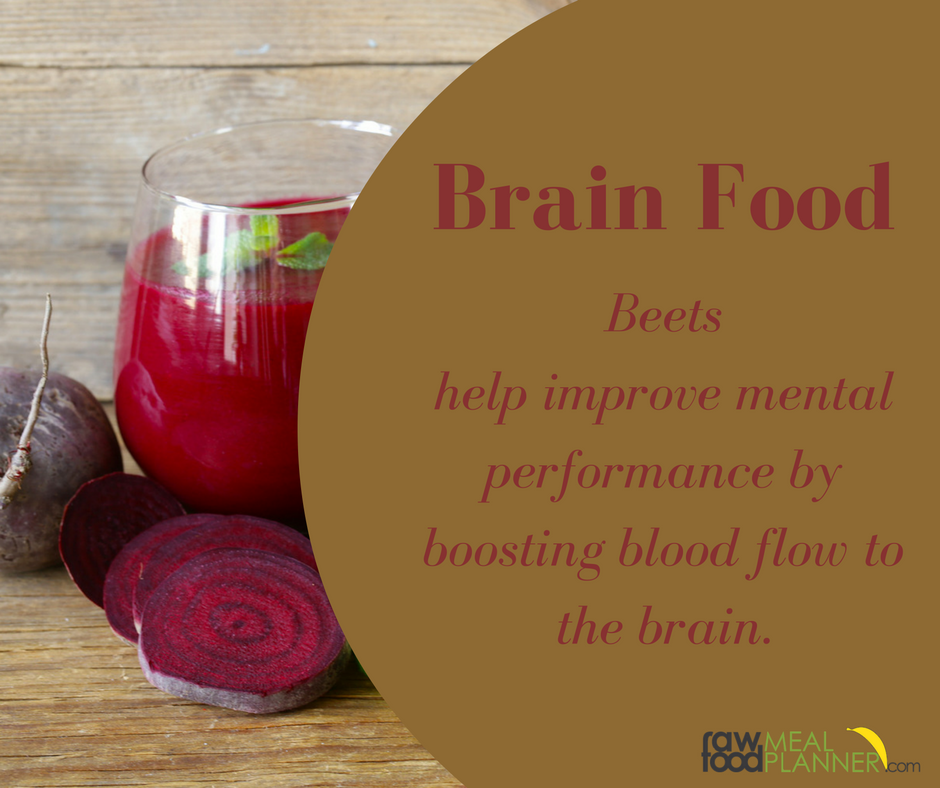 1. Juice 1/2 lemon, 1 beet, 2 apples, and 1 inch ginger root
2. Juice 1 apple, 1 beet, and 1/2 bunch kale
3. Juice 1/2 cup packed dandelion leaves, 1 apple, 1 beet, and 1/4 inch fresh ginger root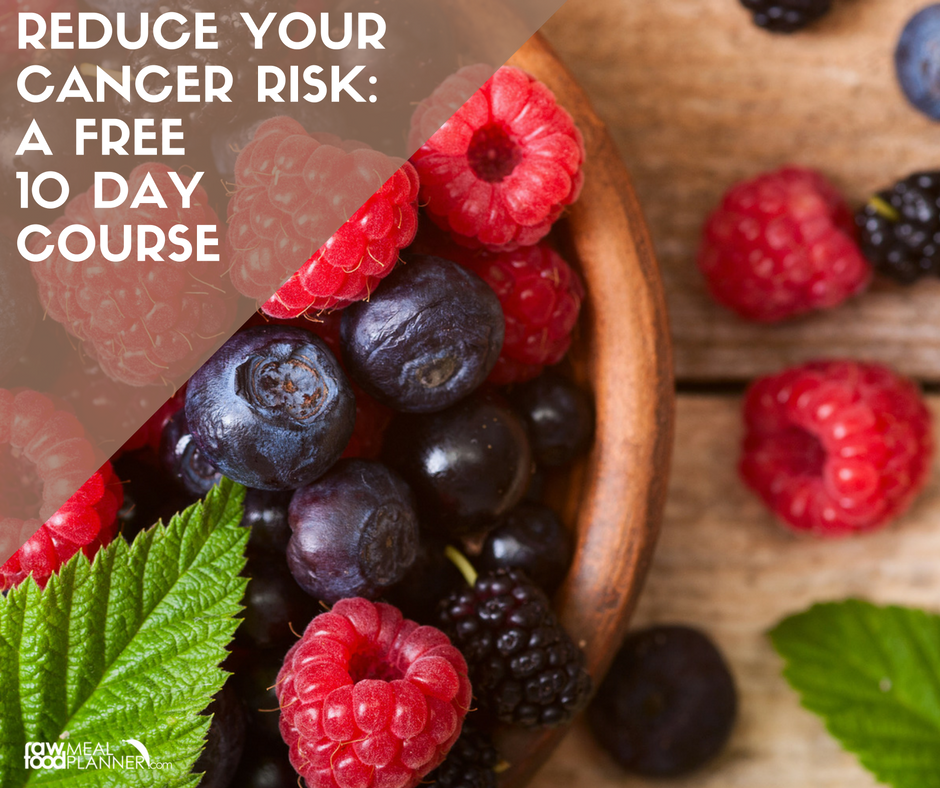 4. Beet Salad
Slice 2 cups of romaine lettuce. Toss in 1 beet shredded and 1/4 cup of sunflower seeds. Season with garlic, a dash of cayenne, juice of 1 lemon, and sea salt.
5. Kale, Radicchio, and Beet Salad