Juices in the morning not only give you energy to start your day, but they're basically a cocktail of delicious nutrition. This is nature's multi-vitamin so drink up 🙂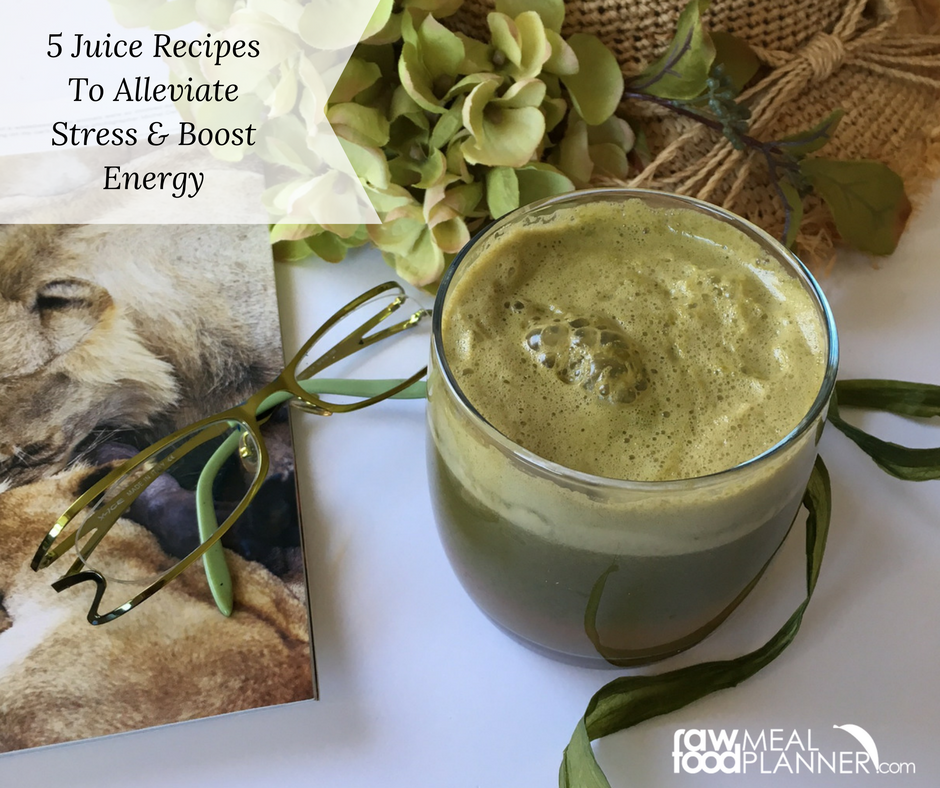 Juice Combo 1
1 green apple
3 ribs of celery
1 lemon
1 cucumber
I love this because lemon is an excellent purifier of the lymphatic system, which is vital to the immune system. The lymphatic system helps rid the body of toxins and waste so you can stay healthy and vibrant!
Juice Combo 2
4 dark green leaves (chard/kale/collards, etc)
2 ribs of celery
1 cucumber
1 lemon
1 inch ginger root
I love this juice because ginger can help with those Monday morning headaches and it does it in about the same time it would take an aspirin to work without any of the pharmaceutical side effects.
Juice Combo 3
1 green apple
3 fennel stalks with leaves and flowers
1 cucumber
1 handful spinach
1 inch ginger root
Fennel helps to kill bacteria in the mouth and serves as a natural deodorant for the mouth and the entire body, including the sweat glands and bowels. It enhances the work you've just done with your toothbrush to extend that fresh breath feeling.
Juice Combo 4
2 swiss chard leaves
2 collard leaves
1 cucumber
1 green apple
1 lemon
I love this juice because collards contain choline, which is an important nutrient that helps with sleep, learning and memory and we could all use better brain function.
Juice Combo 5
1 cucumber
2 ribs of celery
2 leaves of baby bok choy
2 romaine lettuce leaves
3 sprigs cilantro
3 sprigs mint
1 lime
I love this because how often are you eating bok choy? Probably once or twice a year if that, am I right? Bok choy is an excellent source of calcium, magnesium, vitamin K, sulfur, and phosphorus, all of which help to maintain strong, healthy bones. You need strong bones to support those muscle gains 😉