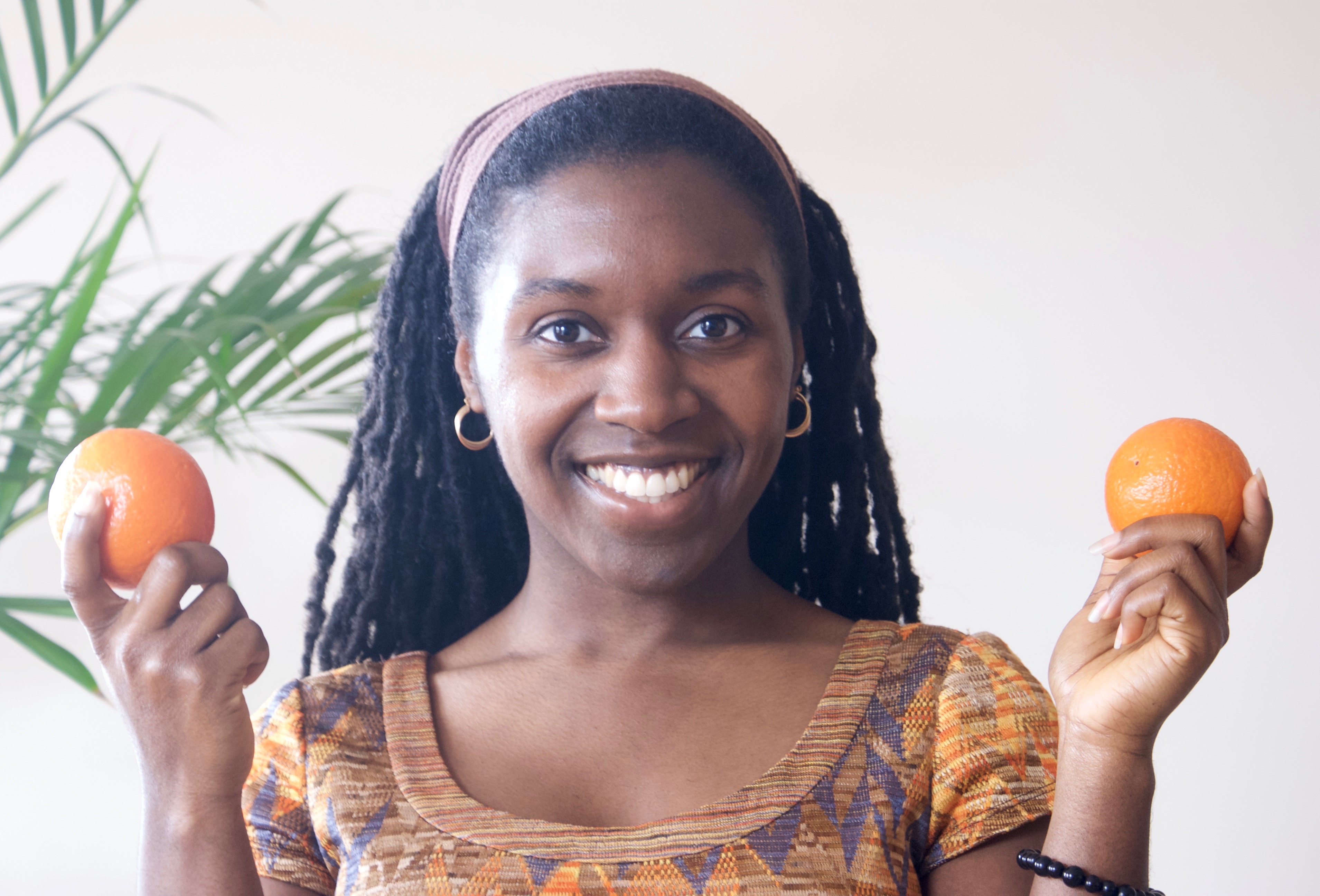 My name is Samantha Salmon and I'm the owner of Earth's Healing Café in Chicago, Illinois. I was born and raised in Queens Village, New York to Jamaican immigrants and grew up eating cooked traditional Jamaican and American meals. My grandmother, whom I was very close to, died in 2004 due to complications from diabetes. The death was a wake-up call that deeply affected me and set the stage for me to welcome a healthier diet.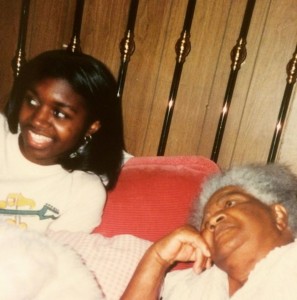 I started on a plant-based lifestyle in 2008 after graduating New York University in Manhattan, New York and moving to the Bay Area, California. In California, I was exposed to and influenced by Café Gratitude, Animal Factory by David Kirby, and the 80/10/10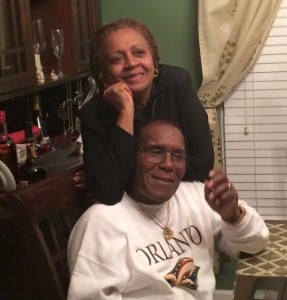 lifestyle, which have all greatly impacted my diet and subsequently, the lives of my closest family members. My parents are now also following a plant-based lifestyle and influencing others on their journey.
Other than running my juice bar, I also provide health coaching to women who are trying to lose weight or are pre-diabetic and want to reverse their declining health.
As a health coach:
I help my clients reach their personal goals
I help my clients determine and focus on what's important
I support and guide the work of creating actions and strategies for positive change
I keep my clients accountable, which is the most significant part of the journey to their success