You must be looking for the latest meal plan. You have come to the right place. Sign up below to get on the e-mail list and get free weekly plant based meal plans delivered to your inbox. Plans are e-mailed Friday morning to give you time over the weekend to buy all of what you need.
Click here to see what the free meal plans are like.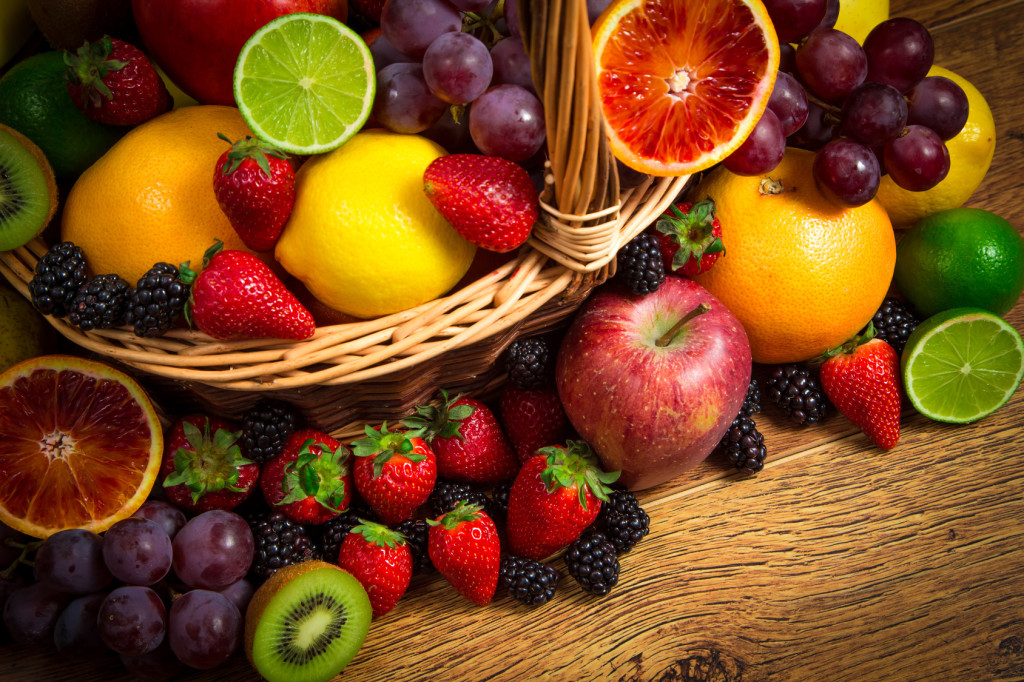 Why I promote a plant based diet? Read this.
Also, for tips on how to start and maintain a plant based diet in a practical and affordable fashion, read the Getting Started page.