Audrey healed herself from fibromyalgia, chronic fatigue, IBS, depression and anxiety and lost 100 lbs on a raw food diet. Listen to her amazing 13 year raw journey.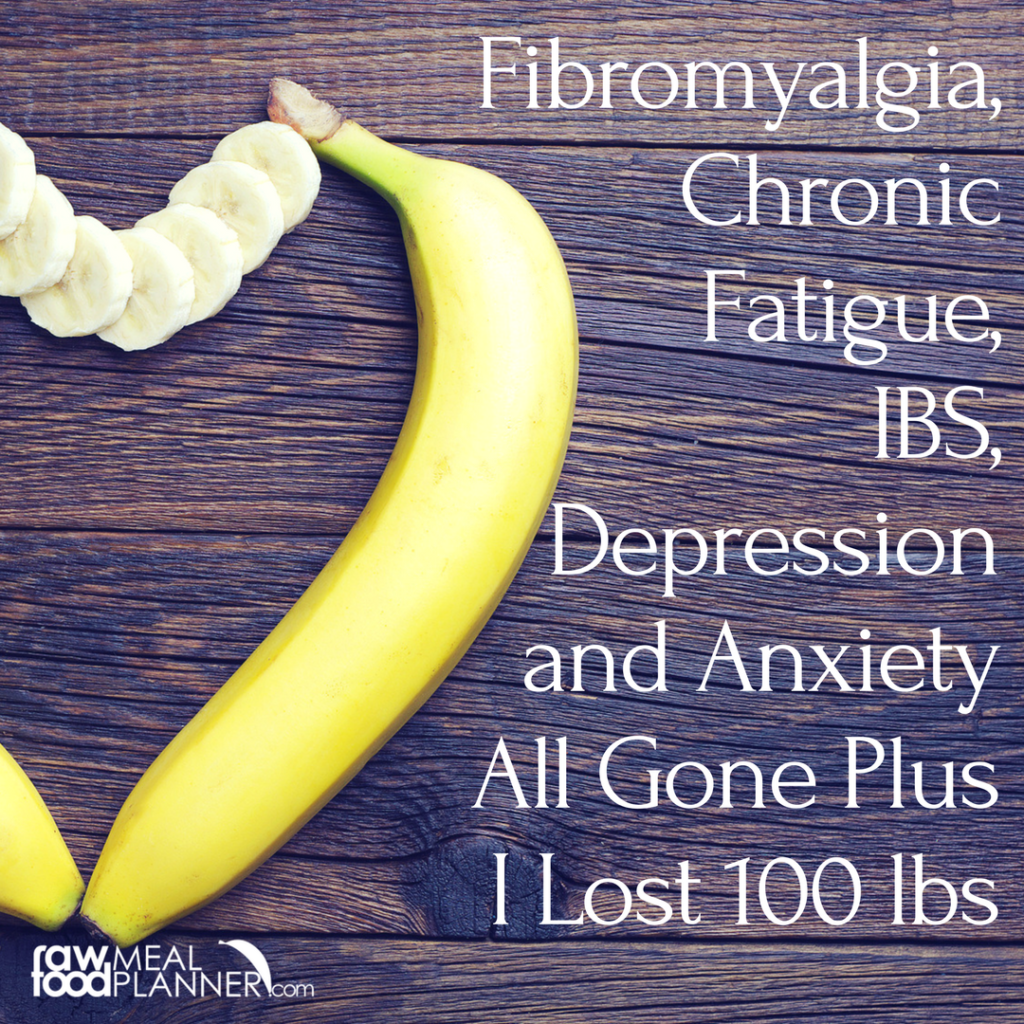 In this interview, Audrey talks about
What inspired her to go raw
How she got started
Tips for people who are trying to get started
How she dealt with social situations when she first went 100% raw
How she healed herself from fibromyalgia, chronic fatigue, IBS and lost 100lbs
How a raw food diet helped her overcome depression and anxiety
What she typically eats
What her food budget is like
How she handled cravings
Supplements
And the key to longevity with this lifestyle
It's an amazing interview. You'll want to take notes.
In the interview, Audrey attributes her success with healing her body to 3 days of just vegetables and having 5 to 10 staple raw meals. If you need assistance getting started,
sign up for a free consultation
and
sign up to receive free, weekly high-raw meal plans
to get your feet wet with a raw diet in a way that works for you.
Also mentioned:
Moringa: What Is It & Where To Buy It?