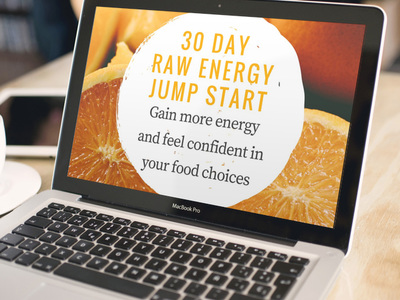 Learn everything you need to know about the food your body needs right now to thrive in 4 weeks.
Get valuable resources so you never get tired eating the same thing over and over.
Overcome digestive disorders with guidance and support from a Certified Holistic Health Coach who understands, like you, the healing power of a plant-based diet and stress free lifestyle.
This program will help you gain energy so you can enjoy life and have fun implementing healthy habits.
Over 4 weeks, we'll go through
Goal Setting
Meal Planning
Exercising
Staying hydrated
At the end of the program, you'll be eating more veggies, drinking more water, and exercising consistently.
This program is only $195. Sign up now and get the tools you need to succeed in consistently following healthy habits.
Food and lifestyle is my medicine. This is what saves me from funneling money into medicines, doctors visits, and insurance premiums.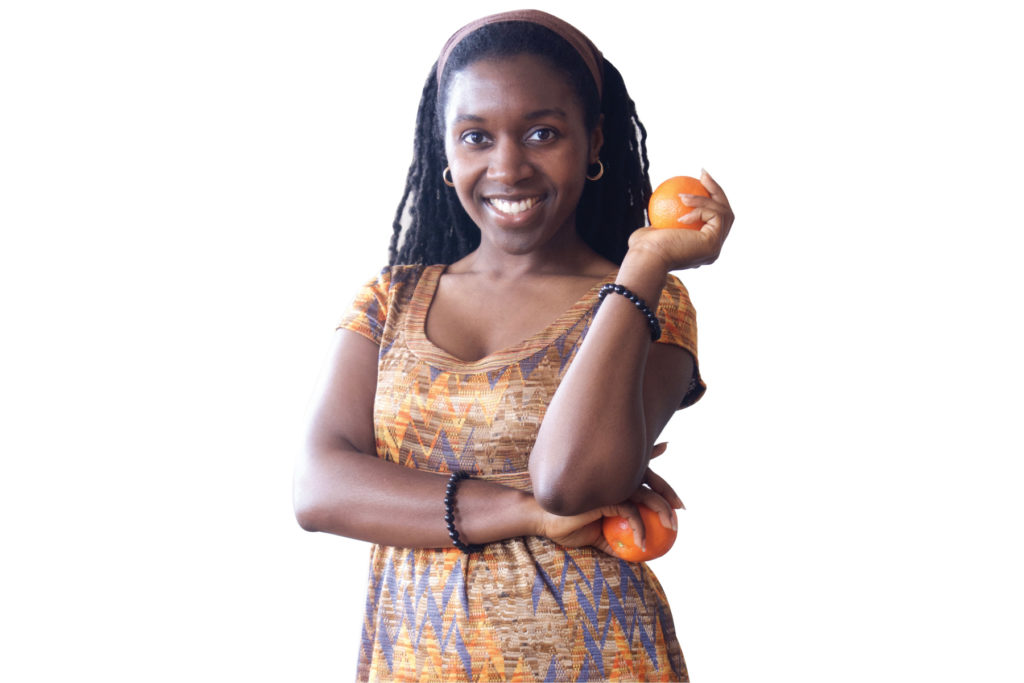 Samantha Salmon is a health coach and best selling author who specializes in helping women lose weight and release stress and anxiety for total optimal health. She is the founder of RawFoodMealPlanner.com and one of the co-founders of Earth's Healing Cafe (EHCafe.com) (a raw vegan juice bar formerly located in Chicago, IL). She is a graduate of New York University and received her health coach training from the Institute for Integrative Nutrition, where she learned about more than one hundred dietary theories and studied a variety of practical lifestyle coaching methods. Drawing on this knowledge, she helps her clients create a completely personalized "roadmap to health" that suits their unique bodies, lifestyles, preferences, and goals.