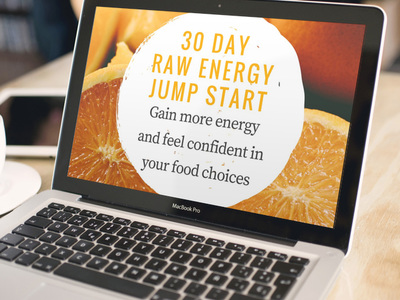 Learn everything you need to know about the food your body needs right now to thrive in 4 weeks.
Get valuable resources so you never get tired eating the same thing over and over.
Overcome digestive disorders with guidance and support from a Certified Holistic Health Coach who understands, like you, the healing power of a plant-based diet and stress free lifestyle.
This program will help you gain energy so you can enjoy life and have fun implementing healthy habits.
Over 4 weeks, we'll go through
Goal Setting
Meal Planning
Exercising
Staying hydrated
At the end of the program, you'll be eating more veggies, drinking more water, and exercising consistently.
This program is only $195. Sign up now and get the tools you need to succeed in consistently following healthy habits.
Food and lifestyle is my medicine. This is what saves me from funneling money into medicines, doctors visits, and insurance premiums.
Sam helped me work towards my goals to lose weight and lower my blood sugar and blood pressure. Within 3 weeks of starting the Program, my blood sugar levels dropped into the normal range. I'm changing my diet and I feel good about it. I really liked the consistency of the 30 Day Jump Start Program. I "have to" talk to a health coach at work monthly. The weekly process seems to be much more effective. Samantha is very attentive and on track with my needs. She is upbeat and positive in her communication and she doesn't let me bullshit. I would recommend Samantha to someone who needs to have a similar experience and who is willing to try to make big changes in their life.

~ Martin B

Before I signed up for the 30 Day Raw Energy Jump Start Program, I wasn't sure if I was ready to commit to change with as much as I have going on. I also thought I was going to be pushed too hard too soon, but Sam was understanding and supportive. She encouraged me to go for my goals and gave me excellent strategies, tips, insight and resources to move me forward. I achieved my 30 day goals and became more conscious about my food choices. Sam's program is engaging, including calls, FB group, emails, etc. She is very cool, understanding, and approachable. It was like talking to a good friend. Her caring comes through in what she does. I would recommend Samantha to anyone looking to get the support and resources to take their health to the next level …even if it's not a raw vegan diet right away 🙂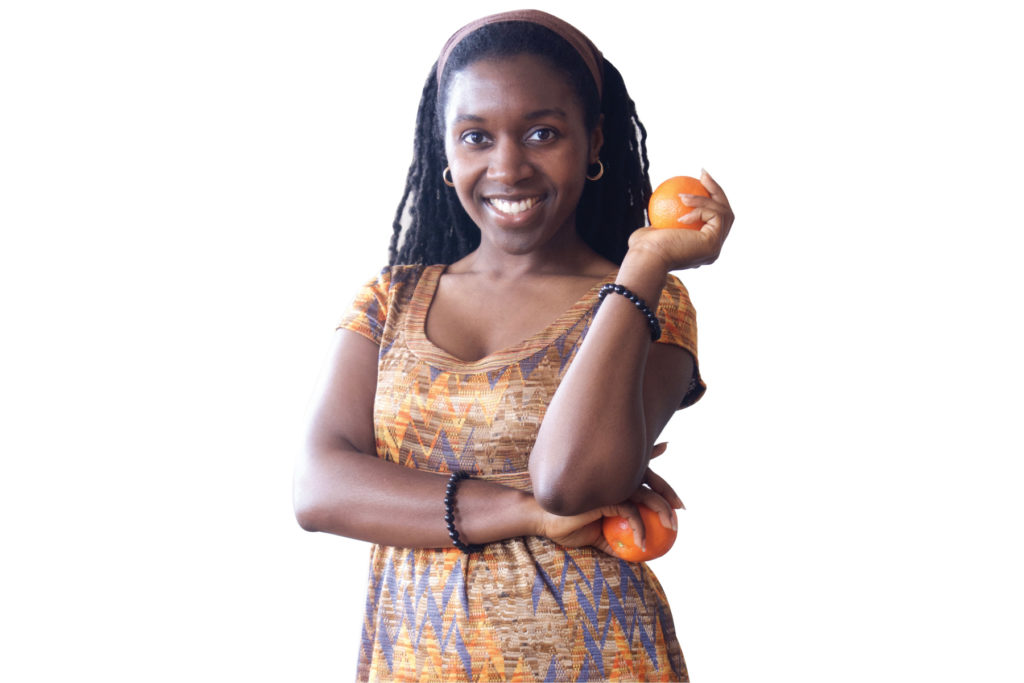 Samantha Salmon is a health coach and best selling author who specializes in helping women lose weight and release stress and anxiety for total optimal health. She is the founder of RawFoodMealPlanner.com and one of the co-founders of Earth's Healing Cafe (EHCafe.com) (a raw vegan juice bar formerly located in Chicago, IL). She is a graduate of New York University and received her health coach training from the Institute for Integrative Nutrition, where she learned about more than one hundred dietary theories and studied a variety of practical lifestyle coaching methods. Drawing on this knowledge, she helps her clients create a completely personalized "roadmap to health" that suits their unique bodies, lifestyles, preferences, and goals.